Children are courageous! This Toilet Paper Roll Shepherds Craft can help kids share the gospel with others easily at Christmas.
---
---
This post is a part of the Bible Christmas Crafts for Kids series.
The Toilet Paper Roll Shepherds Craft was created especially for you by Tatiana Adurias from The Musings of Mum. ~ Danika
I've taught Sunday school for 10 years, and if there's one thing I've learned from the 4 year olds I get to minister on a weekly basis, it's that they remember every word they hear. They also repeat every word they learn, be it good or bad.
Our focus at Christmas is on the birth of Christ, as it should be, however while focusing on His birth, we often tragically miss opportunities for evangelization. Something else I've learned is that children are courageous, not easily embarrassed; and when you think about it, spreading the gospel comes completely natural for them.
---
Teach your kids about the biblical story of Christmas, God's plan for Jesus, and four names for Jesus with the Nativity Lapbook.
---
A prayer I have for my Sunday school kids, as well as for my own, is that they may seek opportunities to tell others about the salvation and hope we have in Christ. In Matthew 16:15, Christ commands us to go into all the world and preach the gospel to every creature. This is why I love the passage of scripture that inspired this craft.
When the angels had left them and gone into heaven, the shepherds said to one another, "Let's go to Bethlehem and see this thing that has happened, which the Lord has told us about." So they hurried off and found Mary and Joseph, and the baby, who was lying in the manger. When they had seen him, they spread the word concerning what had been told them about this child, and all who heard it were amazed at what the shepherds said to them. But Mary treasured up all these things and pondered them in her heart. The shepherds returned, glorifying and praising God for all the things they had heard and seen, which were just as they had been told.
Luke 2:15-20 NIV
The shepherds spread the word!
---

---
Toilet Paper Roll Shepherds Craft
Check out this quick video showing you how to assemble your shepherds from the Bible made from toilet paper rolls:
---

Toilet Paper Roll Shepherds Craft Printable
You'll find the the download registration for the Shepherds Craft Bible Verse Base Printable right below this sentence! These Scripture verse bases are FREE to Thinking Kids newsletter subscribers. You'll receive them in both ESV and KJV.
---

---
Supplies Needed to Make Your Toilet Paper Roll Crafts
2 toilet paper rolls
2 pieces of fabric (8"X8")
2 pieces or yarn or ribbon (10" long)
glue
marker
2 bendy straws
4 googly eyes
1 sheet of yellow card stock
Sharpie Permanent Markers

Elmer's Washable School Glue

Polka Dot Craft Ribbon

14pcs 8 x 8 inches Cloth

Wiggle Eyes Bright Colors

Westcott Recycled 8-Inch Straight Scissor (16451)

Colorations Sturdy Recycled Craft Rolls – 24 Pieces (Item # ARTROLL)

Pacon Card Stock, 8 1/2 inches by 11 inches, Colorful Assortment, 250 Sheets (101199)

Colorful Extra Long Flexible Bendy Party Disposabl Drinking Straws, 100 Pieces

---
Creating Your Toilet Paper Roll Shepherds Craft
---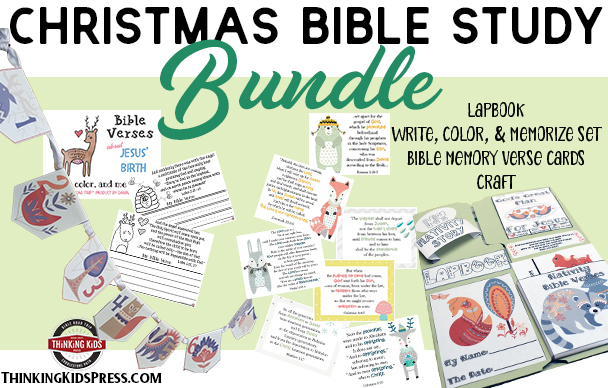 Teach your kids about Jesus with the Christmas Bible Study Bundle–and save!
---
1) Make Cloaks for Your Toilet Paper Roll Shepherds
Fold and glue 1/2″ of fabric, only one end of each piece.
---
2) Dress Your Shepherds
Wrap the toilet paper rolls with the fabric, keeping the folded side on the front, and tie securely with yarn.
---
3) Trim the Cloaks
Cut the excess fabric at the bottom of the paper rolls.
---
---
4) Give Your Shepherds Faces
Glue the googly eyes and draw the shepherds mouths with a marker.
---
5) Create the Bible Verse Bases for Your Shepherds
Print or write the scripture inspiration on card stock, and fold in half.
Or… print the free Bible verse printable bases provided just below the video in this post!
---
6) Give the Shepherds Staffs
Push in the shepherd staff (bendy straw) into the belt, and place the shepherds on the card stock.
This Christmas, while we celebrate the birth of our Savior, I challenge you to go into your world: your neighborhood, your office, your school, your parks, and spread the word, as the shepherds did. And if you're a little bit afraid of rejection; take a child. I assure you they will give you the strength you need, and even do the evangelizing for you!
---
Tatiana is a work from home mom to one boy and five girls. Her mission is to inspire, encourage and equip mothers, to raise children who long to walk with Jesus by giving them the tools and resources to teach their children to defend their faith in Christ, and to stand firmly on the Word of God. She blogs about apologetics, motherhood and homeschooling at The Musings of Mum. She also runs several online shops with her daughters, and owns Adurias Creative Web Solutions. When she's not writing, or running her online business she loves to travel with her husband of 22 years.
You can also find Tatiana at: Twitter, Facebook, Instagram, and Pinterest.
---
I hope your family is blessed by our new Bible Christmas Crafts for Kids series here at Thinking Kids. We have 10 amazing bloggers joining us to bring you a series of fun crafts to help your family continue to focus on the birth of Jesus.
---
Your kids can learn about the Bible, who God is and more with this fun daily devotional for kids. With 12-months of Bible verses calendar printable sheets, your family will concentrate on a monthly focus. There are six days of reading each week, each day with it's own focus within the monthly theme.
Your 12-month Bible verse calendar has themed devotions focusing on:
The Bible
Love
The Church
Resurrection
Jesus
Prayer
The Holy Spirit
The Fruit of the Spirit
Salvation
Our Father
Thanksgiving
Advent
Want a sample calendar? Grab your free Christmas Advent calendar here.
---
More Thinking Kids Posts You'll Love
Bible Christmas Crafts for Kids
Christmas Family Bible Study Bundle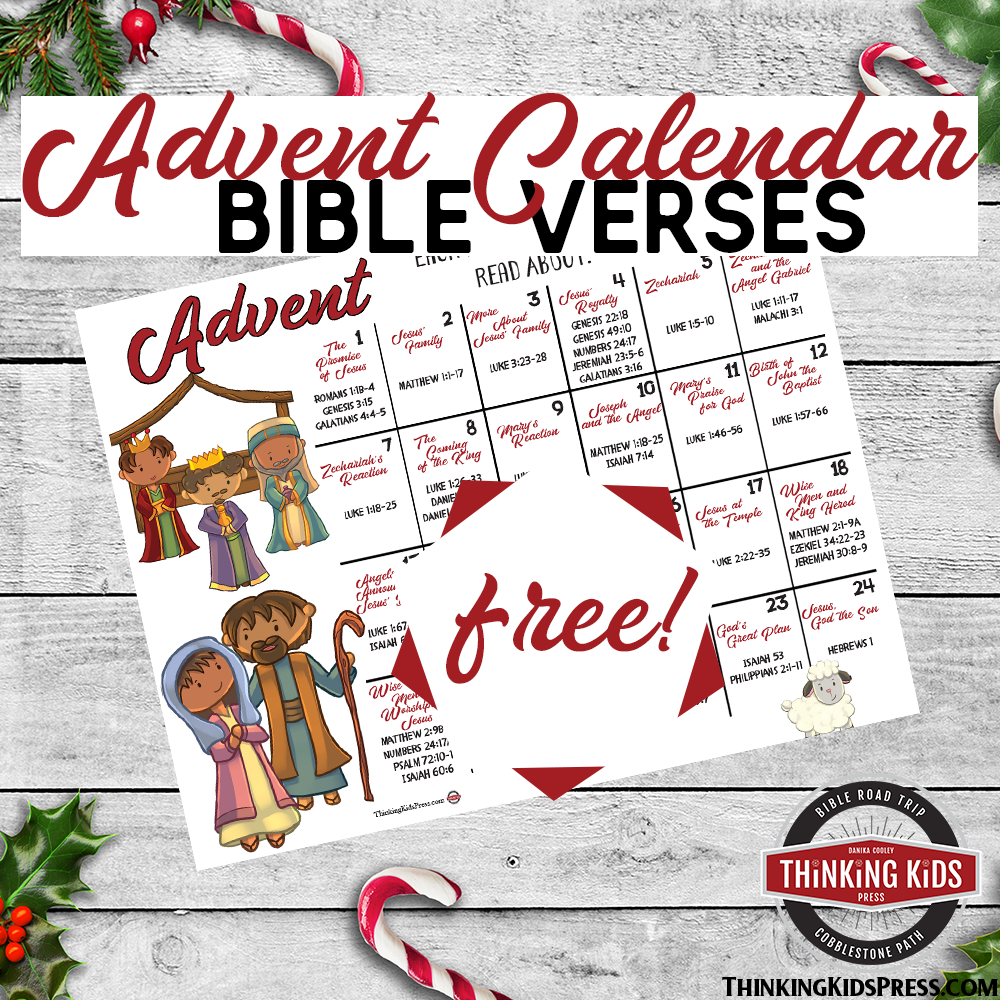 Christmas Advent Calendar with Bible Verses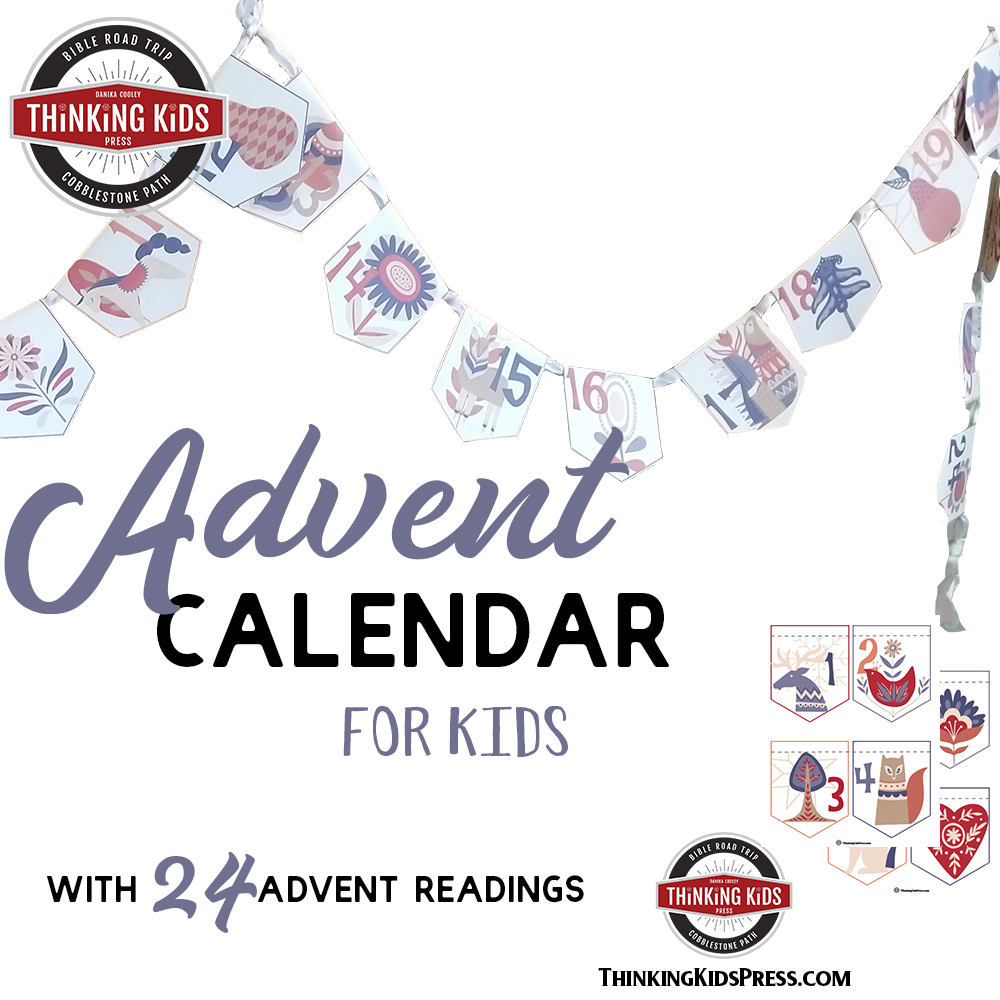 Printable Advent Calendar for Kids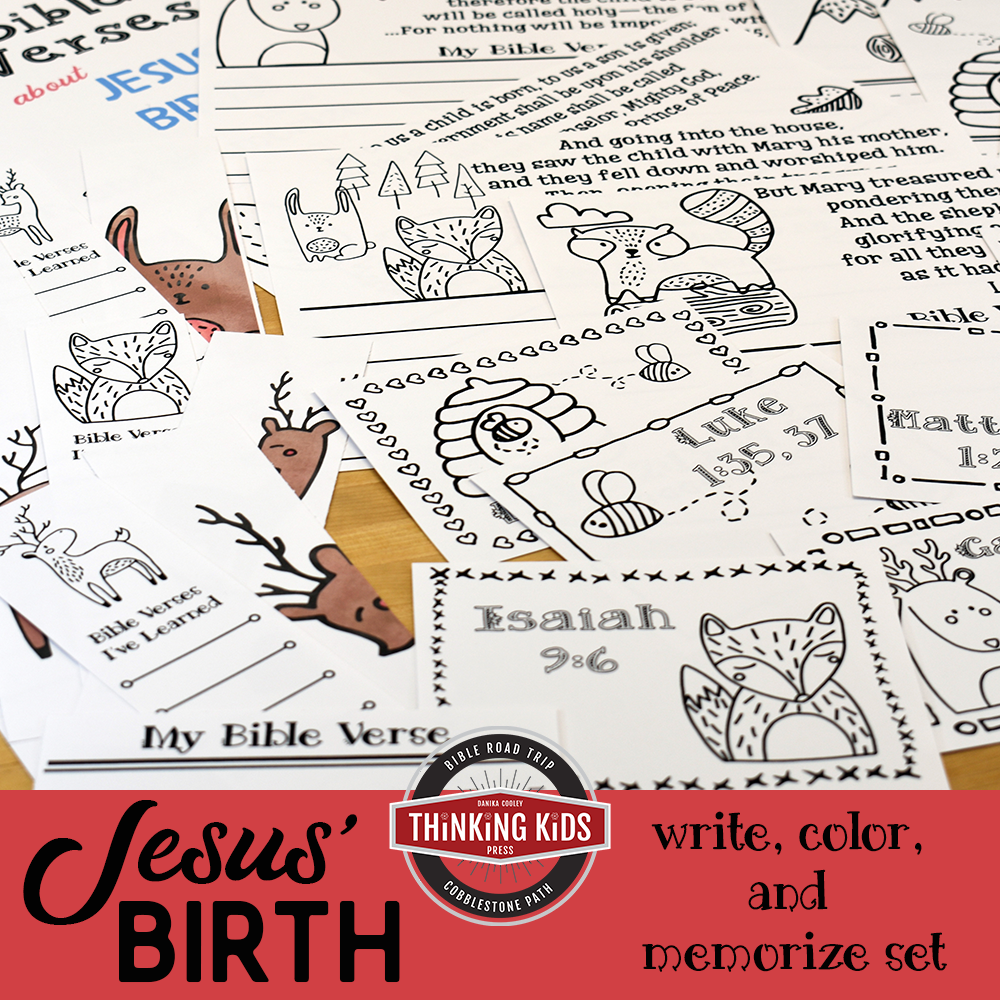 Bible Verses About Jesus' Birth | Write, Color, & Memorize Set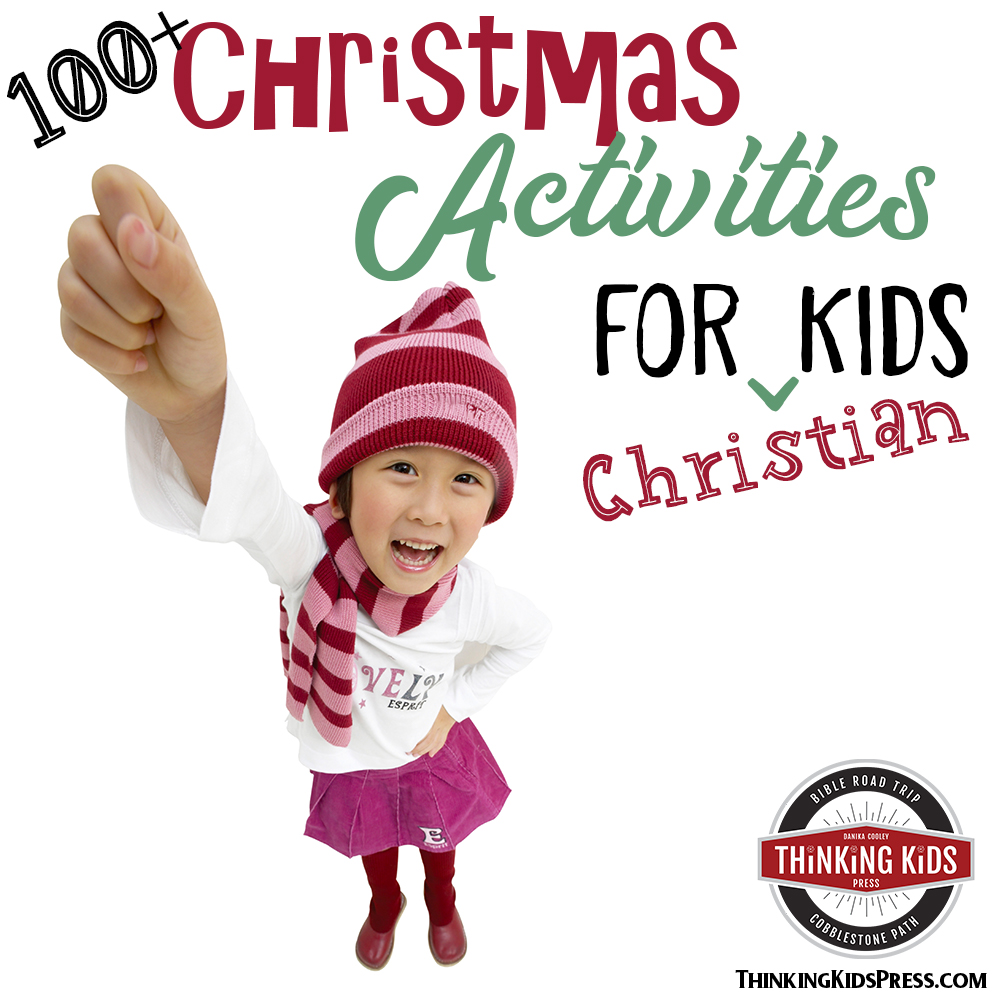 100+ Christmas Activities for Christian Kids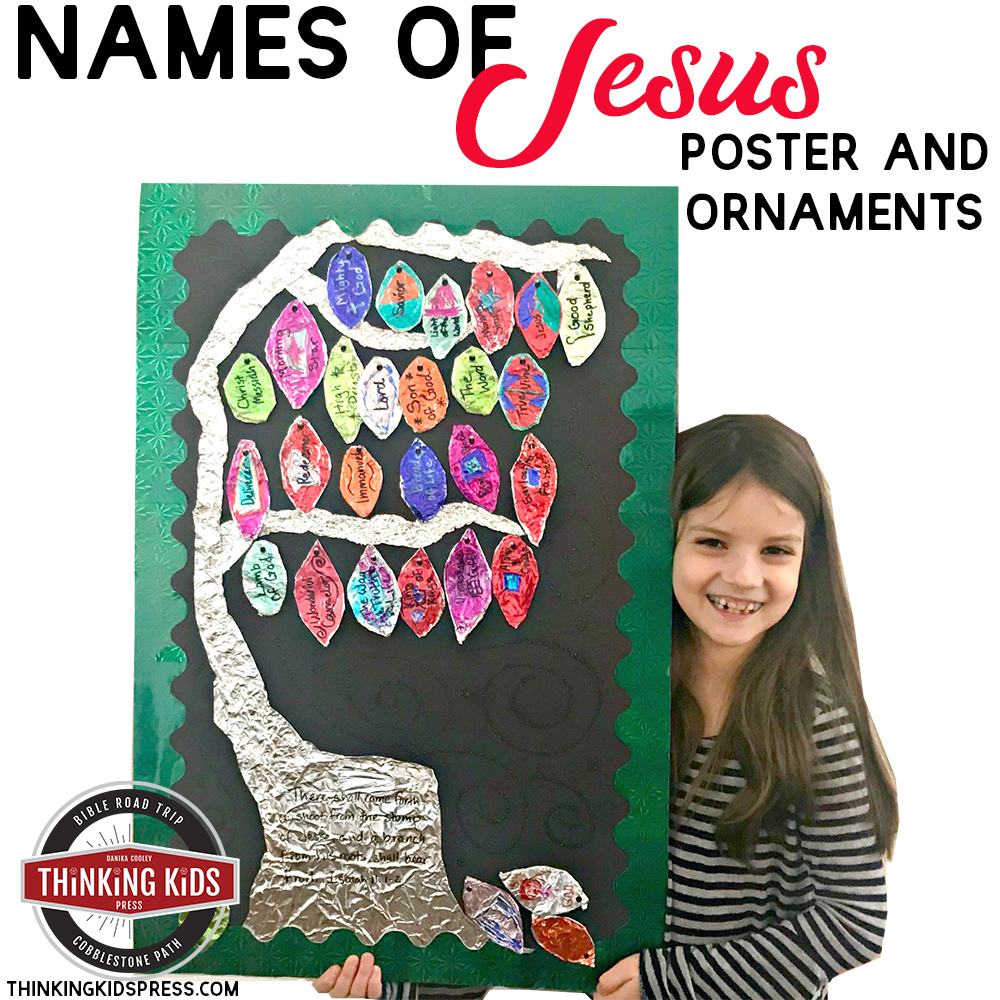 Names of Jesus Poster and Ornaments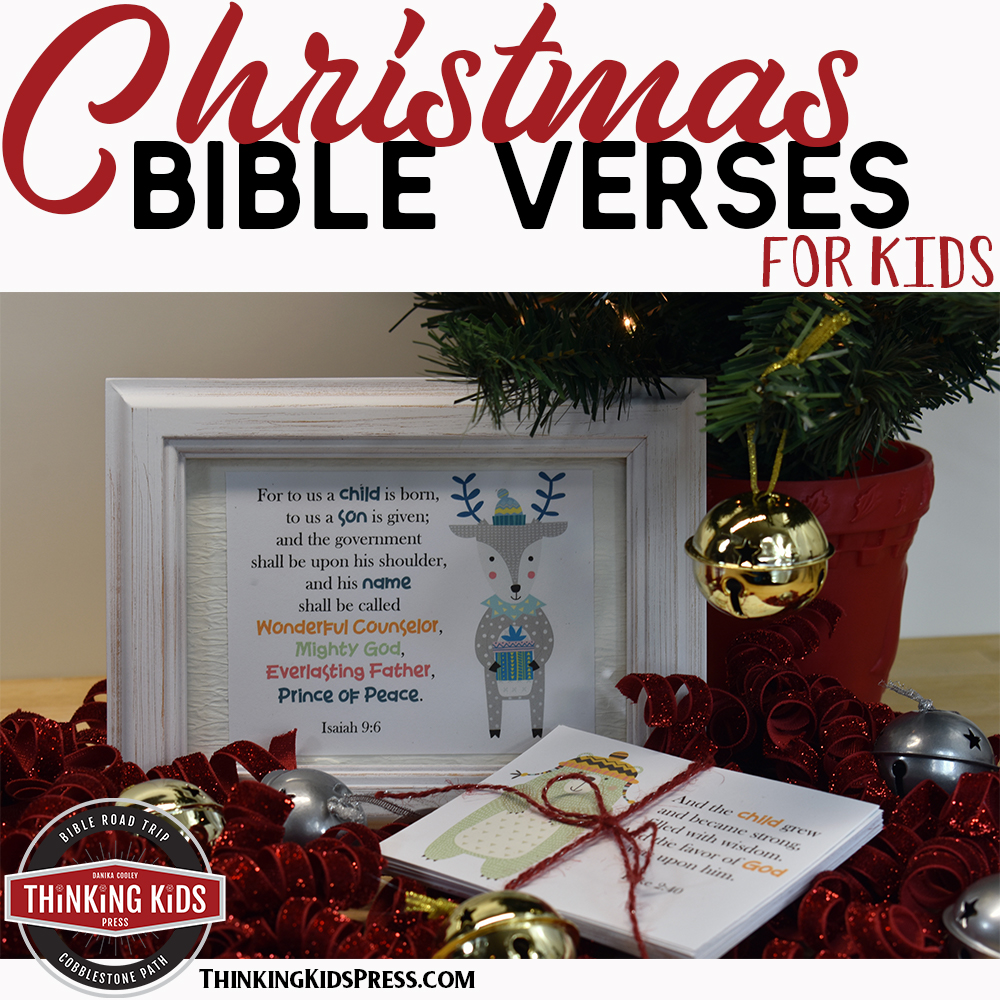 Christmas Bible Verses for Kids
Christmas Star of Bethlehem Sand Dollar Ornaments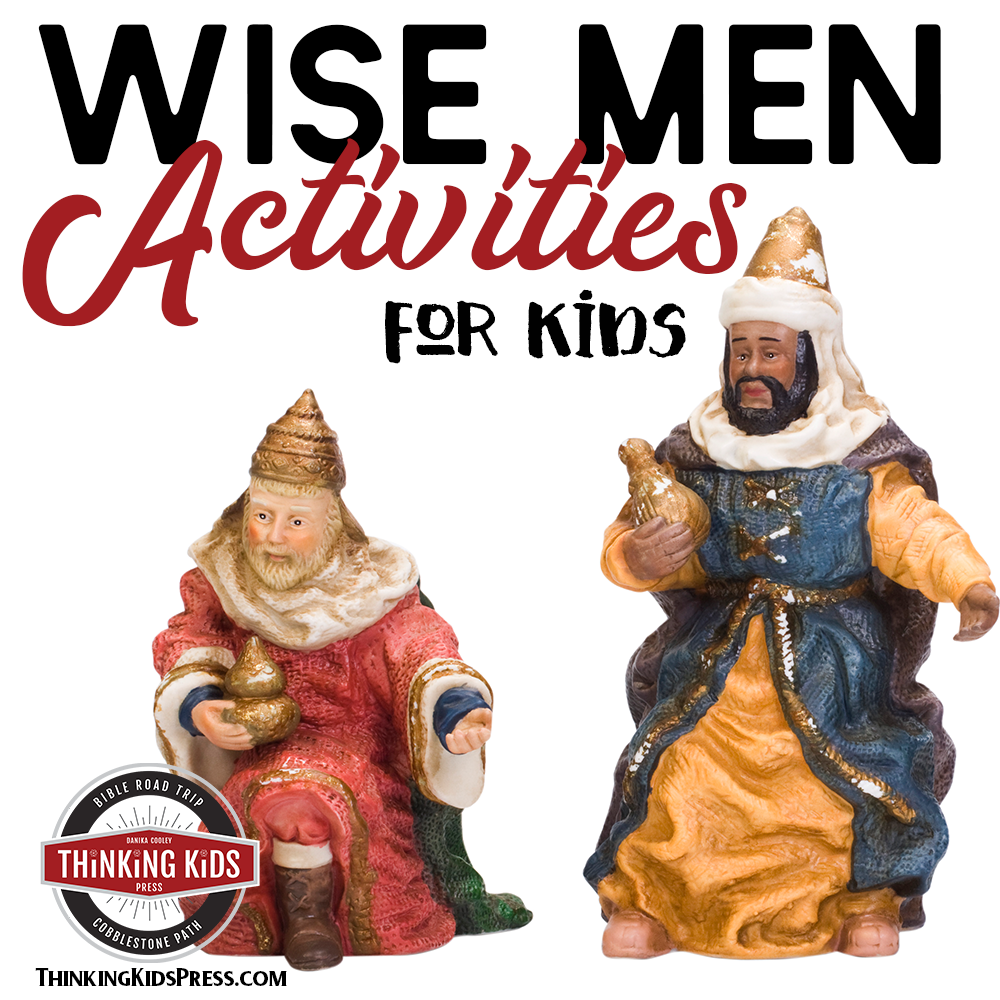 Wise Men Lessons and Activities
Shepherd Studies and Activities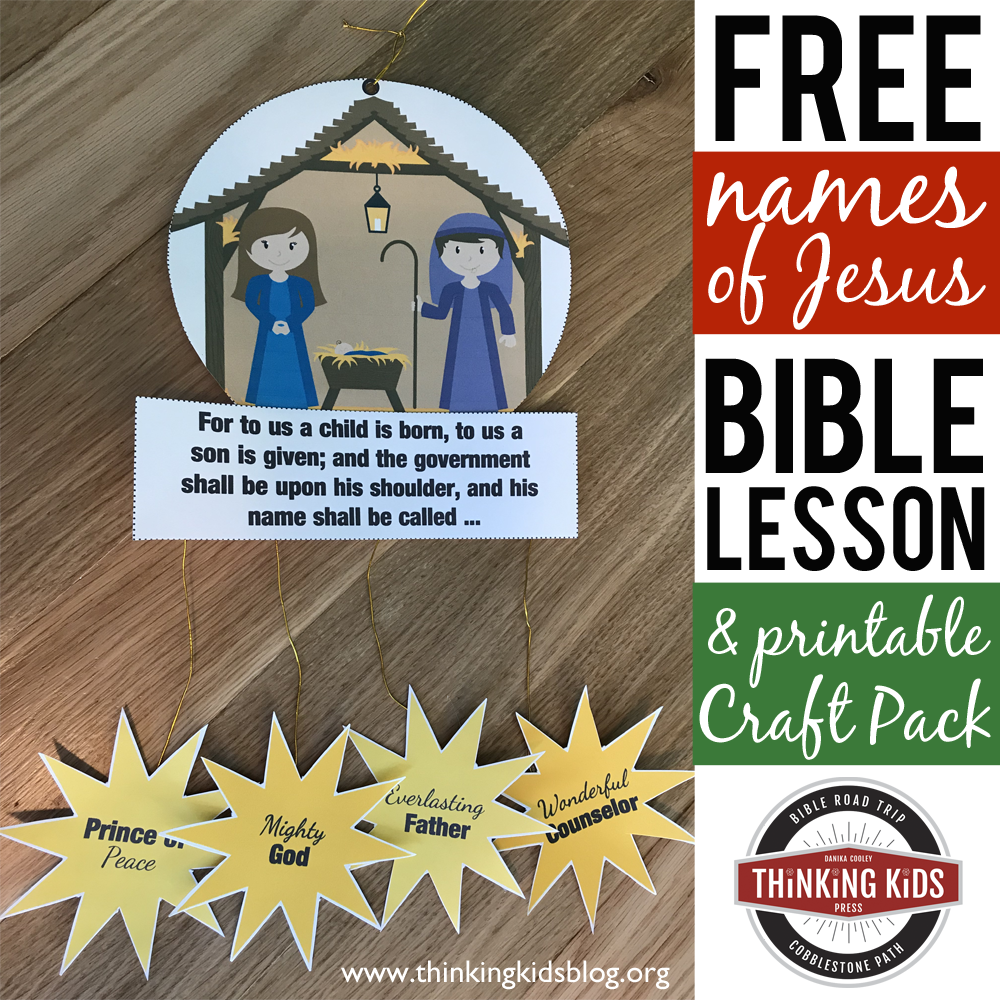 Names of Jesus Bible Lesson and Craft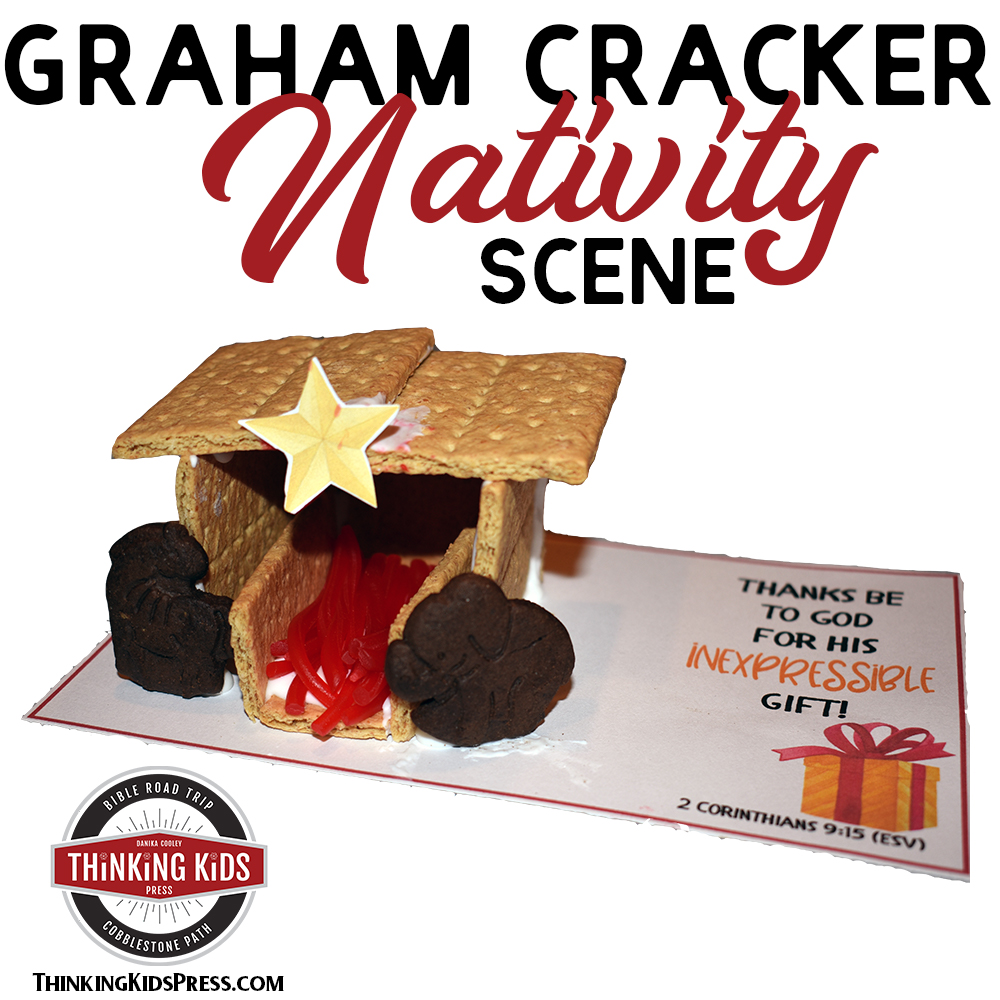 Easy Graham Cracker Nativity Scene
Christmas Stained Glass Art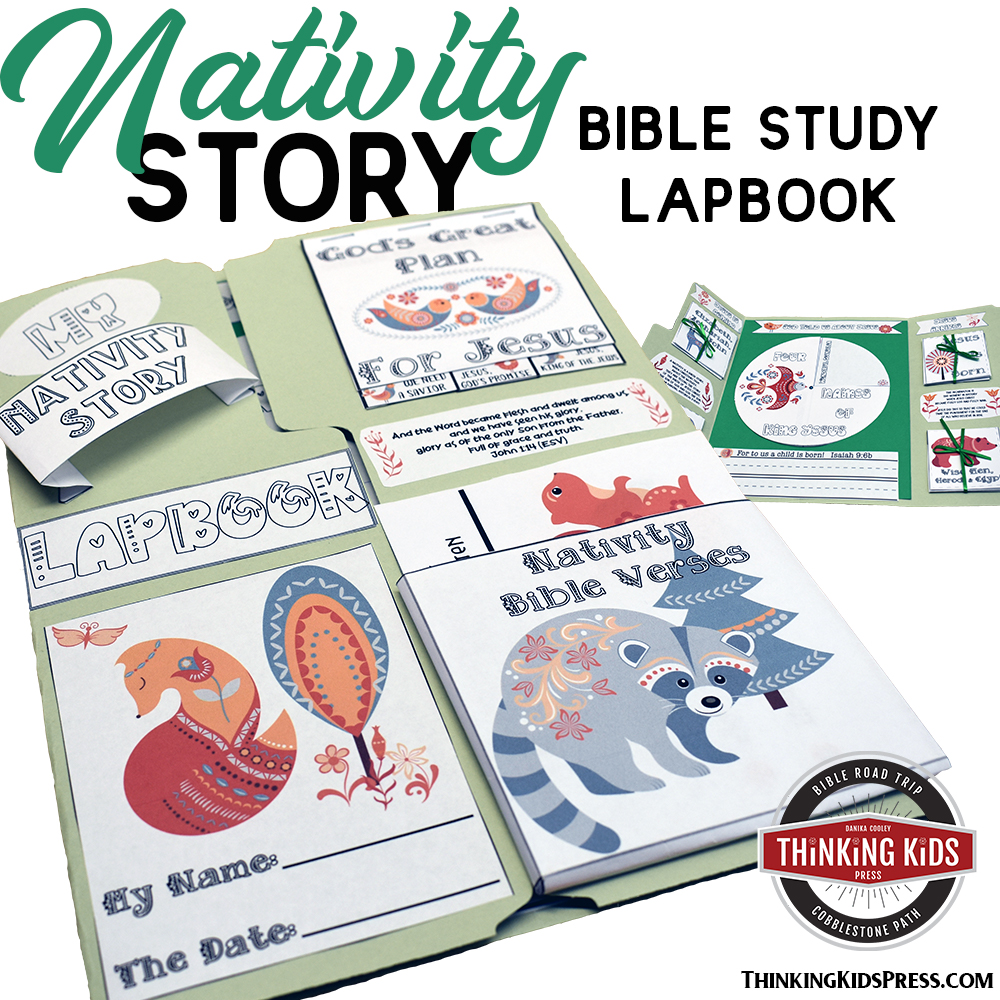 Christmas Nativity Story Lapbook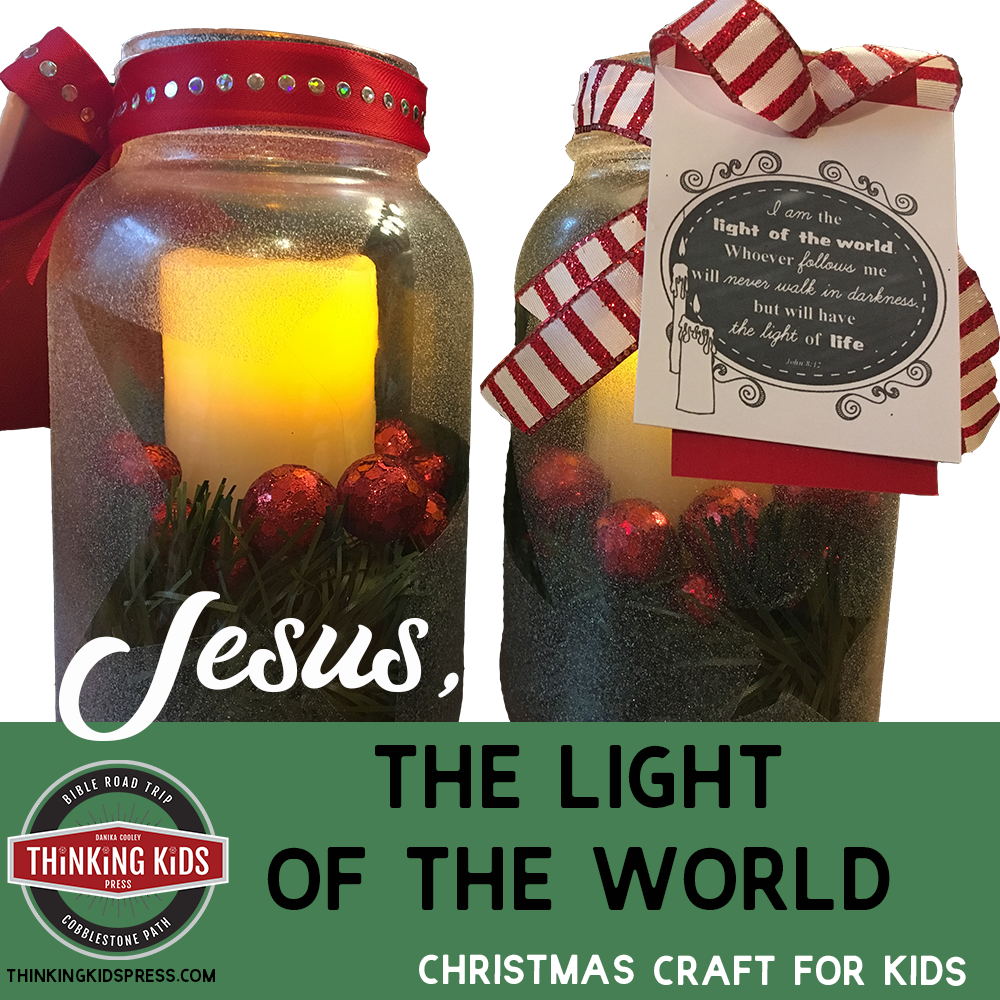 Jesus, the Light of the World Christmas Craft for Kids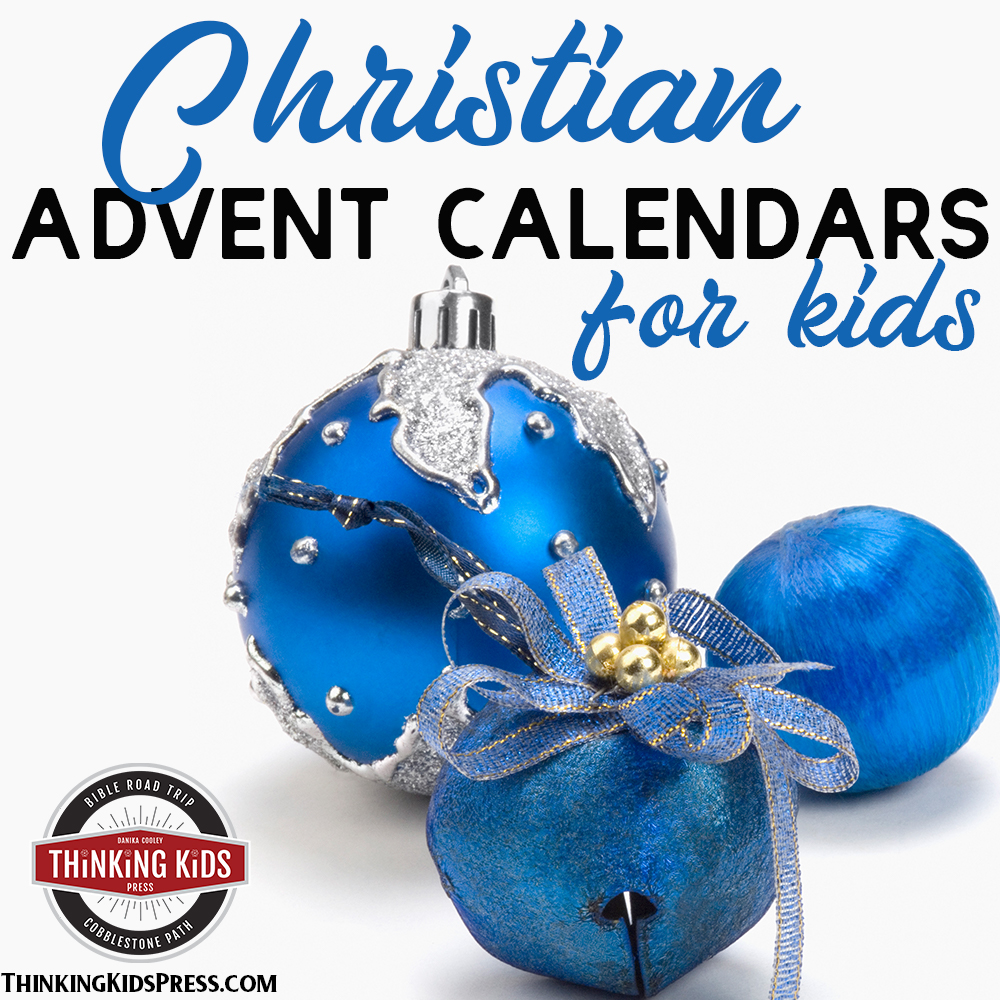 Christian Advent Calendars for Kids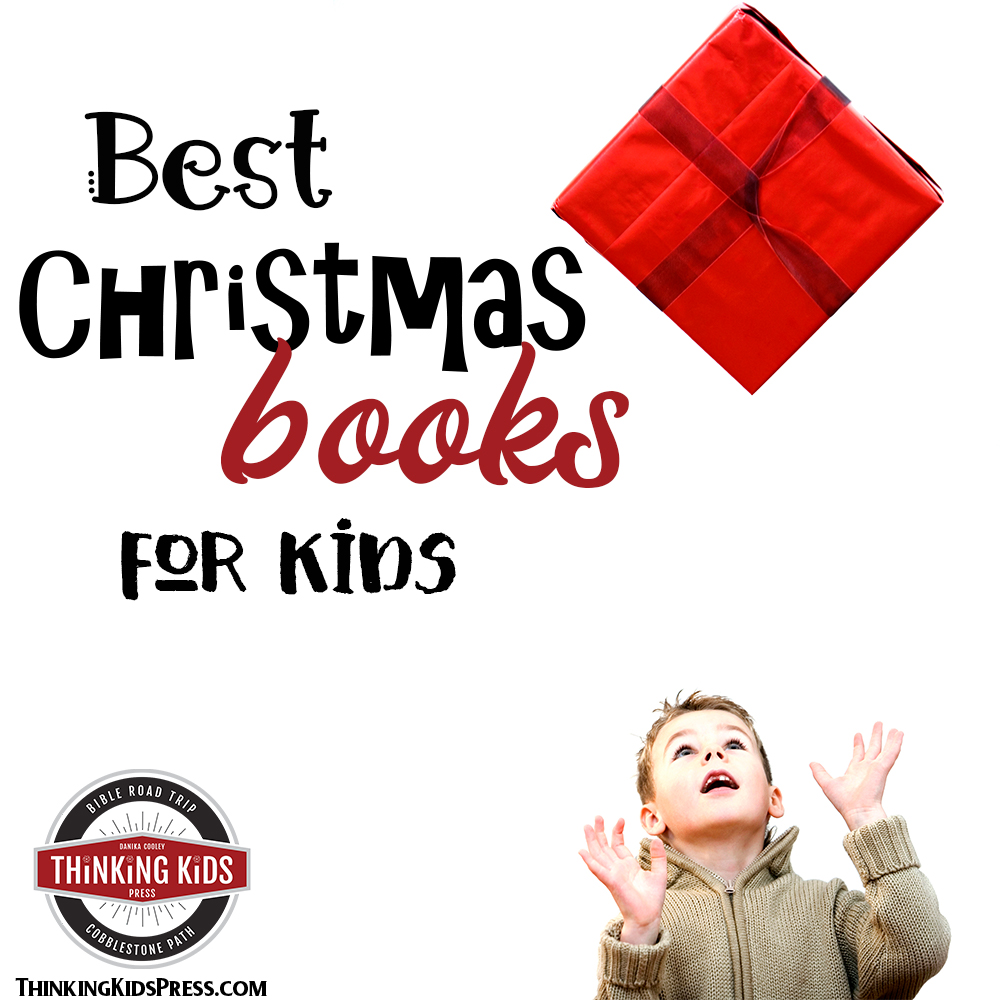 Best Christmas Books for Kids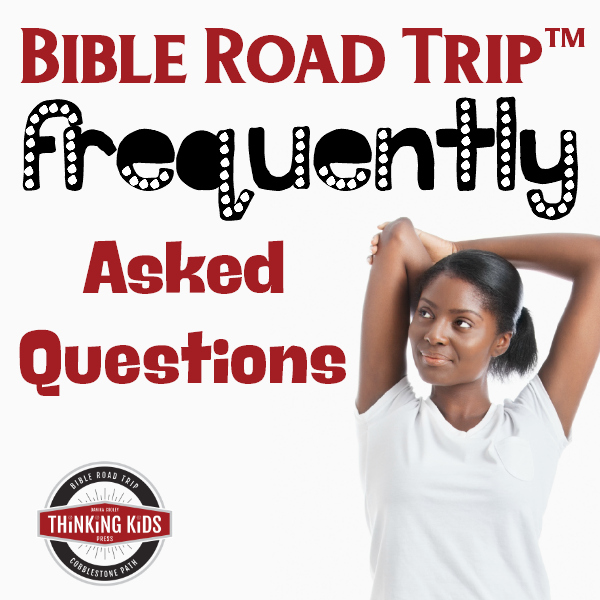 Bible Road Trip™: Frequently Asked Questions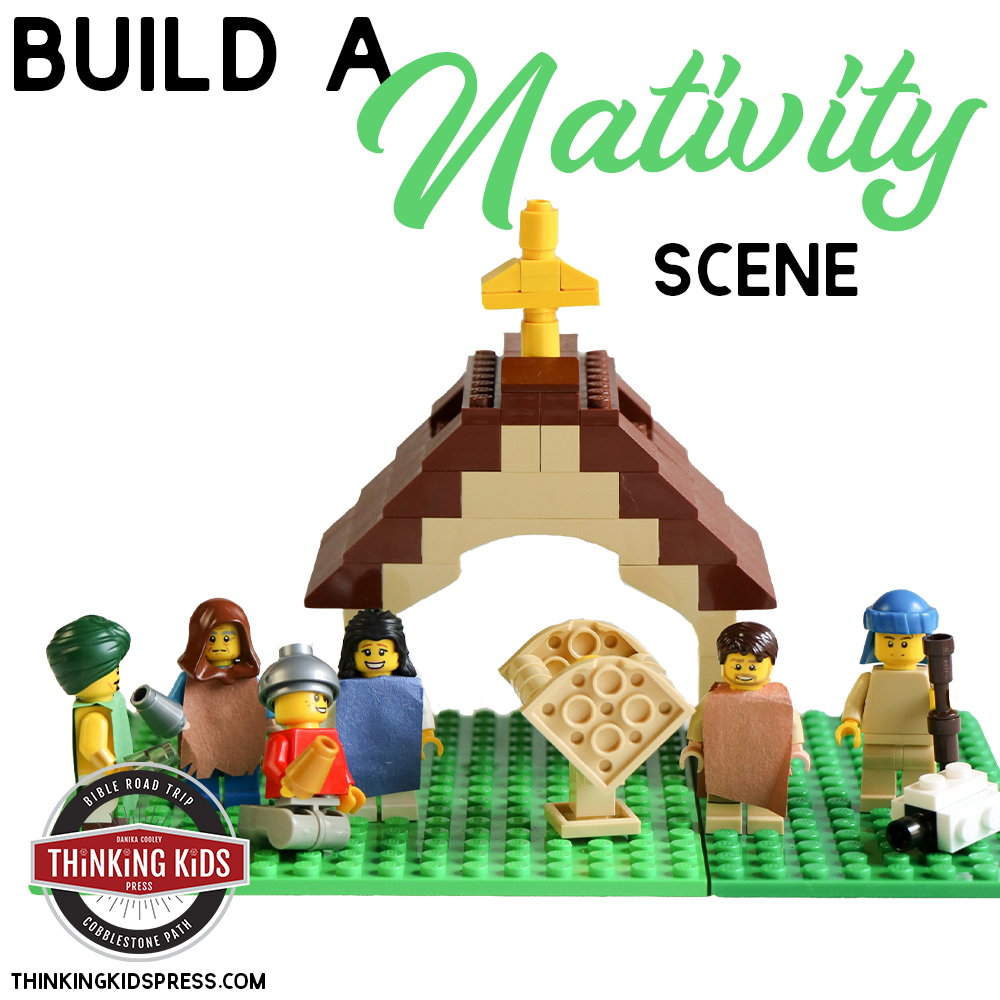 Build a Nativity Scene
Three Wise Men Christmas Ornaments to Make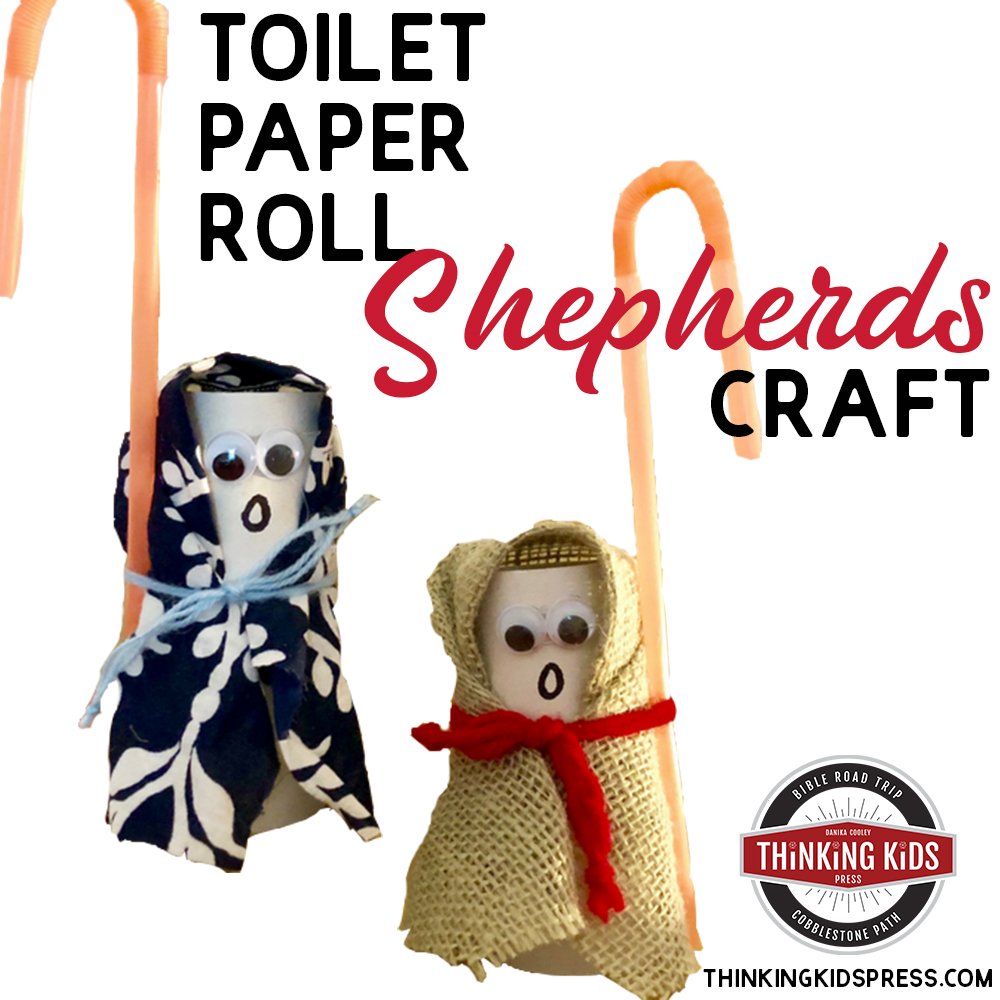 Toilet Paper Roll Shepherds Craft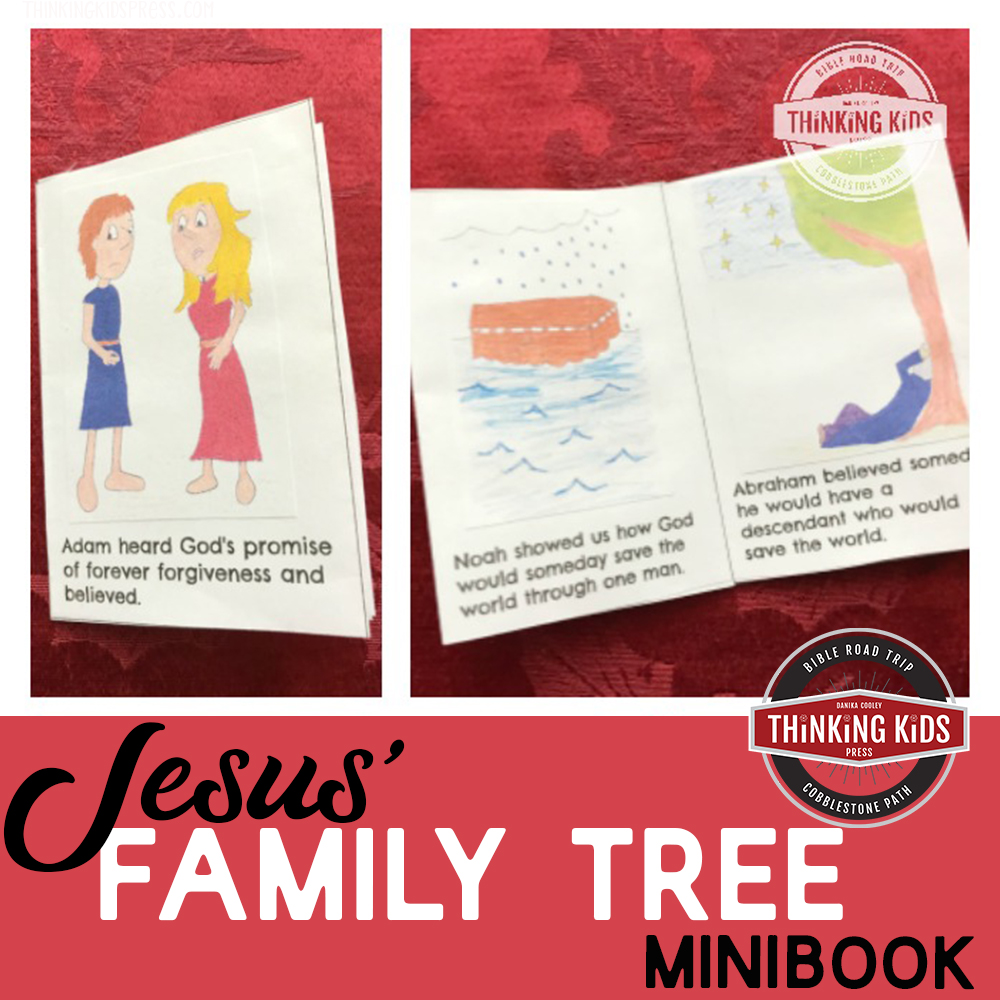 Jesus' Family Tree Minibook
Nativity Scene Craft for Kids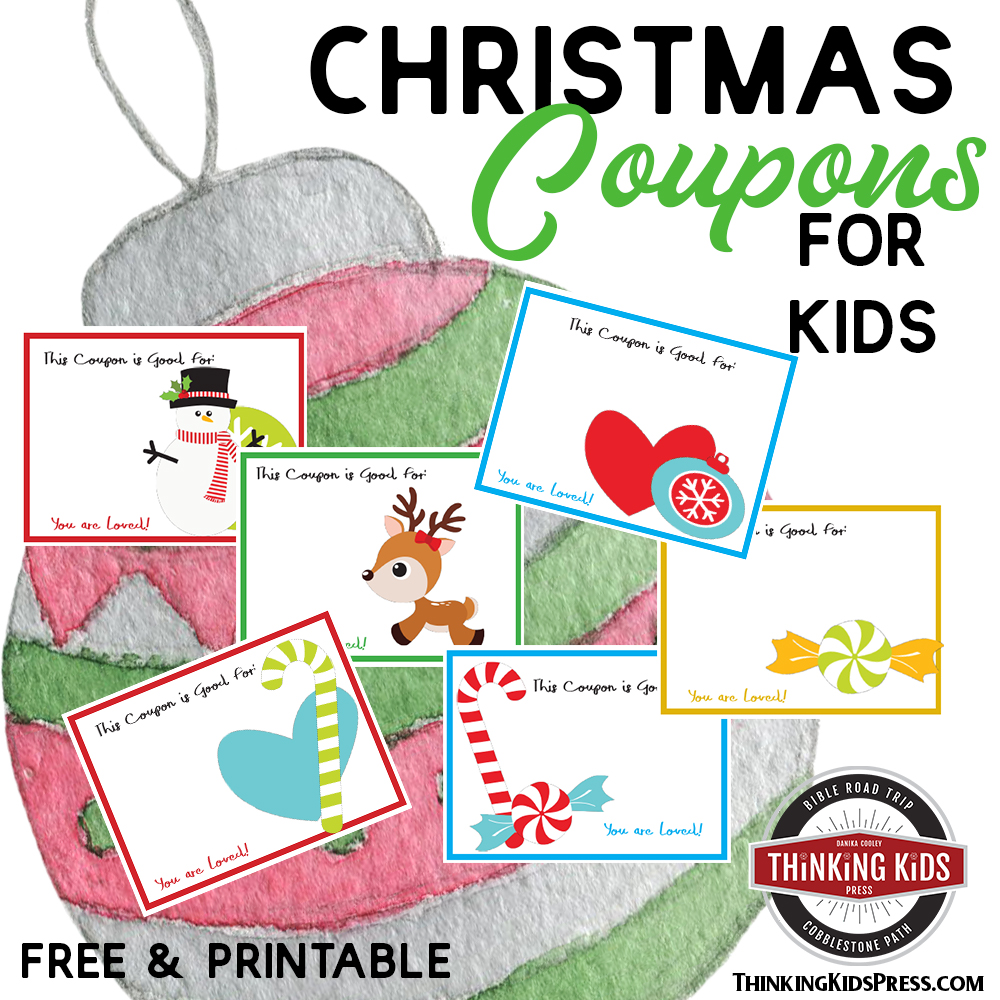 Christmas Coupons for Kids
Christmas Wreath Craft for Kids to Make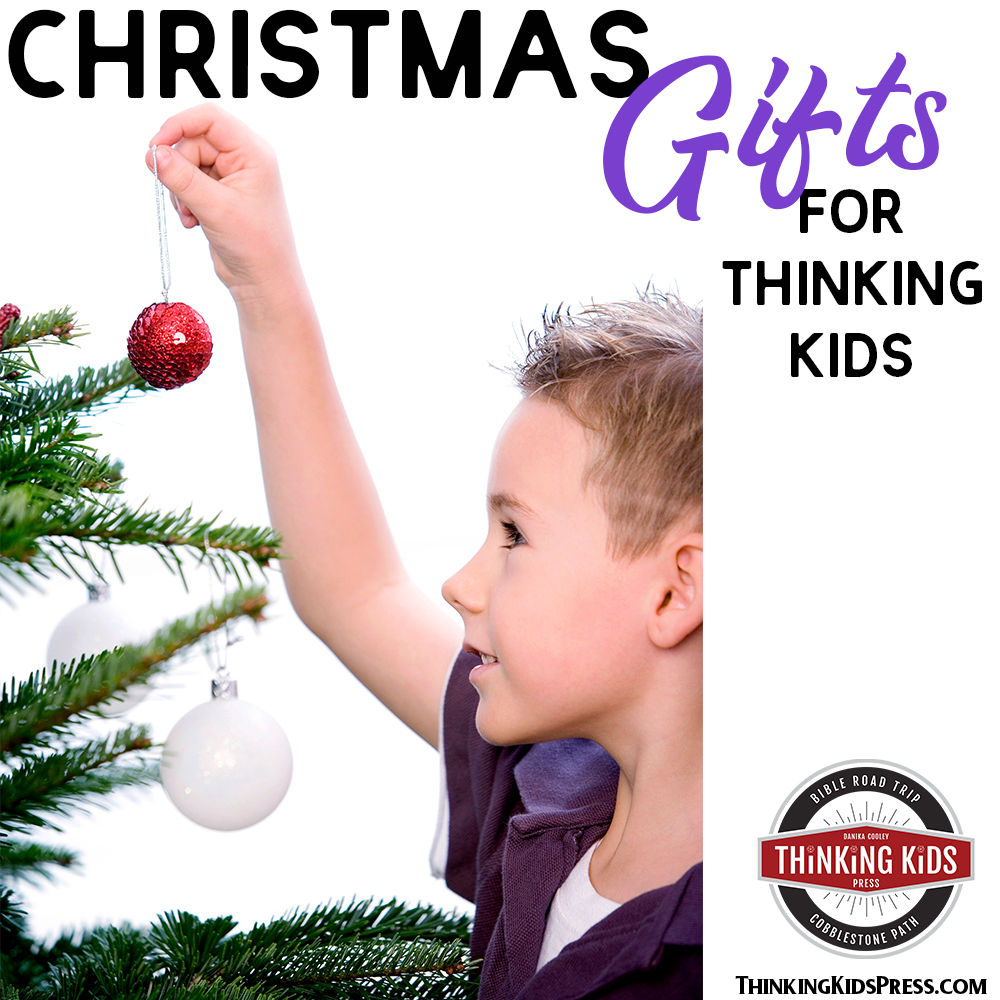 Christmas Gifts for Thinking Kids
Christmas Gifts for Grandma That Get Kids in the Kitchen
Make a Paper Lantern Craft | The Christmas Story for Kids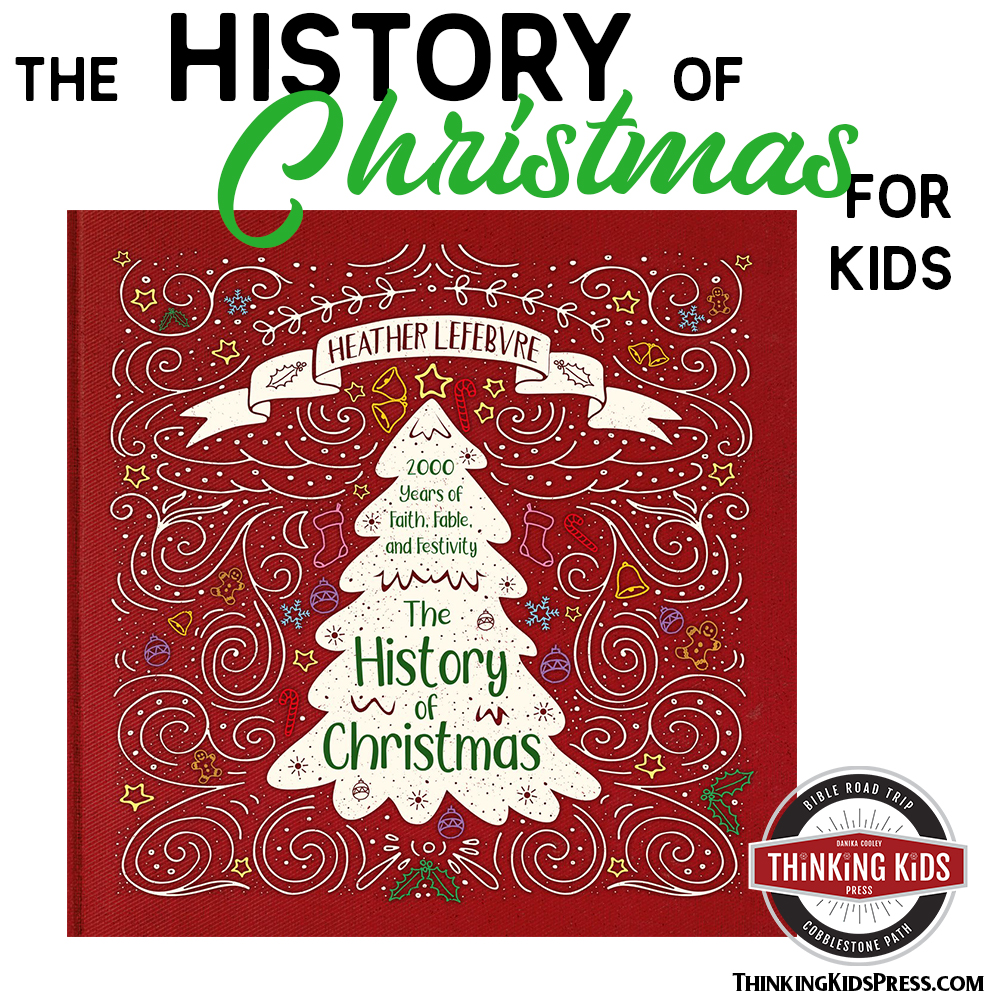 The History of Christmas for Kids
Gifts for Jesus' Birthday | A Family Christmas Tradition
Angels and Shepherds Craft Book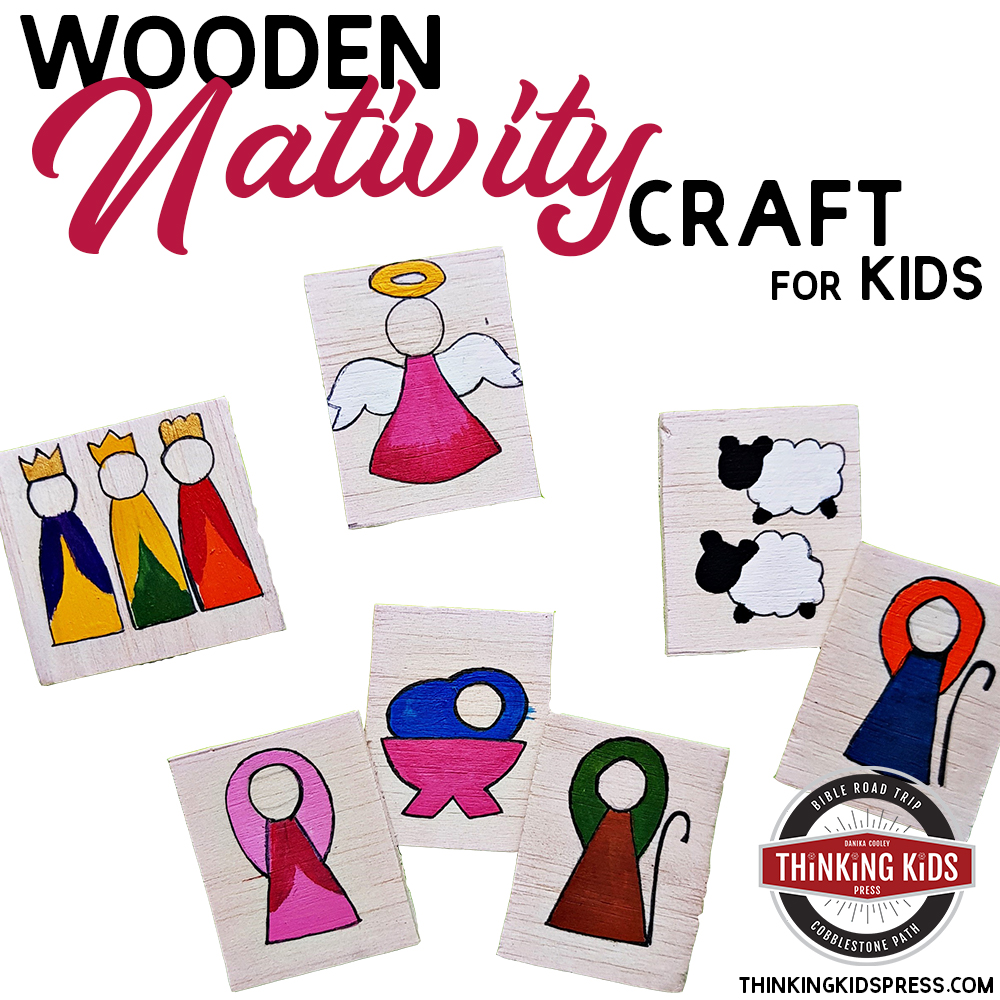 Wooden Nativity Craft for Kids Christmas Nativity Set to Love SQ
Learning Tools for Kids
---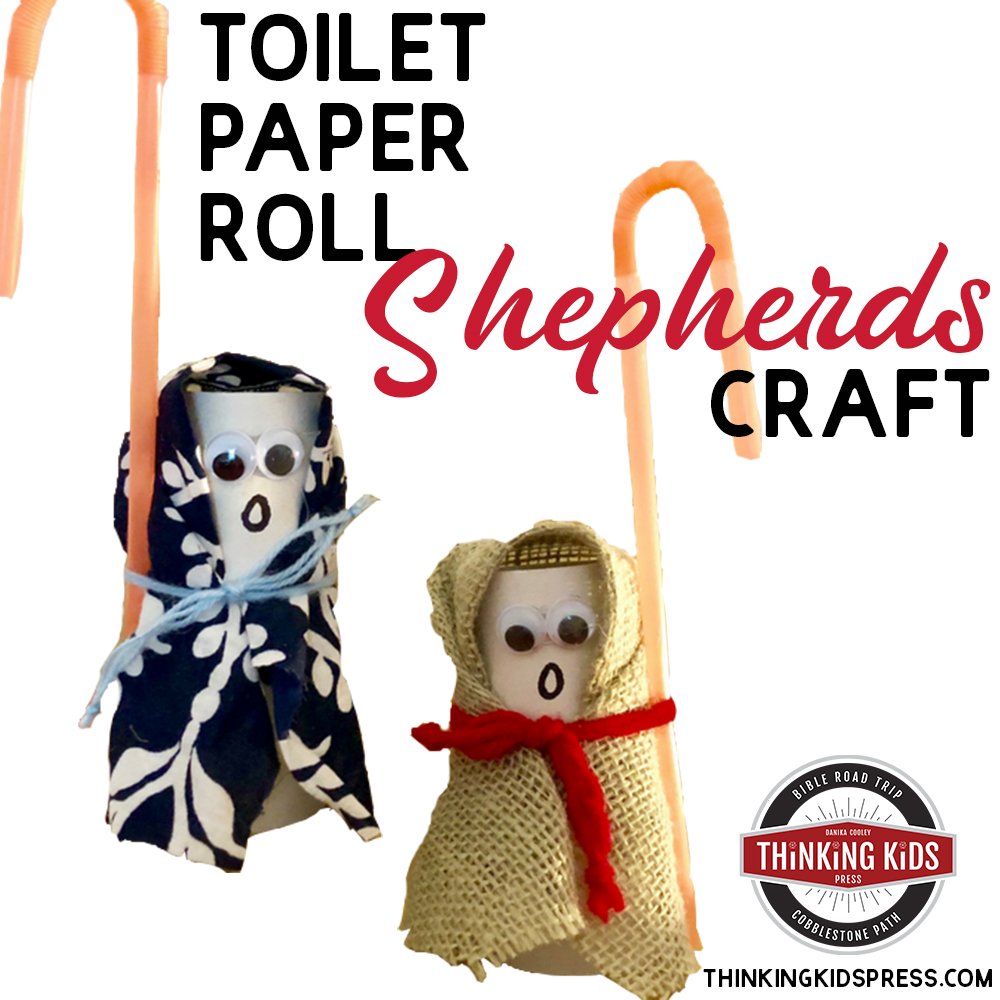 Join the newsletter
Get the Family Prayer Box Project FREE!
Teach your children to pray with this fun project that includes 7 printable sets!