Welcome! If you're interested in discipling children for Christ, I'd love to have you
subscribe to Thinking Kids
. Also, please
follow me on Pinterest
where I've compiled a library of discipleship and homeschool resources for you. Thinking Kids posts contain affiliate links. You can find out more about those on the
disclosure page
.
There have been some exciting new changes here at Thinking Kids in 2017. We have a new store over at
Thinking Kids Press
, there's a
new YouTube channel
, and we've started a
Bible Crafts for Kids
category here on the blog. There's even a
Bible Crafts for Kids Facebook page
!
We have a fun Bible Christmas Crafts for Kids series happening right now (with giveaways!). I don't want you to miss out on a thing, so I'll be adding crafts as they publish here on this post. We have some fun giveaways happening, too, so I'll be highlighting those as well.
Bible Christmas Crafts for Kids….
Check out all the Bible Christmas Crafts for Kids goodness here at Thinking Kids!
Bible Christmas Crafts for Kids
Printable Advent Calendar for Kids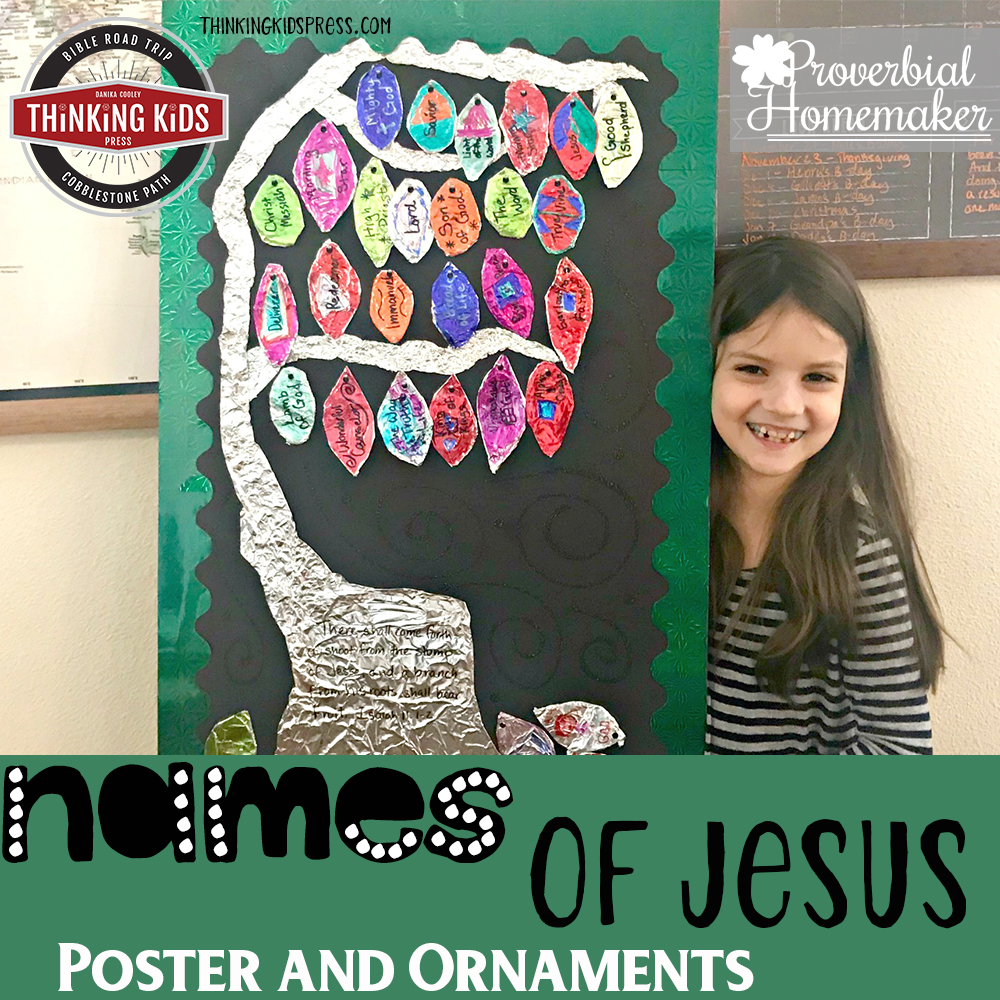 Names of Jesus Poster and Ornaments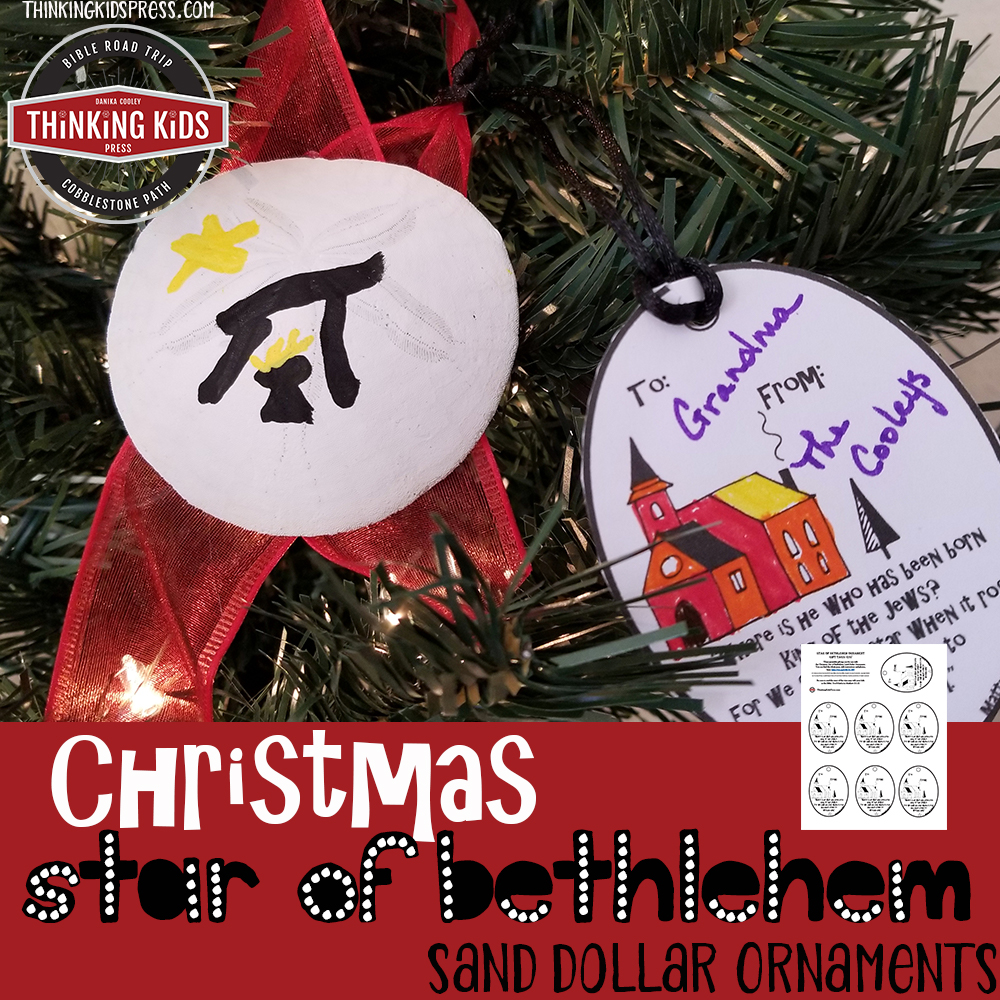 Christmas Star of Bethlehem Sand Dollar Ornaments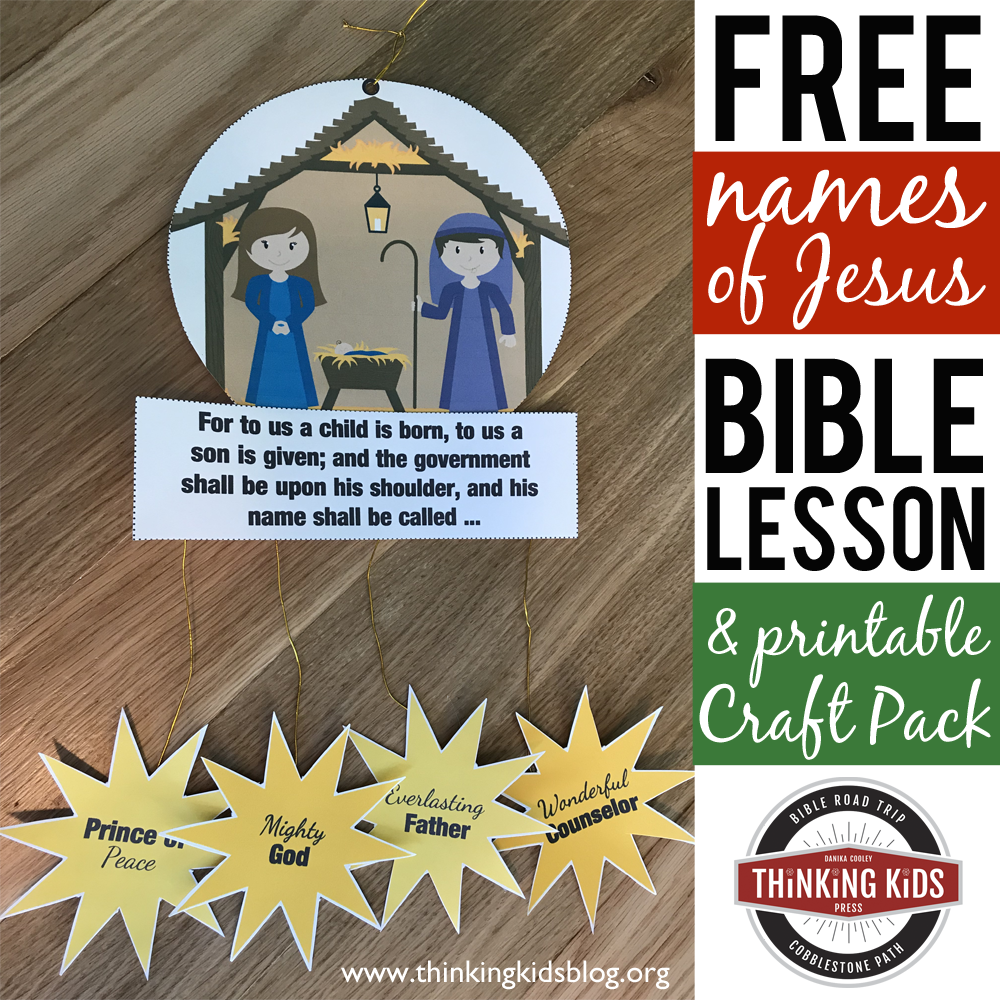 Names of Jesus Bible Lesson and Craft
Jesus' Family Tree Minibook
Christmas Stained Glass Art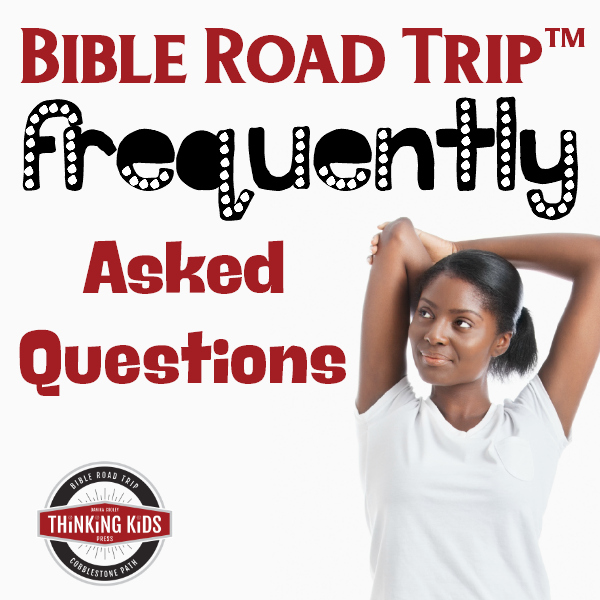 Bible Road Trip™: Frequently Asked Questions
Jesus, the Light of the World Christmas Craft for Kids
Three Wise Men Christmas Ornaments to Make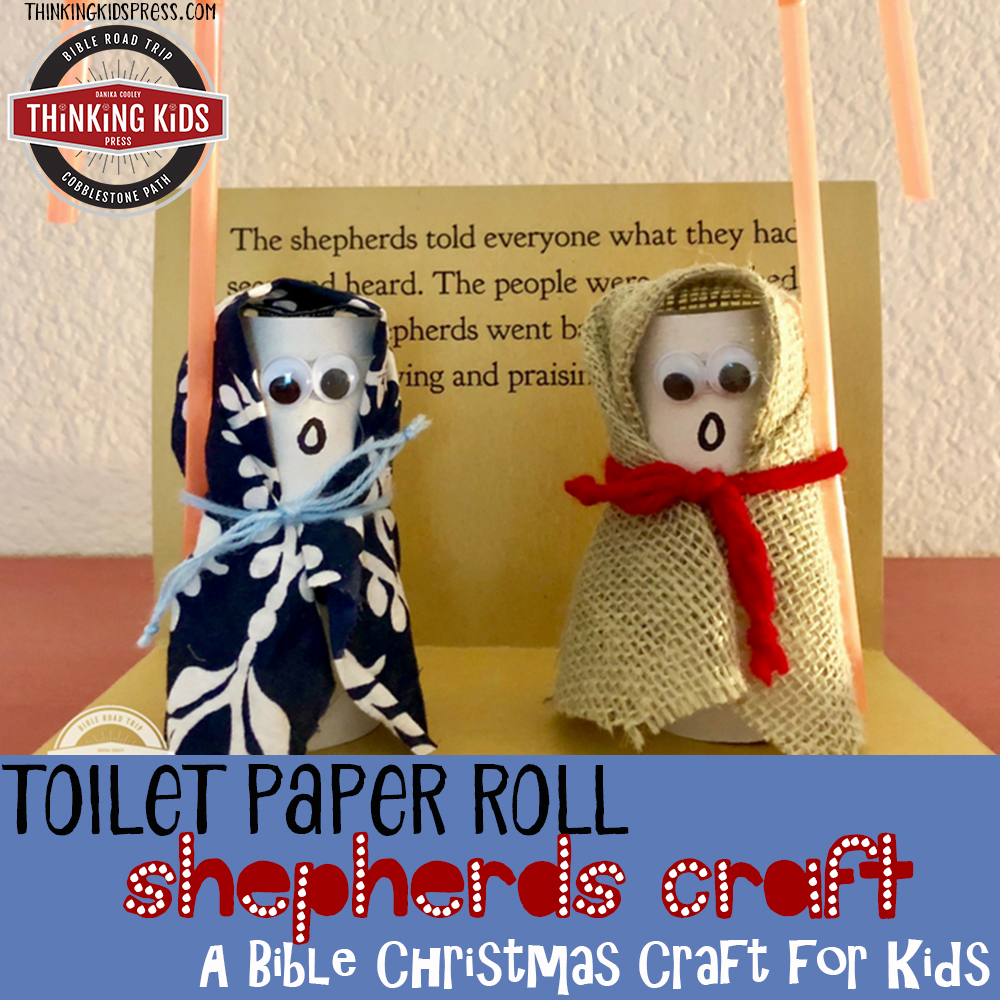 Toilet Paper Roll Shepherds Craft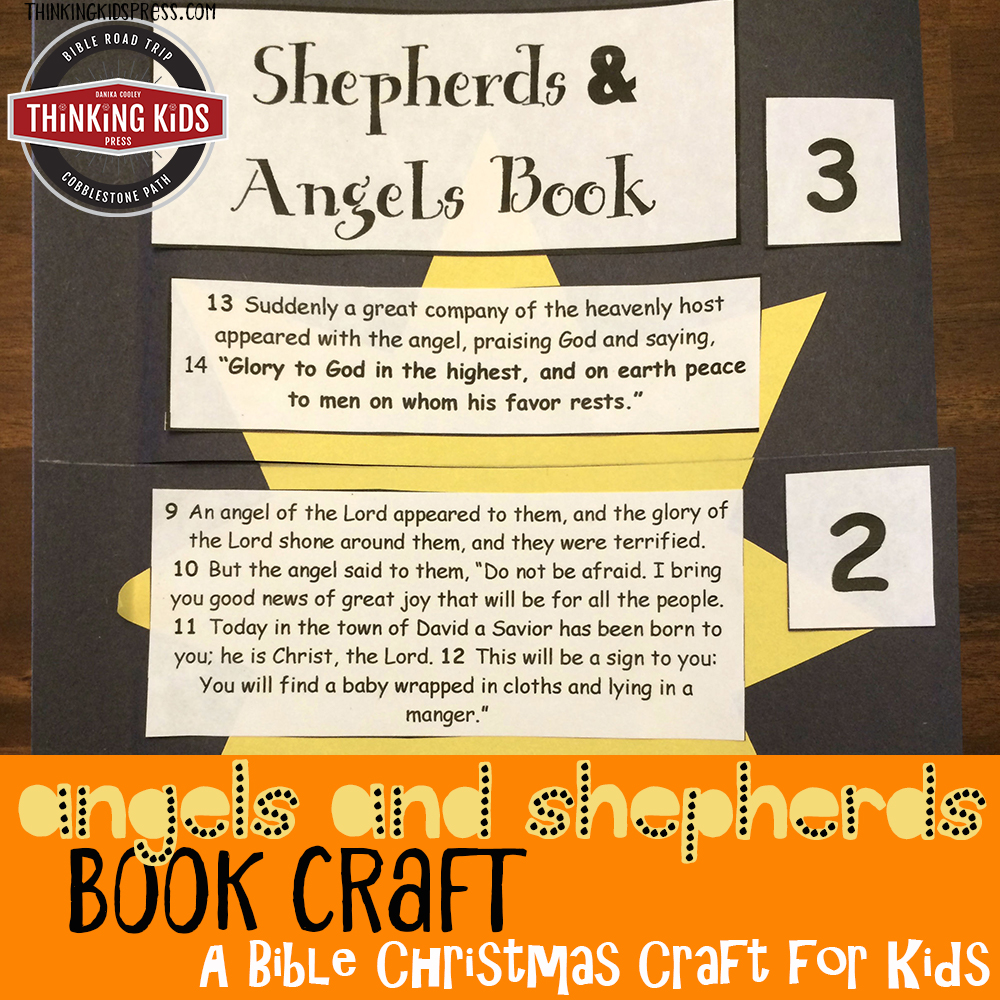 Angels and Shepherds Craft Book
Nativity Scene Craft for Kids
Christmas Coupons for Kids
Wise Men Lessons and Activities
Shepherd Studies and Activities
Join the newsletter
Get the Family Prayer Box Project FREE!
Teach your children to pray with this fun project that includes 7 printable sets!
~ Danika Cooley
Danika Cooley is the author of When Lightning Struck! The Story of Martin Luther (Fortress Press, 2015), Wonderfully Made (CF4K, 2016), and Bible Road Trip. Her work has been featured in internationally-recognized children's magazines over 150 times.