Make Easter special this year and start some new traditions with 23 Easter crafts for your kids that focus on Jesus and the Easter story.
---
I love art-based learning. Doing hands-on projects with your kids is a wonderful way to help them process and remember whatever you are studying.
With our kids, we loved reading the Easter story from the Bible. We read books about Easter, we made Bible-based Easter treats, and we did Easter crafts for kids. It made Resurrection Sunday, and the days leading up to it, a memorable time.
---
NOW is the perfect time to teach your kids the gospel! Practice the gospel every day during meals. It's quick, easy, and fun!
---
---

---
Easter Crafts for Kids
I've assembled some really fun crafts (23 to be exact) that will help your family learn more about Jesus and the sacrifice he made for us. There are a few printable crafts, a game, several treats, some fun artwork to create, and some nature-based crafts. There are even some crafts for your LEGO lovers.
Really, you'll find a little of everything.
Check out these great kids' Easter crafts. Make Easter a time your family cherishes, that your kids will remember their entire lives.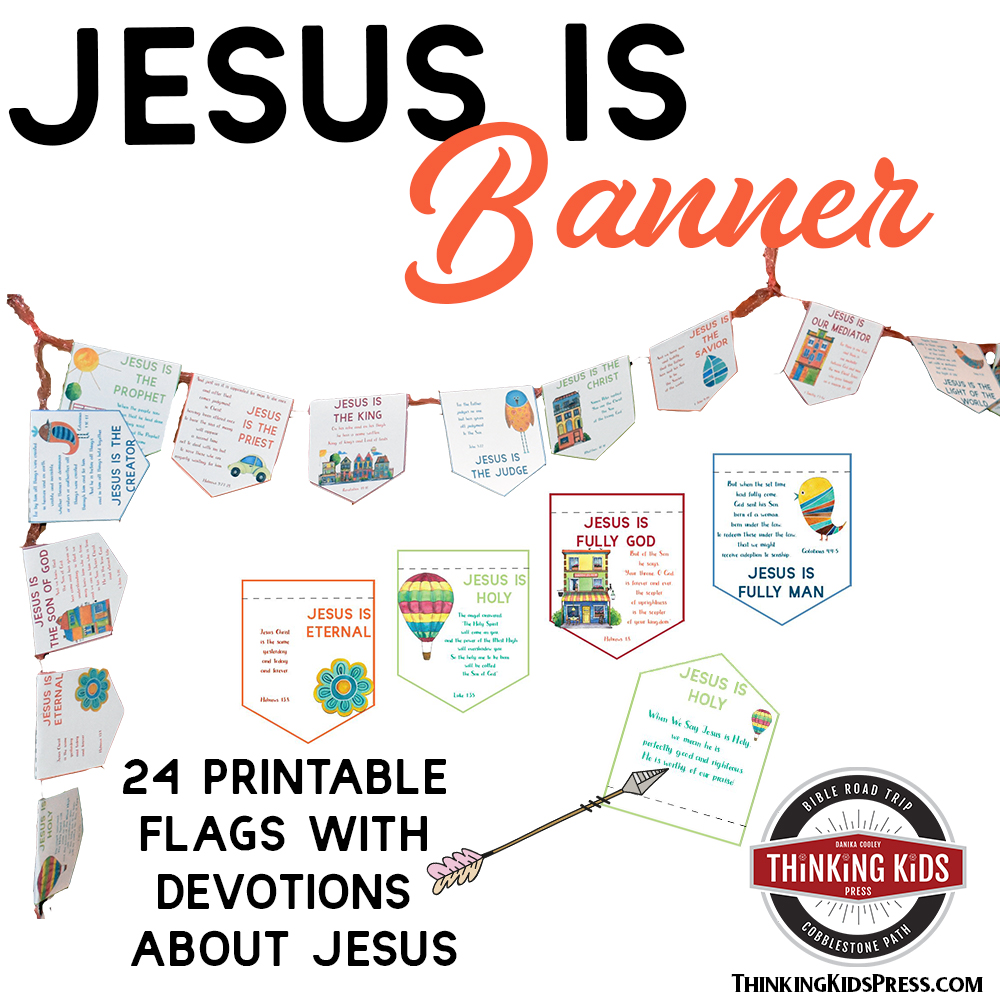 DIY Jesus Is Banner for Kids with Daily Devotions
Easter Story Kids' Game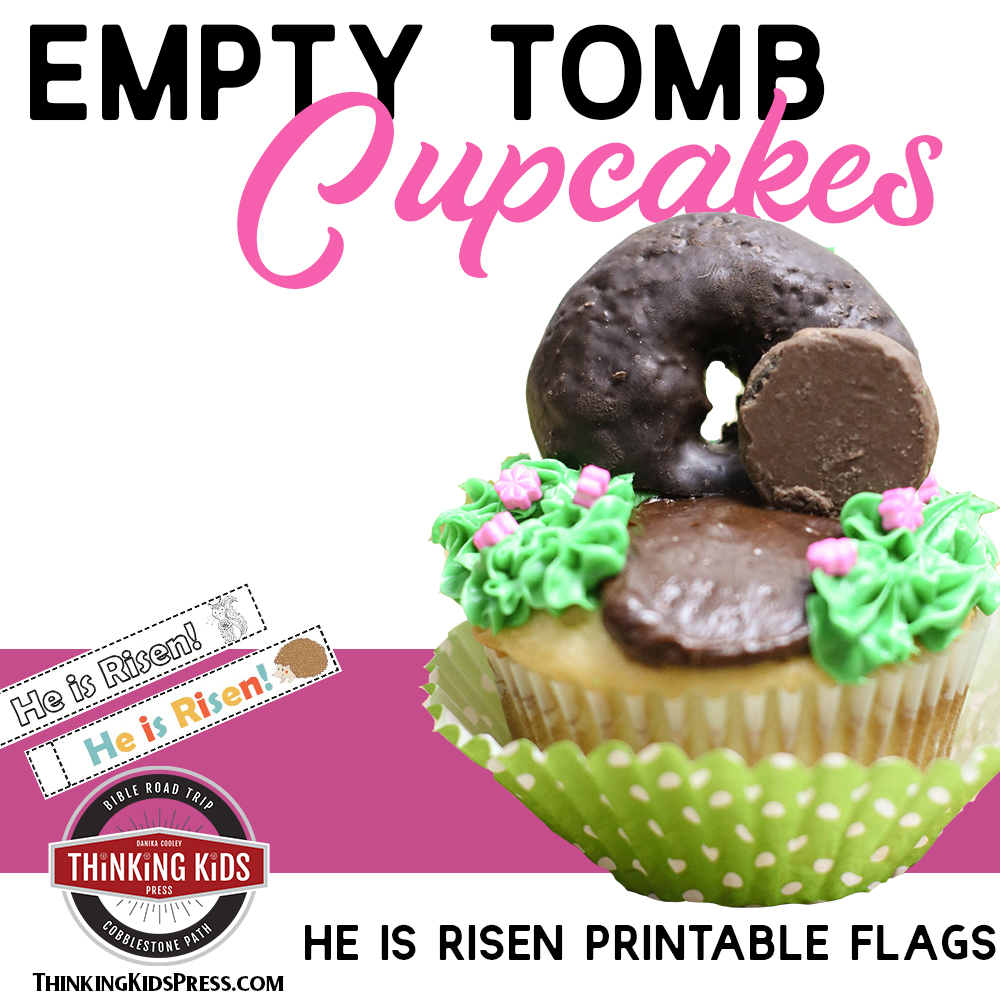 Empty Tomb Cupcakes with He is Risen Printable Flags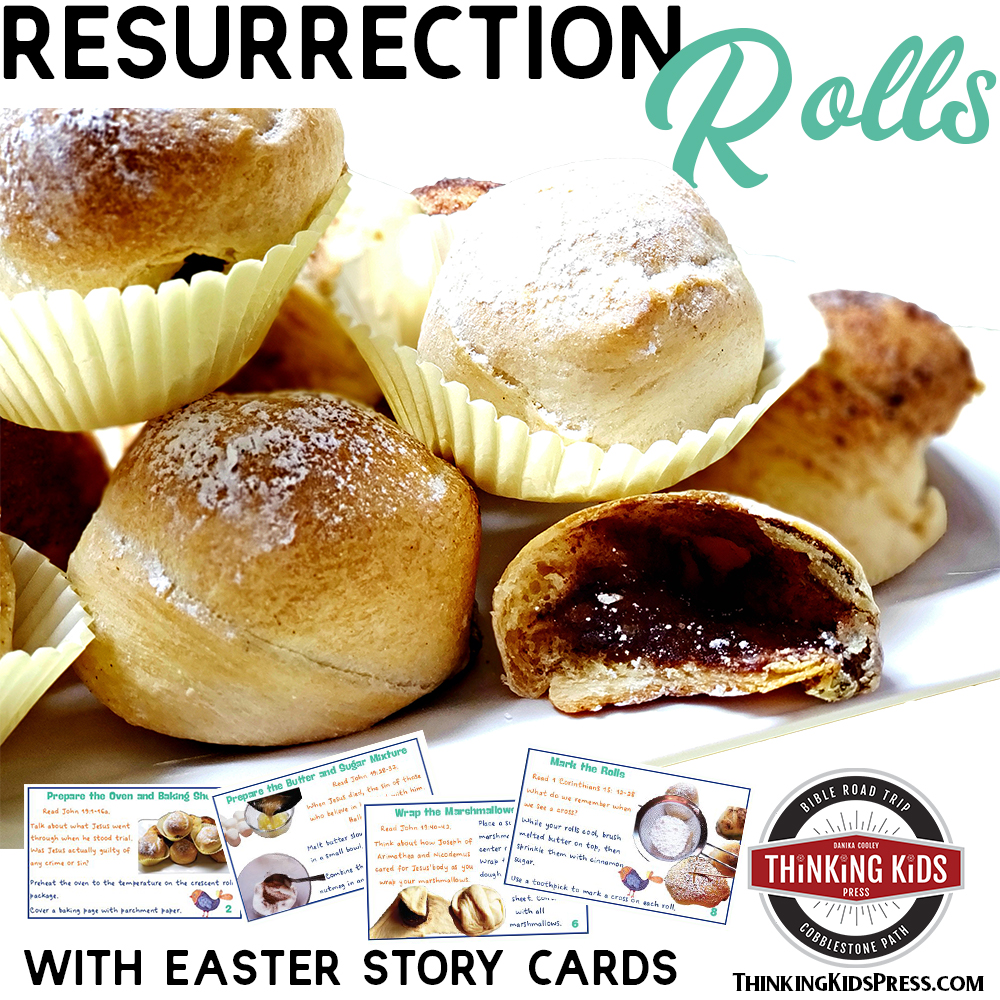 Resurrection Rolls Recipe and Easter Story Cards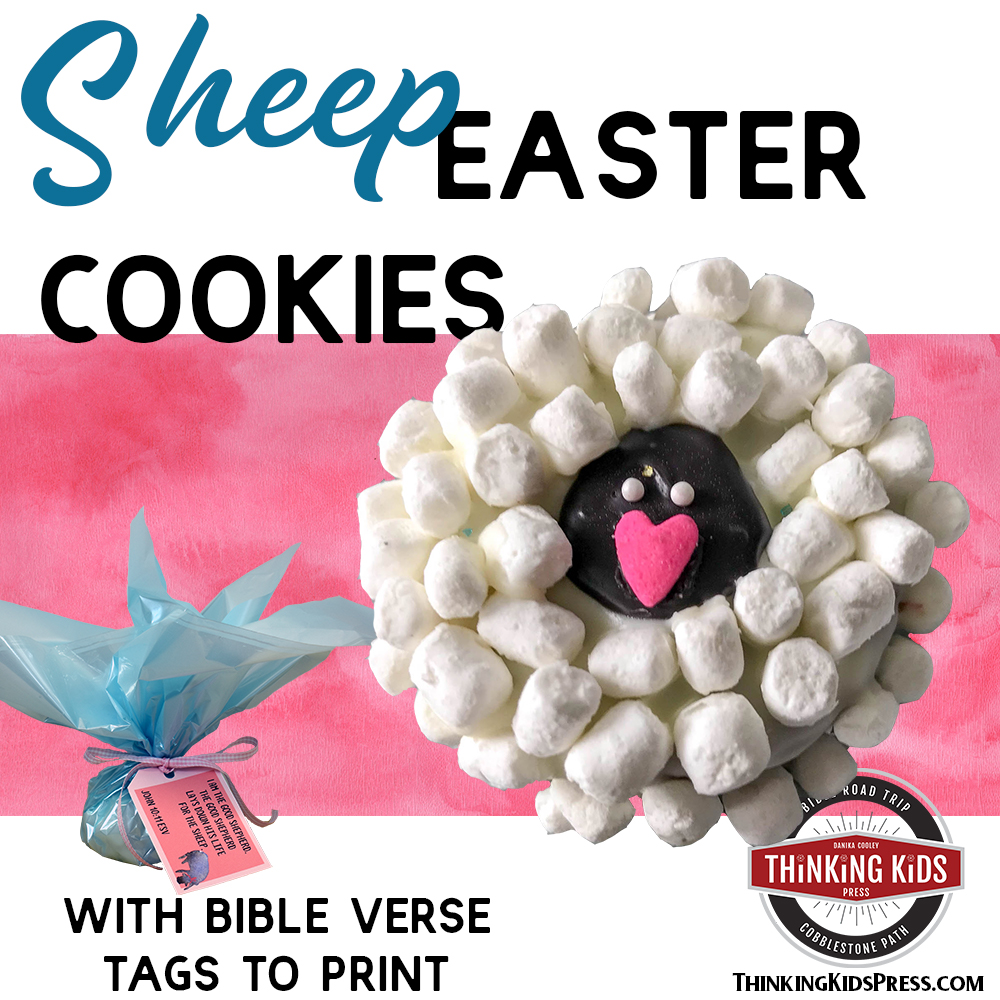 Sheep Easter Cookies with Bible Verse Tags to Print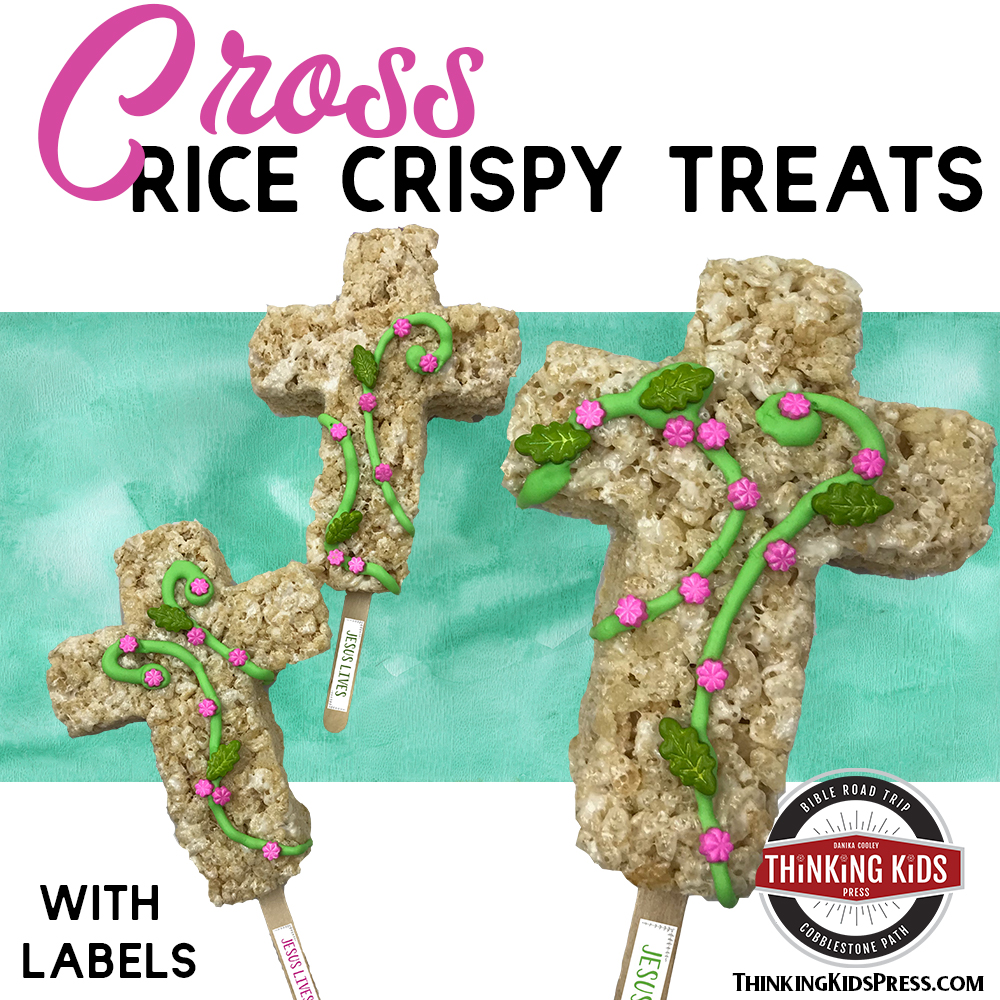 Cross Rice Crispy Treats
---
Teach your kids about the atonement of Jesus with 40 Bible memory verse cards in ESV or KJV!
---
More Easter Kids Crafts Your Family Will Love
---
Work on learning Bible verses about faith, hope, forgiveness, and the Resurrection with four fun Write, Color, and Memorize sets!
---
---
More Thinking Kids Easter Posts You'll Love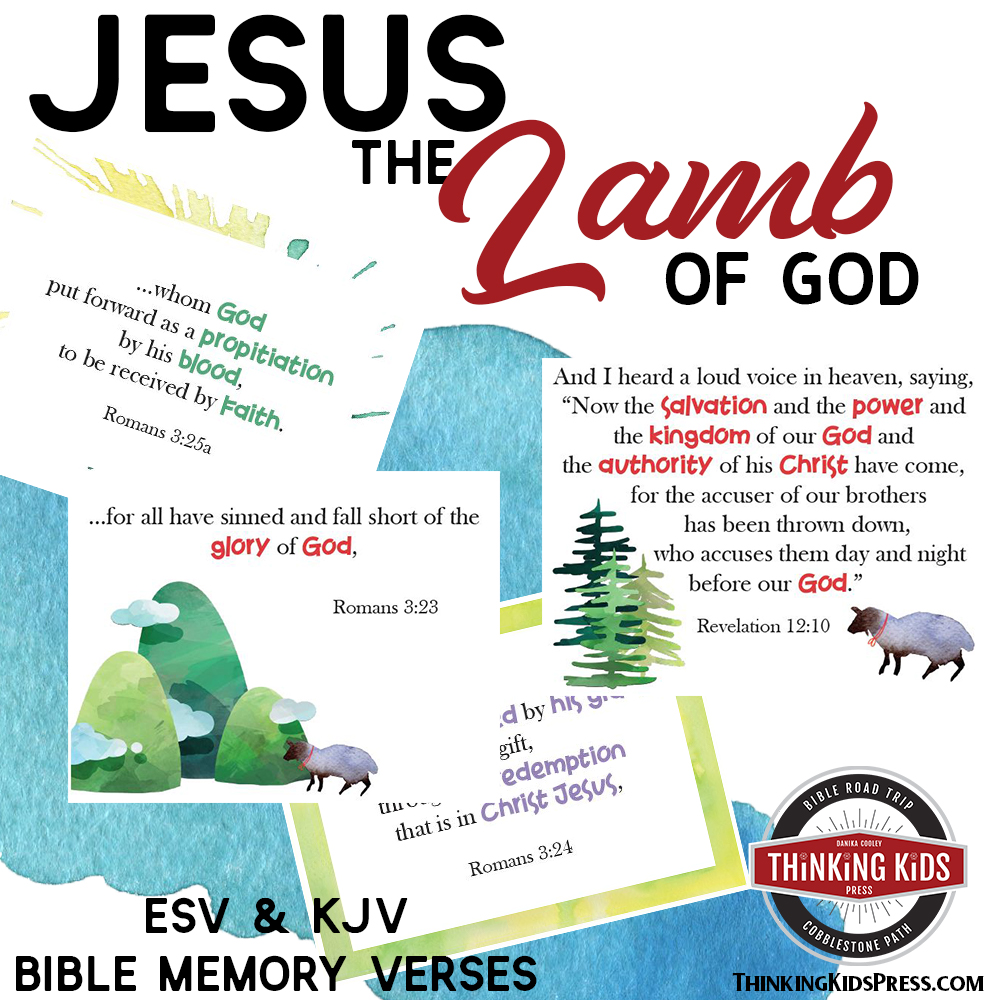 Jesus, the Lamb of God, Bible Verses for Children
Our Hope Bible Verses Bundle: Write, Color, and Memorize Bundle
100+ Easter Activities for Christian Kids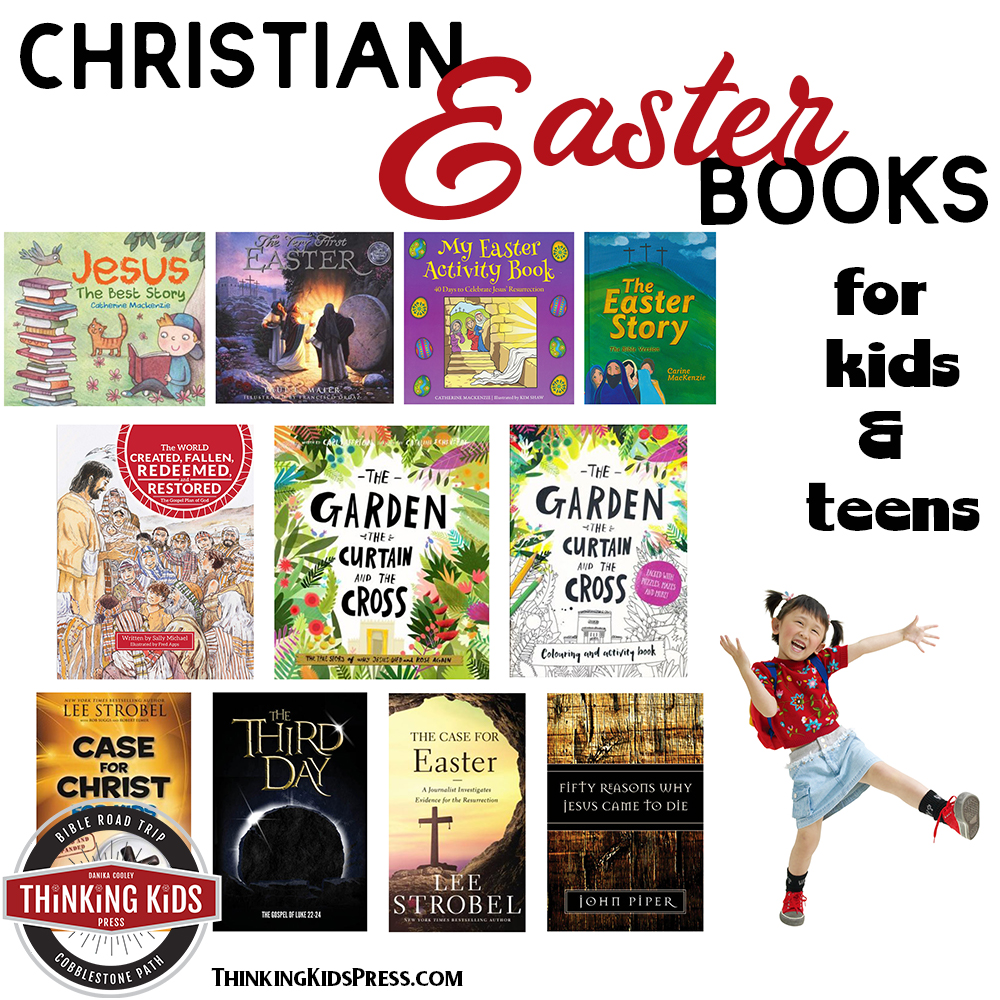 Christian Easter Books for Kids and Teens
Easter Story Game
Resurrection Bible Verses: Write, Color, and Memorize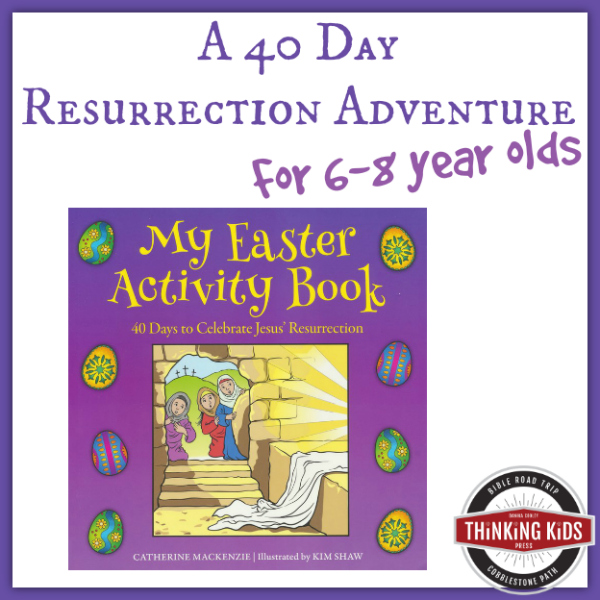 My Easter Activity Book
The Easter Story for Kids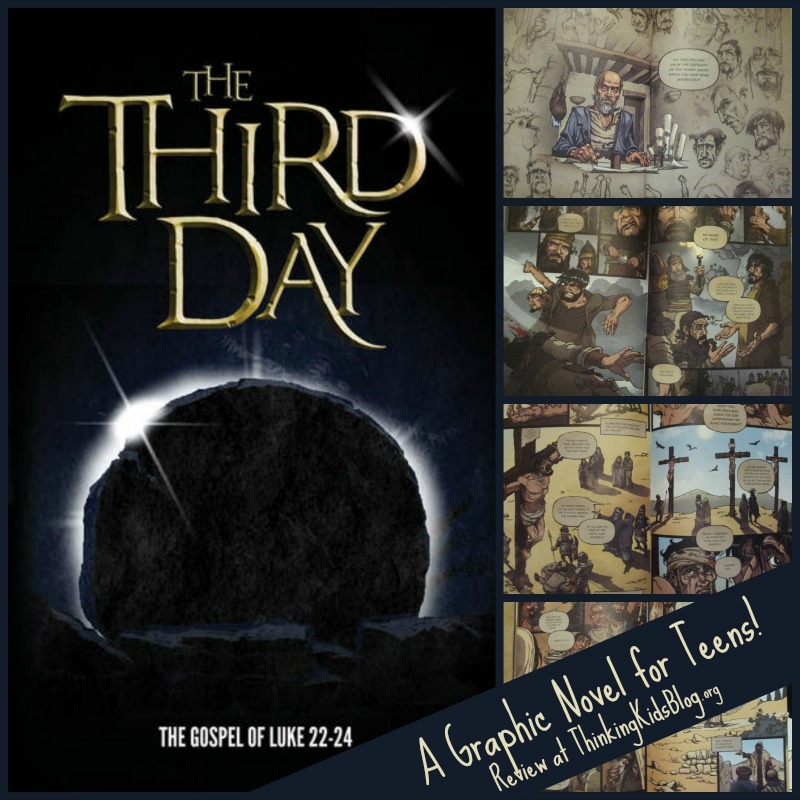 The Third Day: Graphic Novel of Luke 22-24
---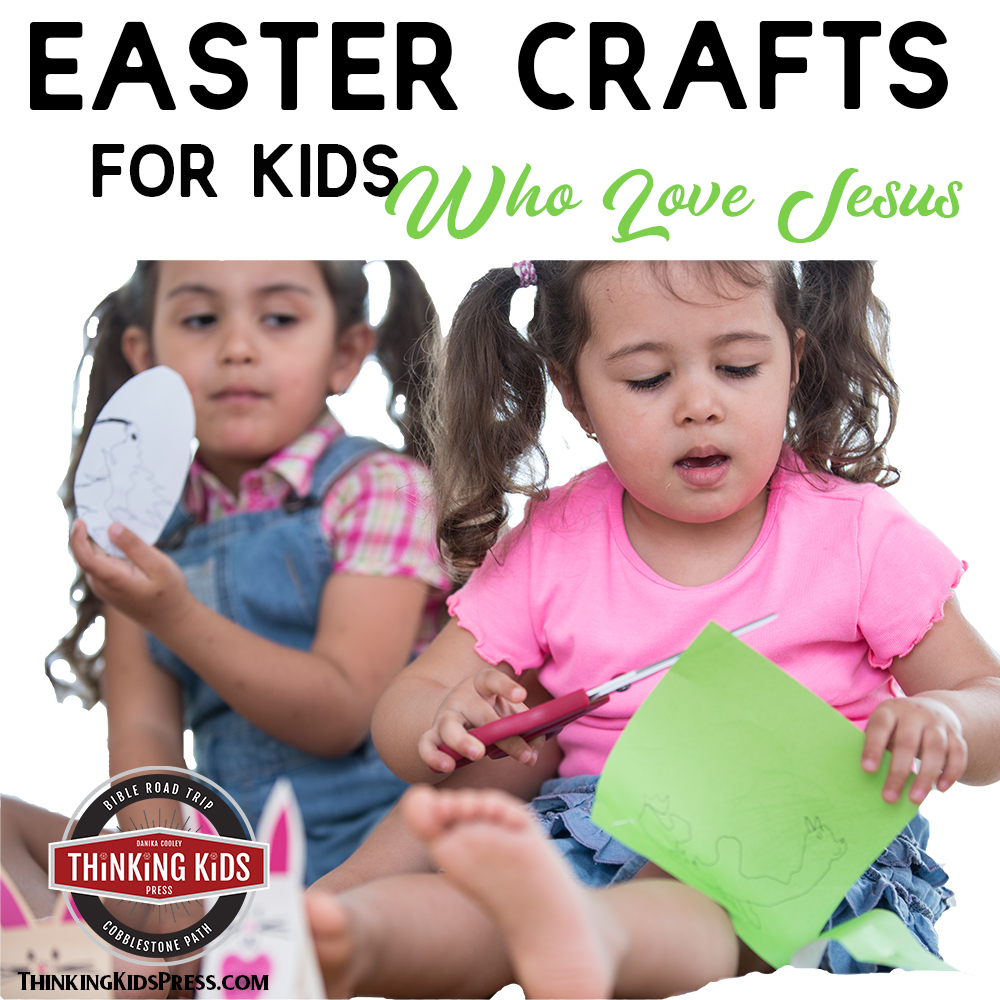 Join the newsletter
Get the Family Prayer Box Project FREE!
Teach your children to pray with this fun project that includes 7 printable sets!