I'm going to let you in on a secret that's pretty well known by the people around me.
I am not a supermom.
I don't speak in a sing-song voice. I can't make a cake look like anything other than a cake. Sometimes my microwave goes weeks without getting cleaned. I forget about holidays until noon on the day they are occurring. I even fall down on the whole chronicling-my-kids'-lives-in-photos-thing. My husband recently joined Facebook, and now I sometimes remember to take pictures at the Science Museum so he can see how much fun we're having.
I know where my strengths lie–and I am painfully aware of my weaknesses.
I don't count my lack of food artistry skills as a weakness. It's just not my gift. Here's where my weakness lies: my character. I want more than anything to be kind, loving and full of grace. I want to be patient and joyful. Yet, I open my mouth and impatience pops out. Sarcasm and bossiness surface.
It's horrifying, really.
There is one thing I am really super at as a mom.
---

---
I use the three most powerful words in the universe.
You can do it too.  Ready?
I Was Wrong.
Were you expecting something else? Something warm and fuzzy feeling perhaps? Don't get me wrong–our kids need to hear us voice the words, "I love you". It's really, really important. But "I love you" should be more than spoken. It should be lived. And when we mess up living out "I love you", well, then it's time for "I was wrong".
Usually, I follow "I was wrong" with something specific such as the reason I was wrong. I sometimes even get really super-specific and detail the manner in which I have sinned against God and against my child. I also usually say something along the lines of "I apologize. Would you please forgive me?" What I try never, ever to say is "but". Because "I was wrong, but…" fails to carry the weight and gravity of the sin I'm confessing. We can always discuss why we don't peg mom in the back of the head with a soggy pinecone later. "I was wrong" is the time for me to make amends for my behavior and for my words.
---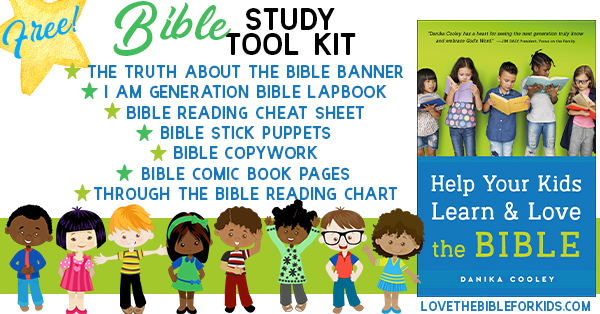 Grab your FREE Bible Study Tool Kit–over 130 pages of Bible resources for your family!
---
I try to make a point of remembering that my children are subject to my moods, my whims and my words. I think that given our respective life positions and the current balance of power, it's especially important that I am kind, loving and patient. Yet, I fall short every day. I know it's every day because it's hard to forget you've already said "I was wrong" twice before lunch.
Does admitting my failure weaken my authority as a parent? No. My kids already know when I've messed up. Confessing my sin is Scriptural.
James 5:16a says: "Therefore confess your sins to each other and pray for each other so that you may be healed."
When I've really messed up, I need healing and so do my kids. Together, we can go to the Lord in prayer. I come to Christ through the repenting of my sins and confessing He is Lord. If there's anything I'm want to live out in front of my kids, it's that: the daily, humble confession of my iniquities.
So, maybe "I was wrong" aren't the three most powerful words in the Universe. Come to think of it, "Jesus is King" sounds pretty great (and a little more powerful). But, "I was wrong" are important words — and I use them every single day.
---
Help Your Kids Learn and Love the Bible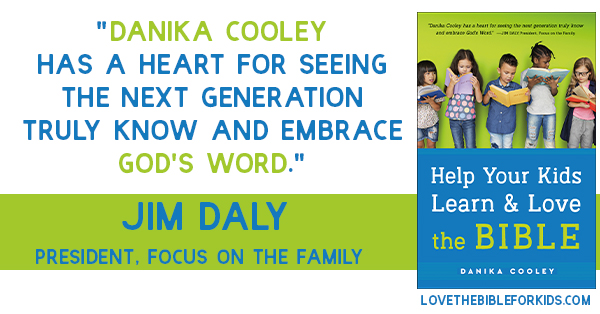 You want your kids to learn and love the Bible. 
You want to teach the Bible…
As parents, we deeply desire the best for our kids. We look for the right schools, we make them eat right and exercise, and we get them involved in extracurricular activities. We take our job as parents seriously.
But are we also putting our time and energy into
teaching them the Bible? Giving them the life-changing, soul-nourishing words of Scripture is not only doable, it's an essential part of parenting kids for Jesus. And the good news is, studying God's Word as a family doesn't have to be difficult!
2 Timothy 2:15, ESV, says:
Do your best to present yourself to God as one approved,
a worker who has no need to be ashamed, rightly handling the word of truth.
Our job, as parents who love Jesus, is to help our kids become approved workers, unashamed and rightly handling the word of truth.
The good news? Teaching the Bible isn't hard. Your family can learn the Bible together.
…and you can!
A Crash Course in Teaching the Bible to Your Kids
Danika Cooley's book, Help Your Kids Learn and Love the Bible, will give you the tools and confidence to study the Bible as a family. It will help you identify and overcome your objections and fears, give you a crash course in what the Bible is all about and how to teach it, and provide the guidance you need to set up a family Bible study habit.
You will finish this book feeling encouraged and empowered to initiate and strengthen your child's relationship with the Lord through His Word.

Help Your Kids Learn and Love the Bible will equip you with everything you need to know to teach the Bible to your kids!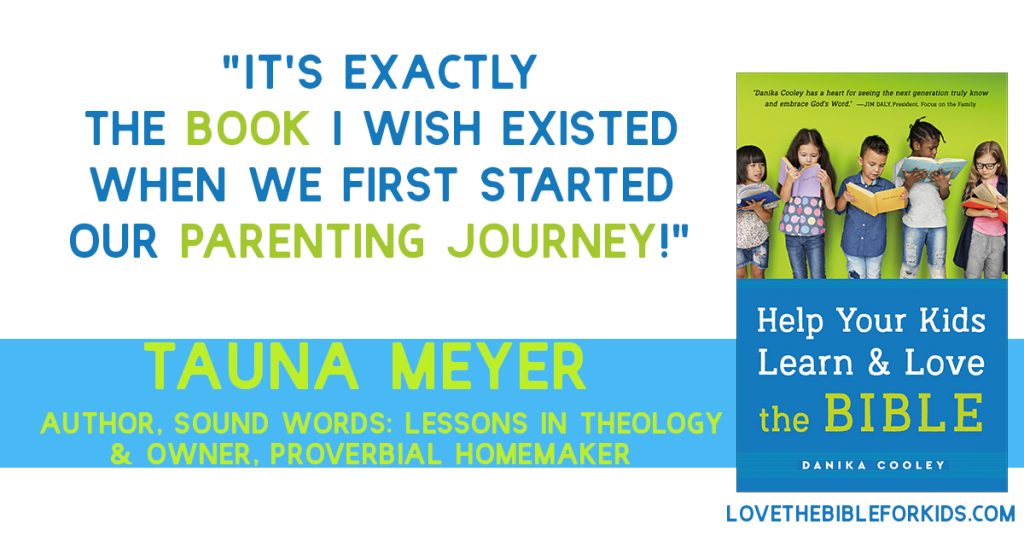 ---
More Thinking Kids Posts You'll Love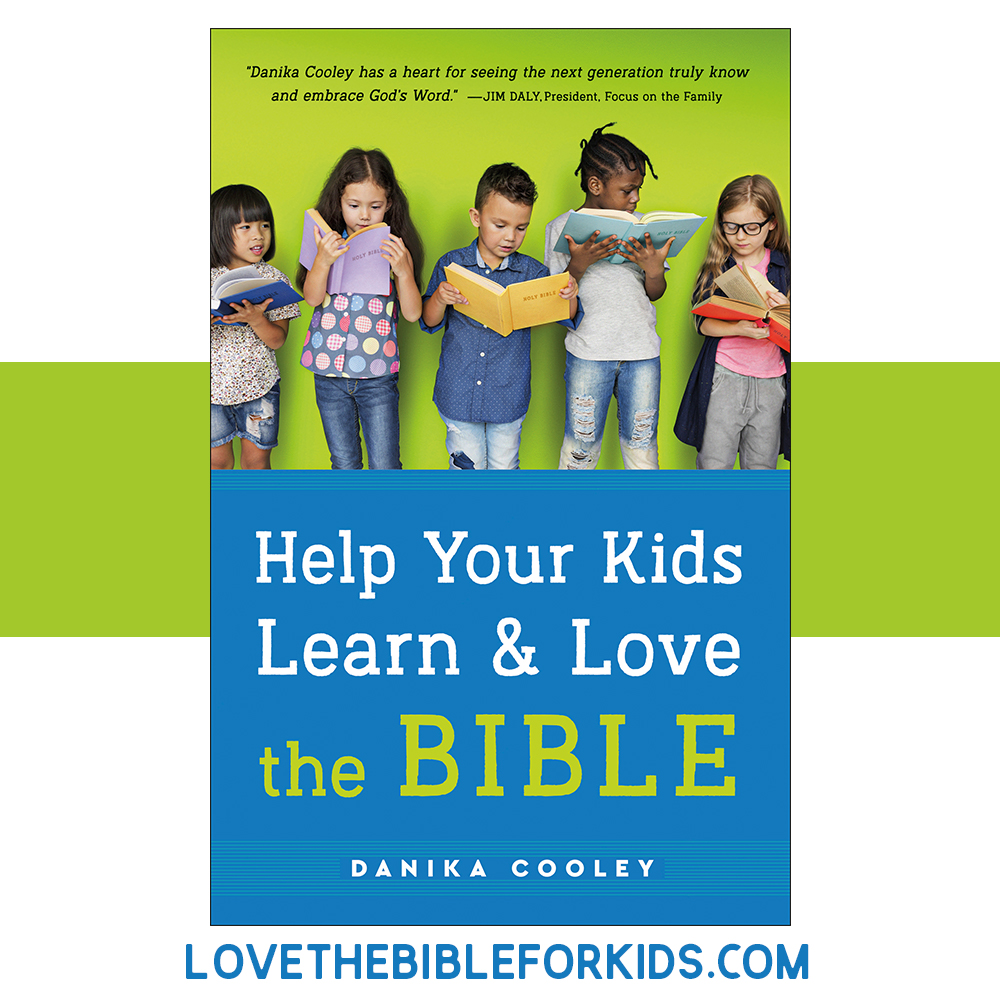 Help Your Kids Learn and Love the Bible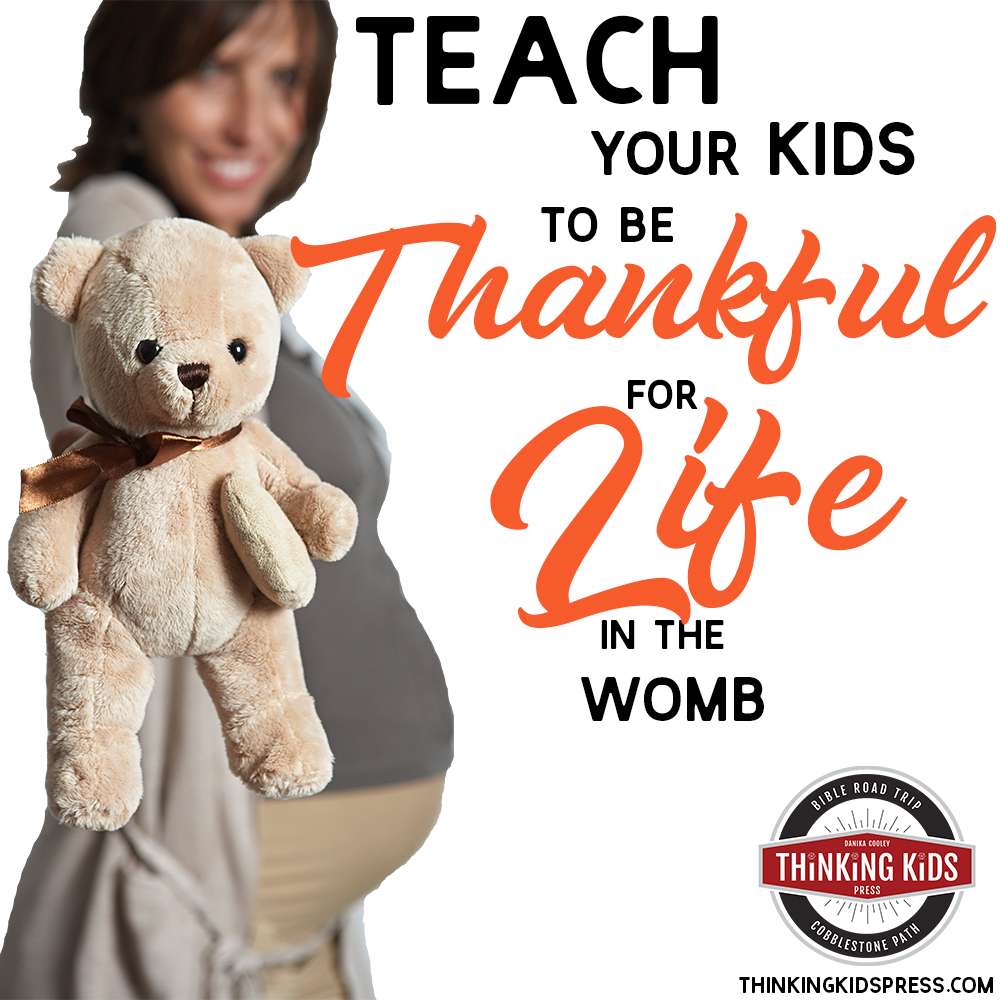 Teach Your Kids to be Thankful for Life in the Womb
Martin Luther: When Lightning Struck! Book Discussion Guide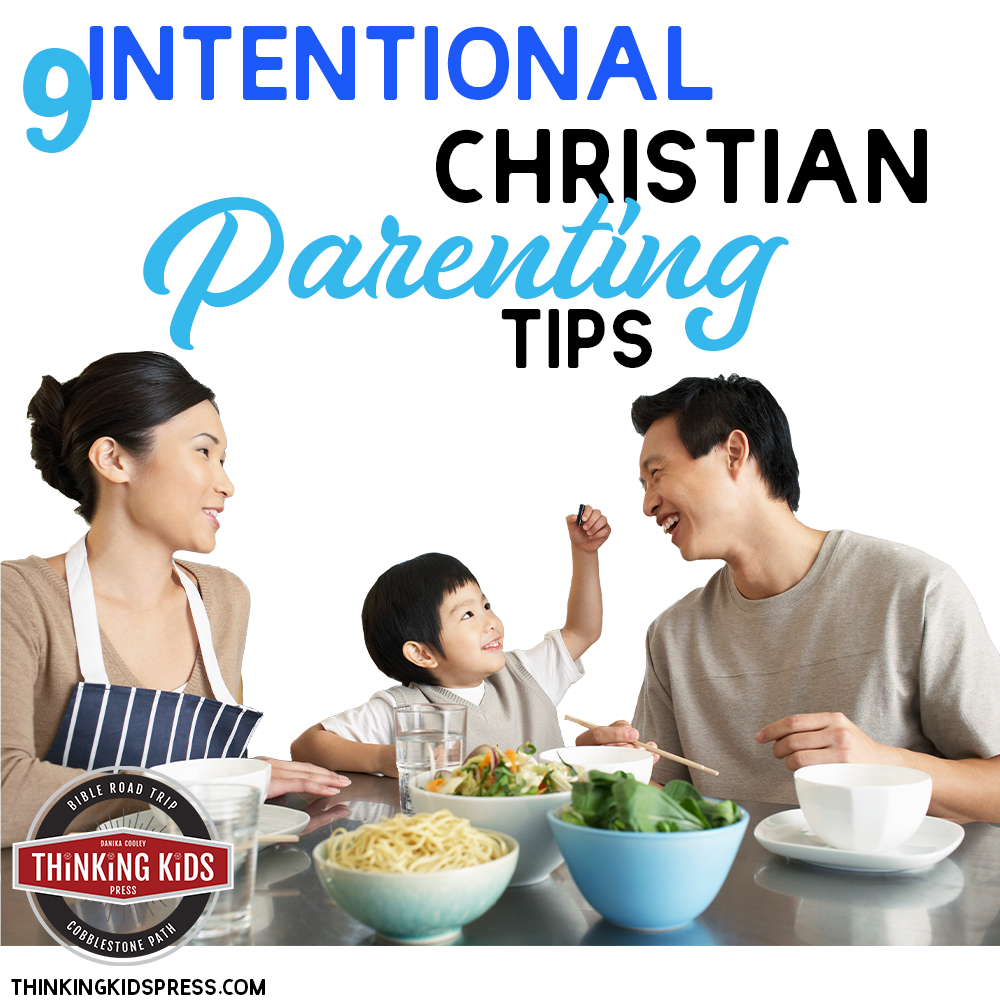 9 Intentional Christian Parenting Tips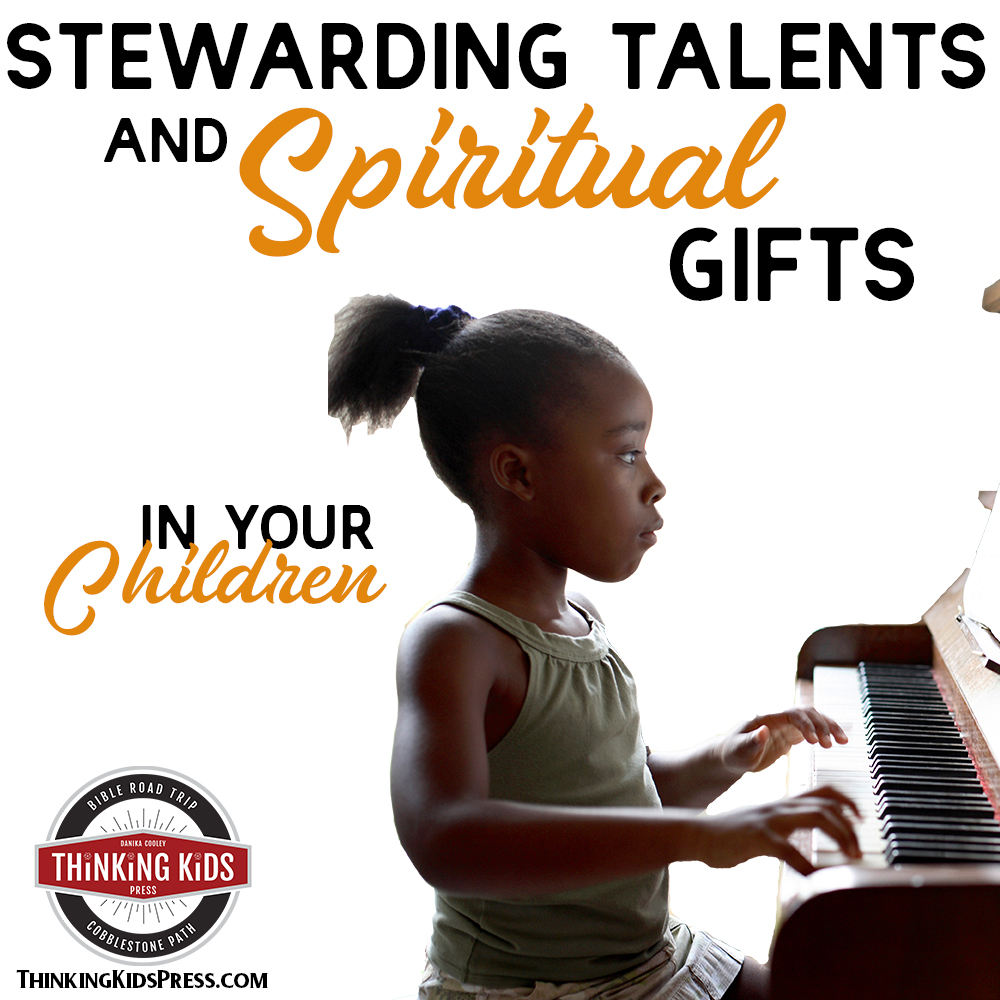 Stewarding Talents and Spiritual Gifts in Your Children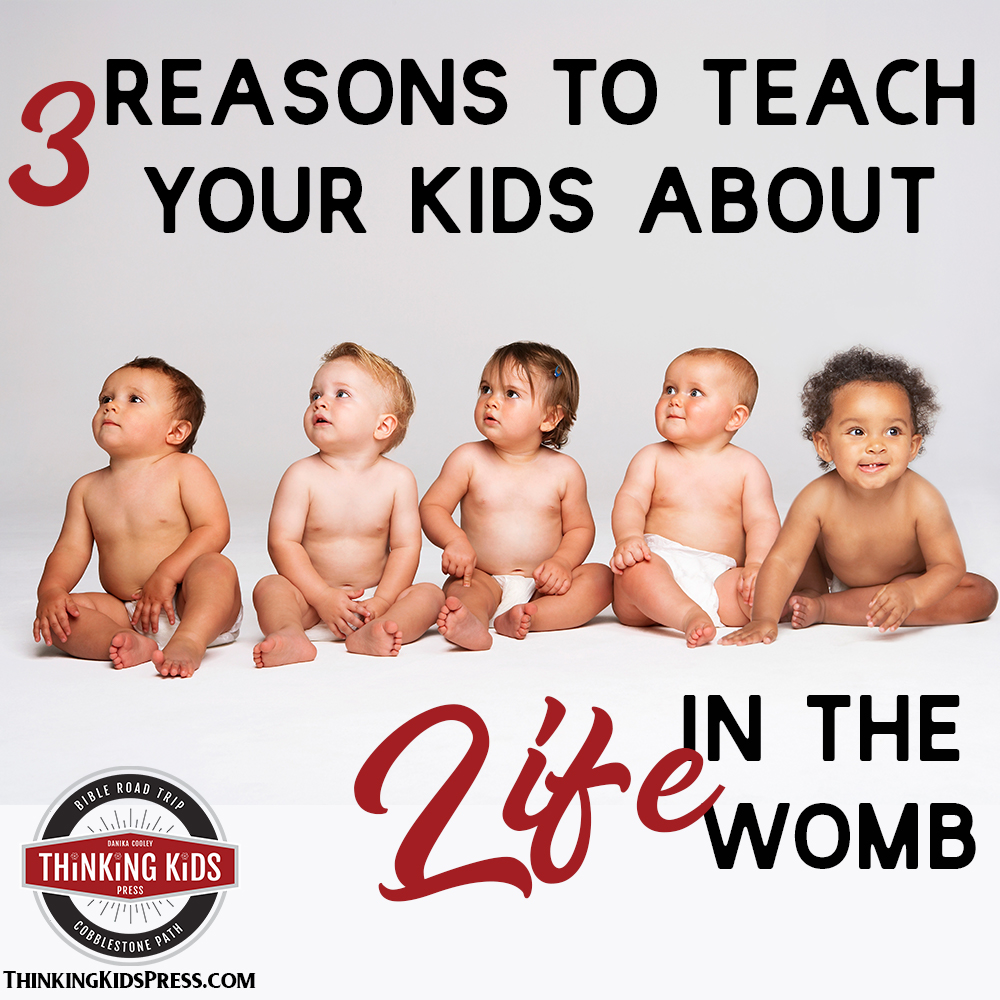 3 Reasons to Teach Kids About Life in the Womb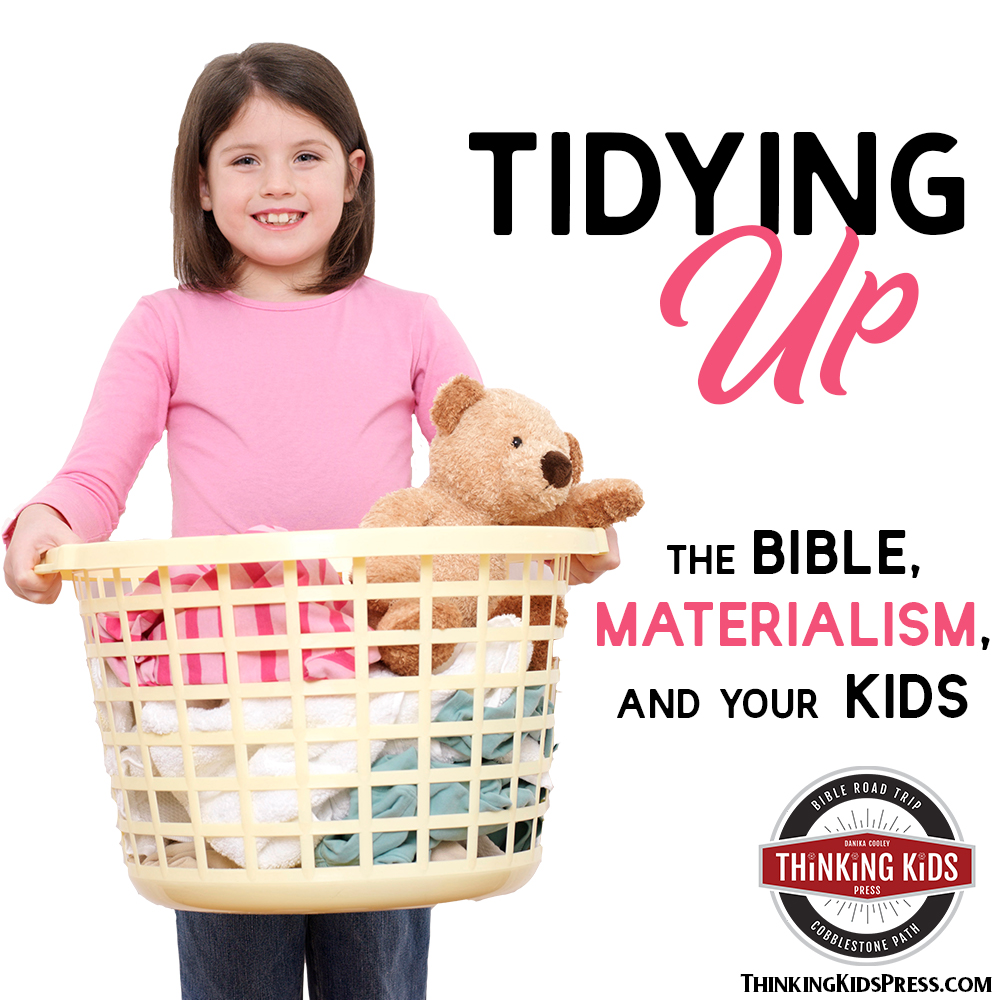 Tidying Up | Materialism, the Bible, and Your Kids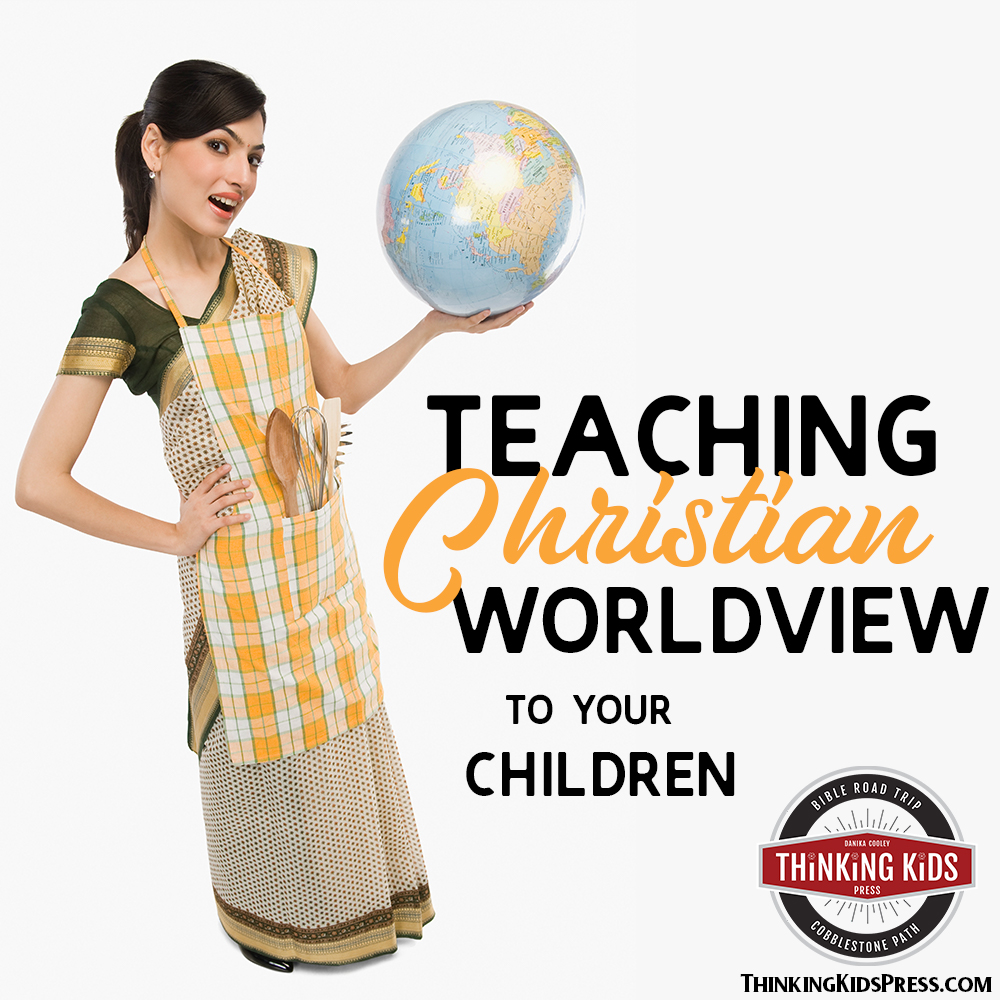 Teaching Christian Worldview to Your Children in a Way They'll Understand
How to Volunteer with Kids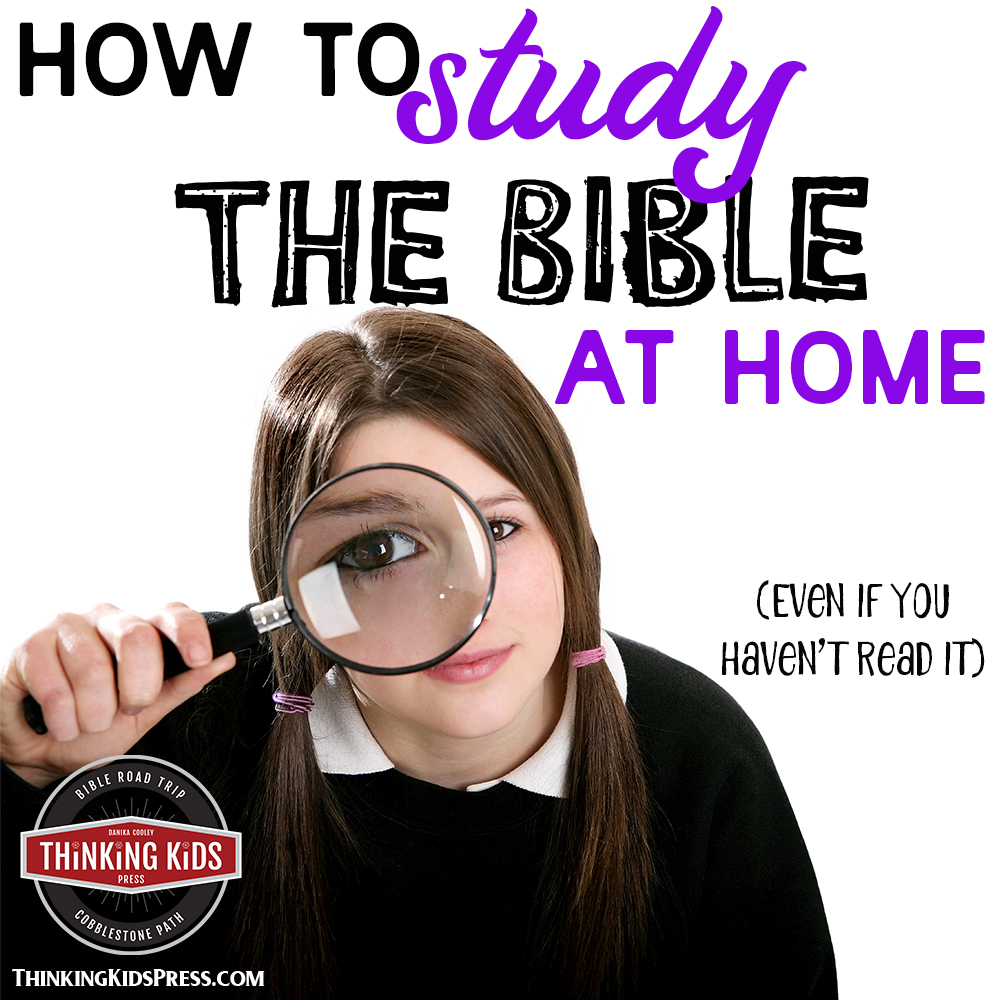 How to Study the Bible at Home (Even If You Haven't Read It)
Life Lessons from Motherhood
Four Reasons to Teach Christian History to Your Kids
Children in Church: Teach Kids to Worship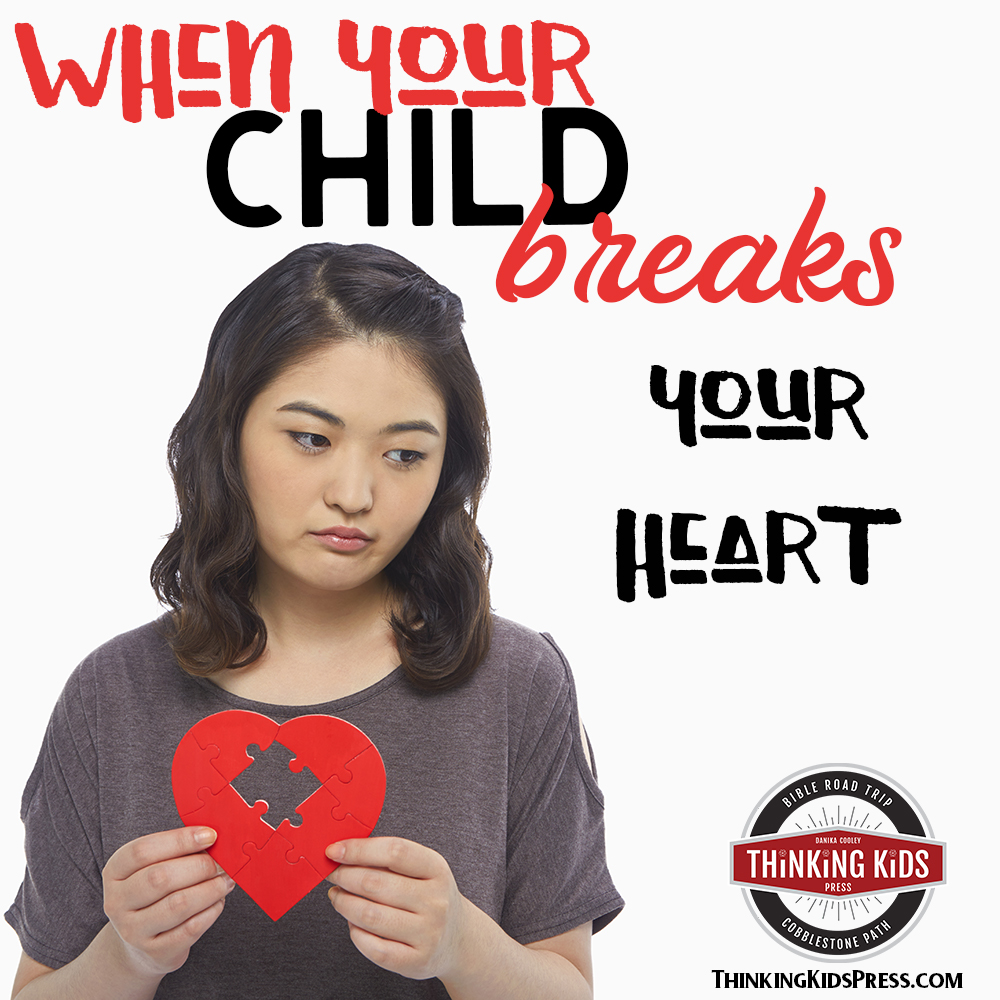 When Your Child Breaks Your Heart | How to Survive
5 Things That Occur When I Complain about My Kids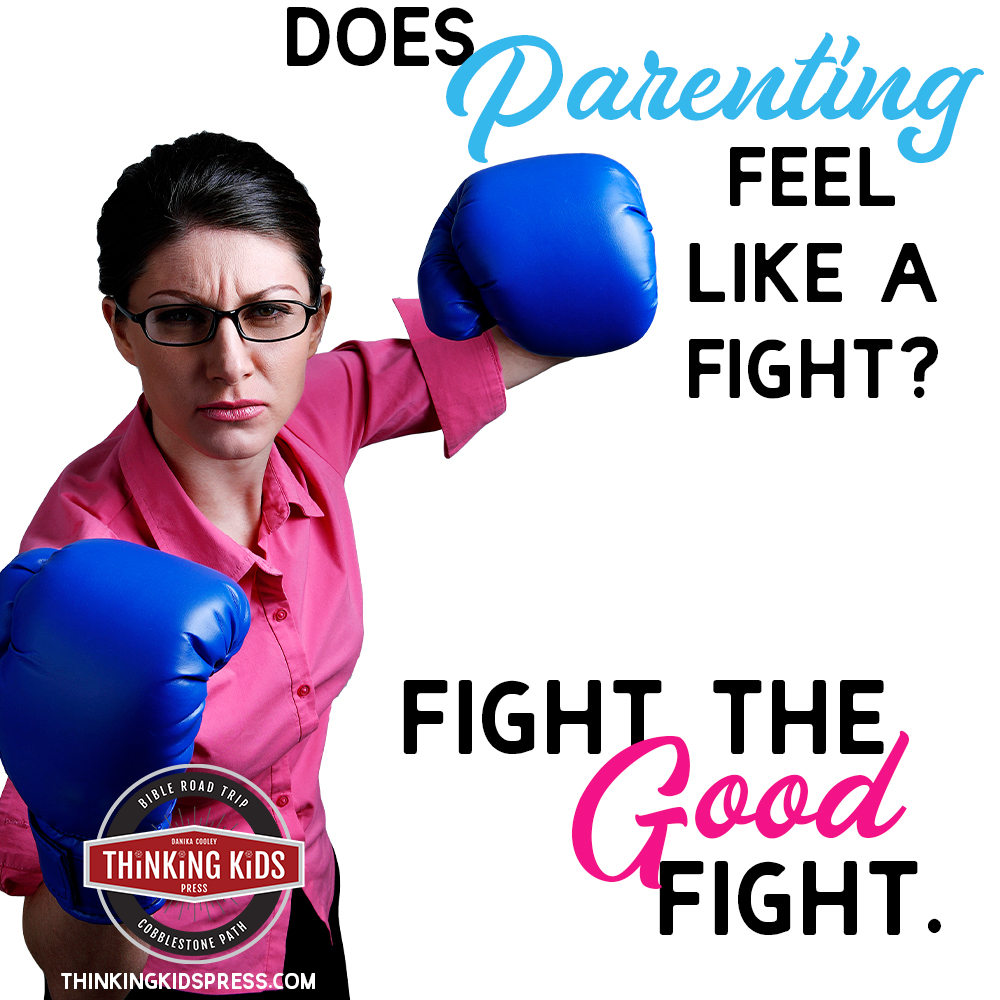 Christian Parenting. Fight the Good Fight.
100 Ways to Encourage Your Child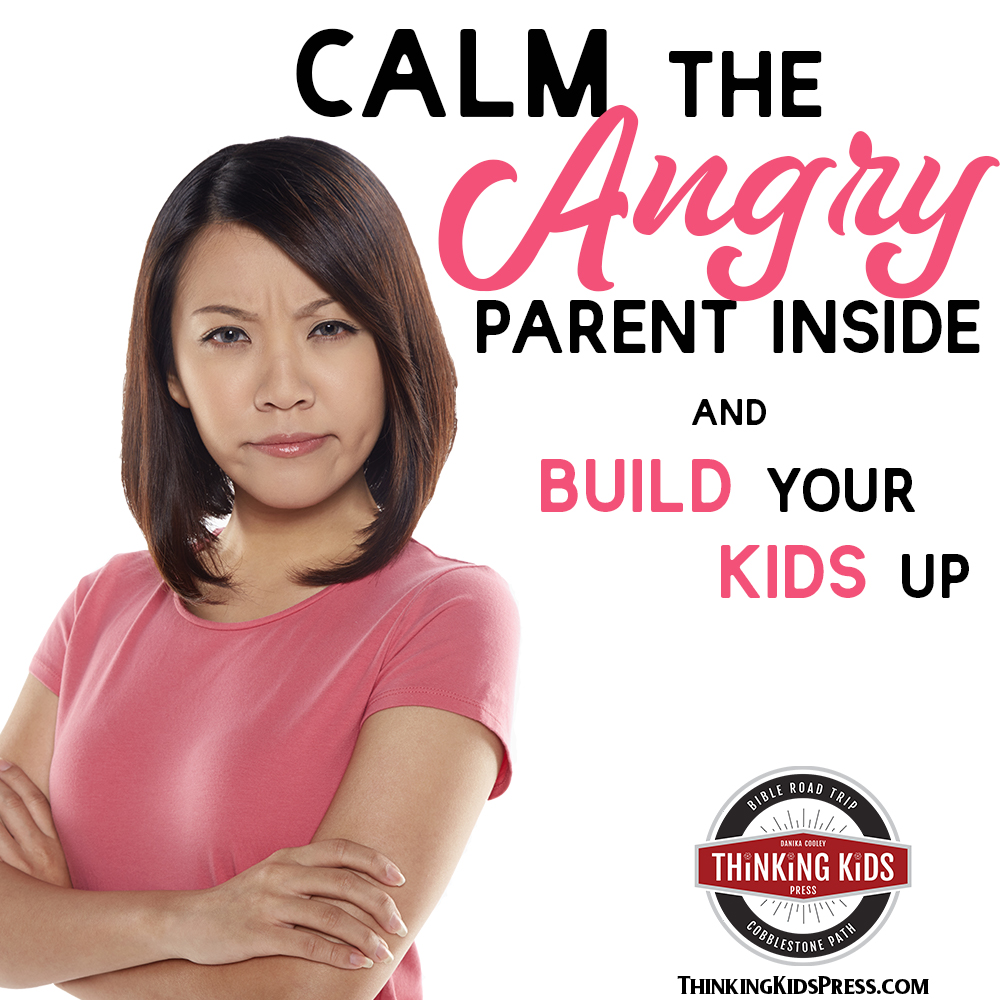 Calm the Angry Parent Inside and Build Your Kids Up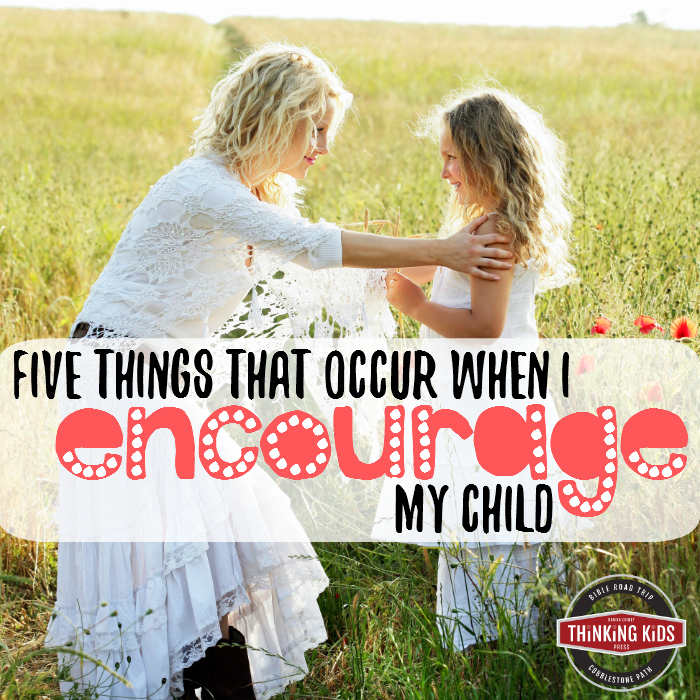 Five Things That Occur When I Encourage My Child
5 Things that Occur When I Overreact to My Child's Offense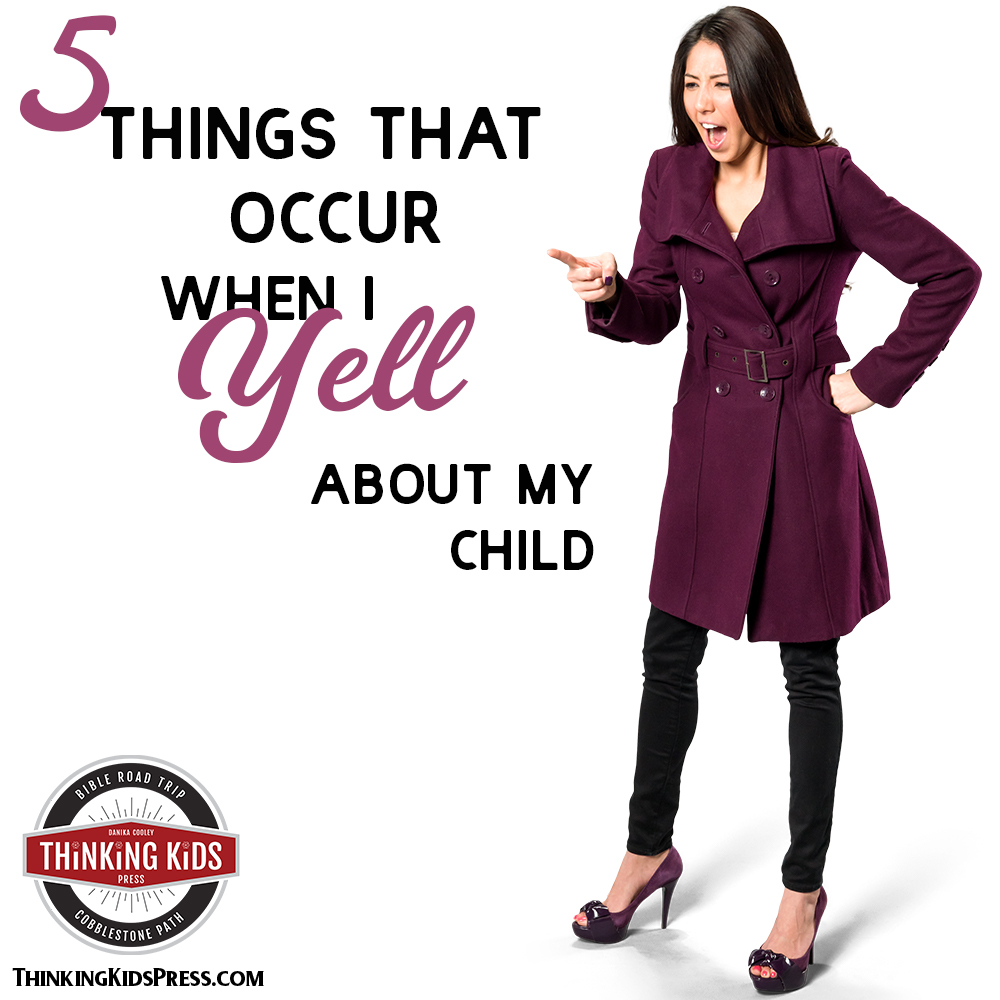 5 Things That Occur When I Yell at My Child
Teach Kids the Bible Using the Bible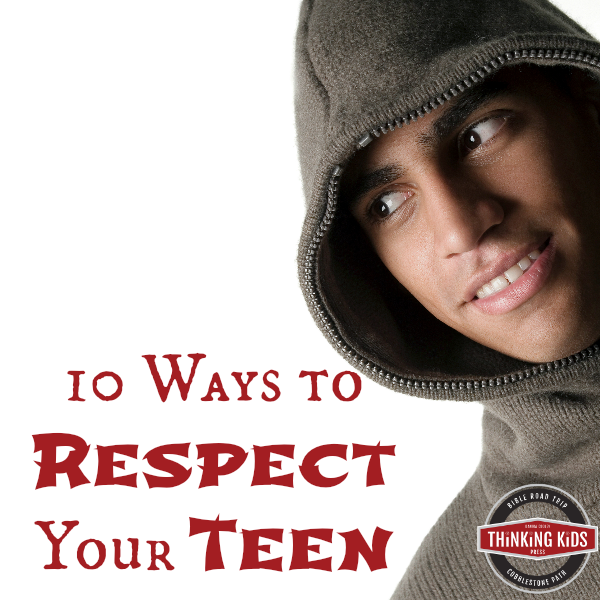 Ten Ways to Show Respect for Your Teen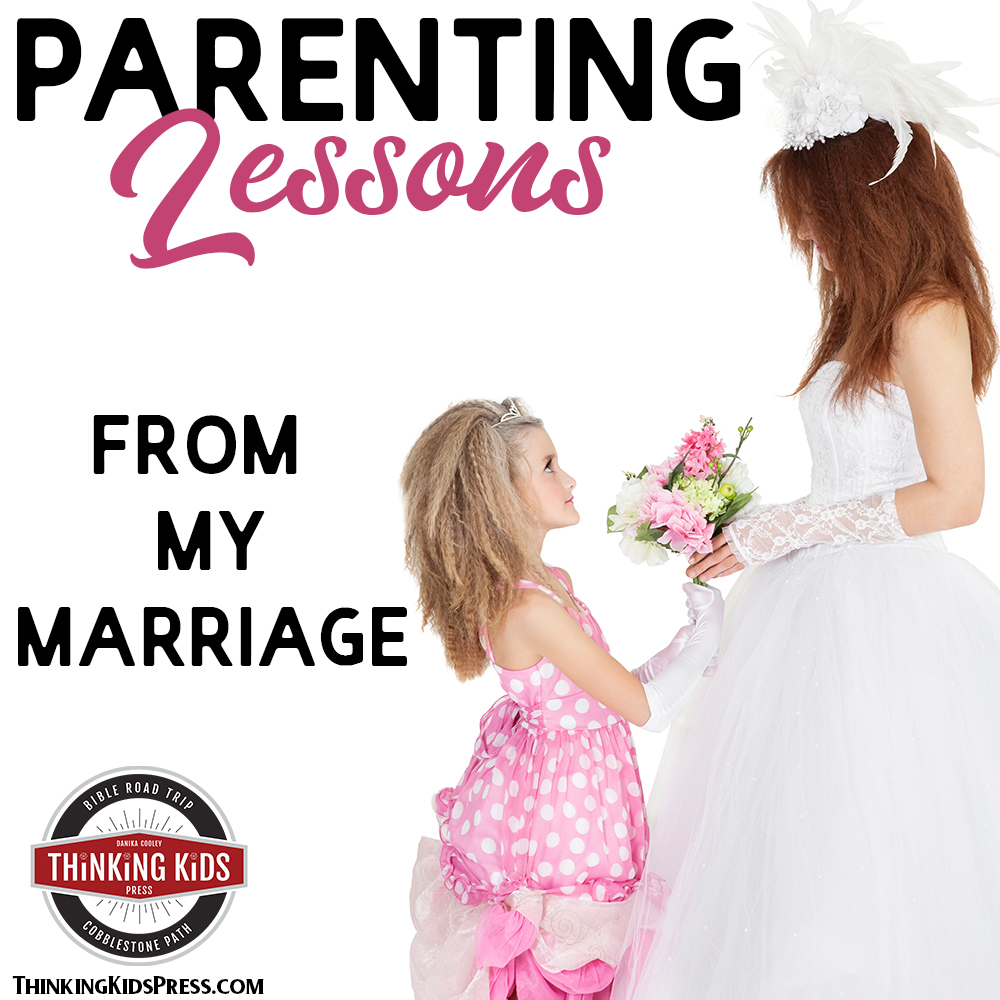 Parenting Lessons from Early in my Marriage
---
Join the newsletter
Get the Family Prayer Box Project FREE!
Teach your children to pray with this fun project that includes 7 printable sets!