Looking for something great to do with your kids this summer? Here are over 100 summer activities for kids — with links for more info!
---
Some of my favorite memories with my kids occurred during the summertime. There is something wonderful about sunshine, warmth, free time, and children. We set up our backyard as a summer activities wonderland and our kids spent hours outside playing. We also made sure we got out of the house on local adventures often.
My younger two kids are teens now, but we still strive to go "adventuring" as often as we can. This weekend my husband took one of my boys to ride ATVs, while my other son and I saw a play at the local high school and visited a small town that has hundreds of wrought iron sculptures through the town. Those are memories that will last forever. They are so much more valuable than time spent playing video games or watching television.
---

---
Check out this list of over 100 summer activities for kids. There are plenty of link to posts that will tell you more about each activity. You'll want to pin or share this post so you can refer to it every time you need a new idea!
This is my husband and our two youngest boys checking out a solar eclipse (with the proper protective eyewear).
You have fixed all the boundaries of the earth; you have made summer and winter.
Psalm 74:17, ESV
---

---
Summer Activities for Kids
1) Keep track of summer outings with the My Field Trip and Travel Journal.
2) Make a family prayer box.
3) Paint a 7 days of Creation poster.
4) Record summer reading in the My Book Log.
5) Do a 12-week artist's study on Michelangelo.
6) Make these cheap and easy tin can stilts for your kids to play with outside.
7) Create a books of the Bible poster.
8) A great summer activity for kids? Work on these awesome books of the Bible activities.
---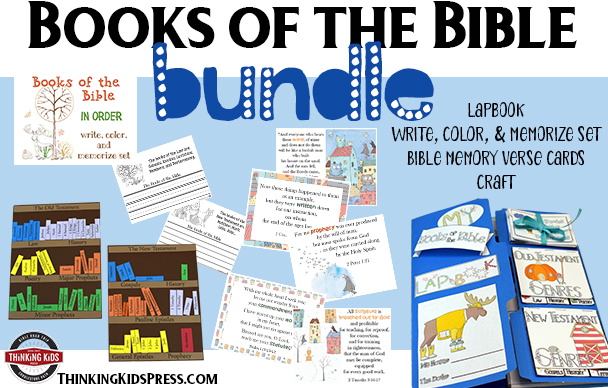 ---
9) Set up the sprinkler and get wet!
10) Plan a backyard Bible club with your family.
11) Pull out some great learning tools so your kids can do some independent learning.
12) Check out some amazing art projects on Pinterest art boards for lower elementary, upper elementary, middle school, and high school.
13) Work on memorizing Bible verses with the Write, Color, and Memorize sets.
14) Build a fort in the yard out of boxes and duct tape.
15) Do some fun water-based summer sensory play.
---
---
16) Make some bubble art prints outside on a warm summer day.
17) Set your summer activities up for success with an I'm Bored jar.
18) Do you have a cricut machine? Use these files to make a DIY summer reading kit.
19) Head to a museum and learn something new.
20) Throw a "Welcome Summer" party.
21) Create these DIY oversized outdoor dominoes to add to your list of summer activities for kids.
22) Put on a craft stick Bible skit.
---
---
23) Go berry picking. You can wash and flash freeze them on a jelly roll tray, make jam, eat shortcake, or just eat them by the handful.
24) Looking for a little theology for your kids this summer? Check these books out!
25) Work on some rock painting with your preschoolers.
26) Learn about butterflies with this backyard science experiment.
27) Go camping with your family. Here are a few tricks.
28) Grow a garden.
---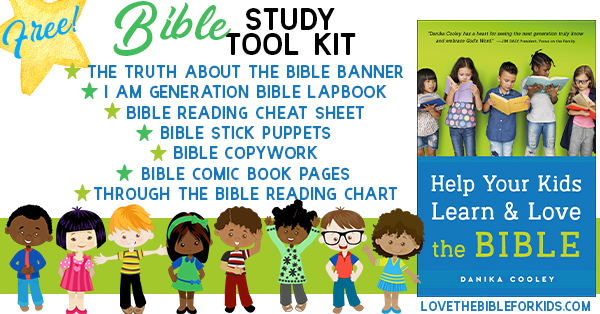 Grab your FREE Bible Study Tool Kit–over 130 pages of Bible resources for your family!
---
29) Create some grass seed head art.
30) Make homemade ice cream in a bag.
31) Serve your neighbors by mowing the lawn, weeding, or working on a project with them.
32) Read aloud some Christian history as a family on warm summer nights or lazy mornings.
33) Learn to play a new instrument. You can learn to play guitar, ukulele, bass, or piano for free with Yousician.
34) Work on some fun engineering projects with your preschoolers.
35) Go for a bike ride. Don't forget the helmets.
36) Create some fun pretend play popsicles with your kids.
---
---
37) Teach a little science while making these sun print T-shirts with your teens.
38) Take a trip to the river. Don't forget these supplies.
39) Make these fun nature portraits with your children. These are really fun!
40) Hit the beach for the day!
41) Learn about beach science with these five ideas.
42) Sign up for your library's summer reading challenge. Sometimes there are some fun prizes. Don't forget to use your book log.
43) Put together a pond sensory bin.
---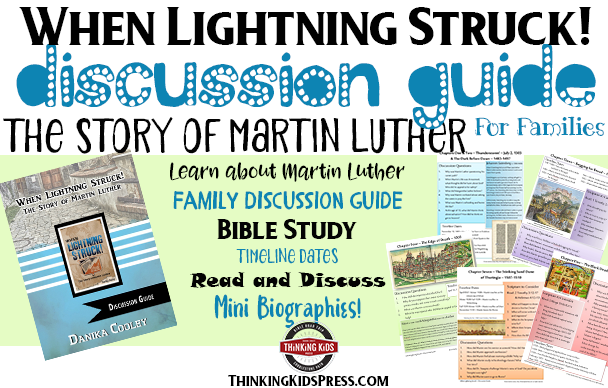 ---
44) Go to a real pond. Feed the ducks, take pond samples and take a look under the microscope.
45) Go for a rainbow walk–it's like a color scavenger hunt!
46) Take a hike! Be sure to bring a map, compass, water, snacks, and a light jacket even if it's a short hike.
47) Print this summer word search for your kids to take in the car on trips.
48) Invite friends over for a barbeque.
49) Create a sunken treasure summer sensory bin for your toddlers.
50) Set your kids up for archery.
51) Build a puzzle together.
52) Do you have kids who love yarn projects? Teach them to yarn bomb with finger knitting.
---
---
53) Put together these fun egg carton mermaid necklaces.
54) Arrange a playdate at a park.
55) Make a DIY water table.
56) Ice paints are a fun way to explore artistically on warm summer days.
57) Enjoy a fun summer activity with this watermelon seed matching game and book.
58) Check out the animals at the county fair.
59) Make tin can lanterns to light the yard on summer nights.
60) Start a bug collection board. You can find dead bugs and pin them to a foam board.
61) Spend an afternoon making ice caves for small world play.
---
---
62) Take on a summer engineering challenge with these pie tin boats.
63) Go rock pooling with your kids.
64) Create some fun summer sea shell puppets.
65) Examine the stars on a warm summer night. Take the time to learn the constellations.
66) Put on a kids' summer Olympics. Here are five events to get you started.
67) Have a fun afternoon with your littles with these five kiddie pool sensory activities.
68) Pick up some tennis rackets and learn to to play tennis at a local park.
69) Create a fruit-themed summer activity with this fun pineapple shapes memory game.
70) Make paper airplanes and race them.
71) Let your toddlers play with this homemade pineapple toddler shapes activity.
72) Making s'mores is a favorite summer memory for many children.
73) Create this fun outdoor summer color sorting sensory activity for your littles.
74) Make this fun ocean sensory bin.
---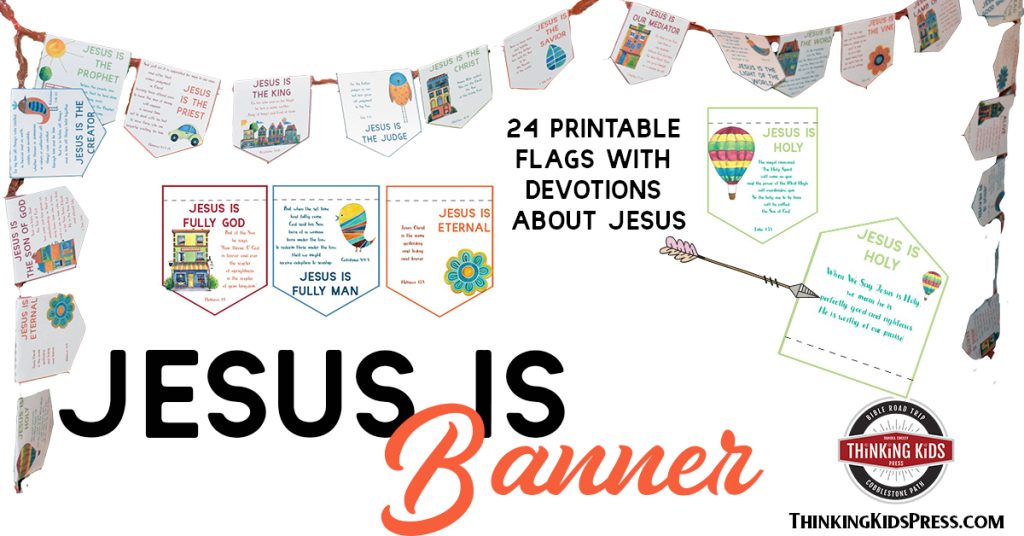 ---
75) Did you know you can make your own sidewalk chalk in fun shapes?
76) Play catch with your dog or the neighbor's dog.
77) Make your own super soaker sponge balls, and spend a summer afternoon getting wet.
78) Go outside and finger paint.
79) Super hot day? Make some frozen dinosaur eggs!
80) Put together this DIY summer water wall for hours of safe, fun water play.
81) Throw some water balloons.
---
---
82) Make some handmade sand slime with your kids.
83) Spend an afternoon making a simple kaleidoscope.
84) Build boats out of milk cartons and sail them in the bathtub or a baby pool.
85) Play with these fun homemade alphabet ice boats.
86) Make some homemade ice cream. Here are 20 recipes for you.
87) Learn about photo composition and practice taking interesting photographs.
88) These are really fun: grow some grass heads.
---
---
89) Check out your local newspaper and find some family activities in your town.
90) Use nature items to make these little dollhouses.
91) Play with giant bubbles made using this special recipe, or mega bubbles with this one.
92) Make your own shape bubble wands.
93) Learn to jump rope with friends. See if you have a local league.
94) Teach your kids to make friendship bracelets with a cardboard loom.
95) Set your preschoolers up with a scavenger hunt.
---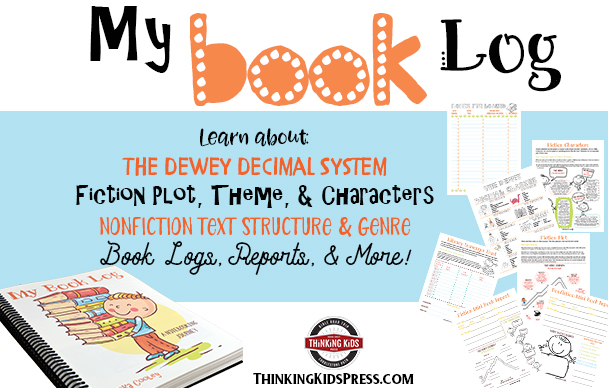 ---
96) Play I Spy as a family.
97) Use this watermelon craft to teach your littles to count.Play park bingo on a lazy summer day.
98) Learn about birds with this printable memory card game.
99) Collect flowers and press them. Be careful your collection is legal.
---
---
100) Work on this backyard railroad engineering challenge with your little kids.
101) Clean out old toys and clothes by holding a garage sale.
102) On a really hot day, engage in some heatwave summer science and make crayons.
103) Work on a STEM activity by making this solar oven.
Summer is a wonderful time to get creative about fun screen free activities. Get creative about making memories as a family!
---
Help Your Kids Learn and Love the Bible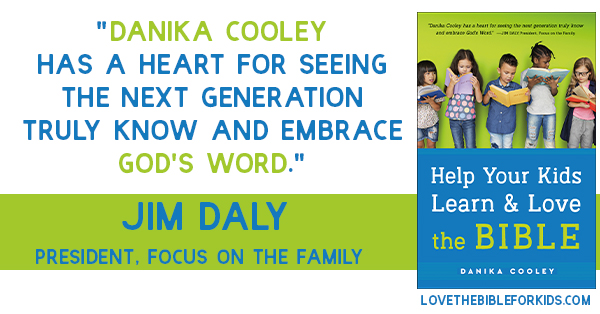 You want your kids to learn and love the Bible. 
You want to teach the Bible…
As parents, we deeply desire the best for our kids. We look for the right schools, we make them eat right and exercise, and we get them involved in extracurricular activities. We take our job as parents seriously.
But are we also putting our time and energy into
teaching them the Bible? Giving them the life-changing, soul-nourishing words of Scripture is not only doable, it's an essential part of parenting kids for Jesus. And the good news is, studying God's Word as a family doesn't have to be difficult!
2 Timothy 2:15, ESV, says:
Do your best to present yourself to God as one approved,
a worker who has no need to be ashamed, rightly handling the word of truth.
Our job, as parents who love Jesus, is to help our kids become approved workers, unashamed and rightly handling the word of truth.
The good news? Teaching the Bible isn't hard. Your family can learn the Bible together.
…and you can!
A Crash Course in Teaching the Bible to Your Kids
Danika Cooley's book, Help Your Kids Learn and Love the Bible, will give you the tools and confidence to study the Bible as a family. It will help you identify and overcome your objections and fears, give you a crash course in what the Bible is all about and how to teach it, and provide the guidance you need to set up a family Bible study habit.
You will finish this book feeling encouraged and empowered to initiate and strengthen your child's relationship with the Lord through His Word.

Help Your Kids Learn and Love the Bible will equip you with everything you need to know to teach the Bible to your kids!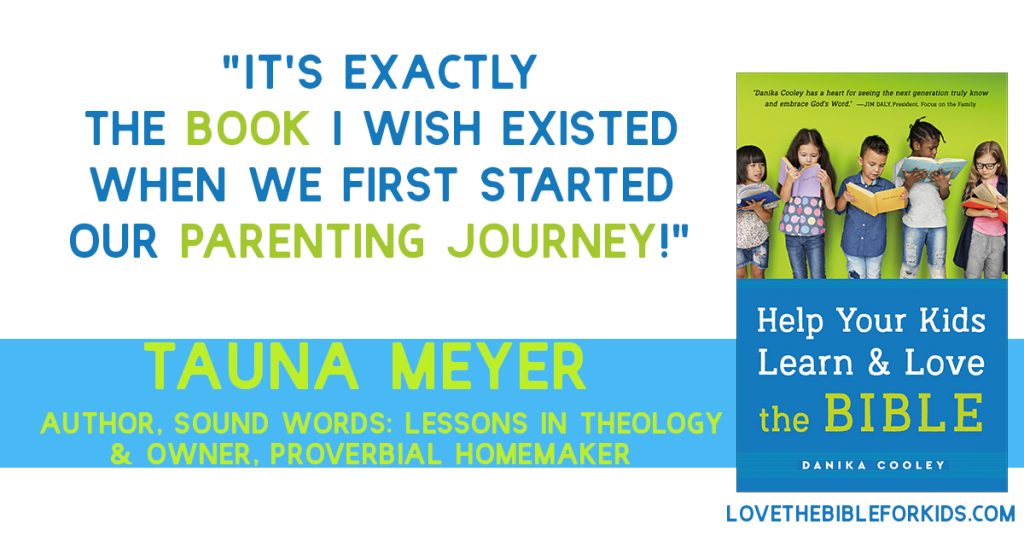 ---
More Thinking Kids Posts You'll Love
---
Join the newsletter
Get the Family Prayer Box Project FREE!
Teach your children to pray with this fun project that includes 7 printable sets!