It's that time of year here where everyone ventures into the sunshine, blinks, and smiles. The rain is gone, the weather is warm, and the windows are thrown open.  Here in the Pacific Northwest, we celebrate our beautiful, short summer by living outside to the best of our ability.
It's also the time of year that parenting is on display. There are parents at the water park, at the zoo, on the hiking trails, and in every house surrounding mine. More often than I'd like, I hear things said to children that make my heart wince. Things that should never be said to children, or ordinary things said in ways that they should never be said.
Gospel centered parenting doesn't demean–it edifies.
It's the time of year that I'm especially aware of the things that spring forth from my own mouth. After all, my neighbors can all hear me. I'm parenting with the windows open.
Parenting Out Loud
The wise in heart are called discerning, and gracious words promote instruction. Proverbs 16:21
It's funny, isn't it, that I'm especially aware of my own conduct when I know it's audible to those around me? After all, Jesus sees me each and every day. He hears every word that issues forth from my mouth. My children are truly His children. Their little hearts are mine to shepherd only…  I am only a steward.
In these summer months, I'm always especially aware of whether or not my conduct changes based on who can hear me.
Let's just level with each other:  parenting has a way of raising every emotion humanly possible.  Parenting is the hardest thing I've ever done. Parenting can cause long-hidden anger to surface like a vengeful hippo. Now, those are some mean creatures! However, parenting in anger isn't just something we should avoid. Parenting in anger is detrimental; we should run from it like we would run from a rat carrying the plague.
Parenting Like the Gospel Matters
I want to raise the bar on my parenting. This summer, I'm asking myself for more.
Am I parenting as if the Gospel is really real? Am I parenting as if I really believe that Jesus Christ lived, died, and rose again for my little people? Do I remember that I have done nothing on my own to earn the grace that He has extended me? Am I remembering that He loves me even in my foolishness and sin? That He loves my children … no matter what?
In my summer parenting, am I displaying the fruit of the Spirit? (You know, those pesky character traits listed in Galatians 5:22-23 like  love, joy, peace, patience, kindness, goodness, faithfulness, gentleness and self-control…) Are the words of my mouth gracious?
This is the time of year that I contemplate my heart. When I speak, no matter what I'm saying, I want my kids to hear:  I love you. Jesus loves you. Your life is valuable. God has designed you for a purpose.  If that's not what they're hearing, then absolutely nothing else I say matters. Nothing.
---
Parenting Resources to Check Out
Missional Motherhood: The Everyday Ministry of Motherhood in the Grand Plan of God

Treasuring Christ When Your Hands Are Full: Gospel Meditations for Busy Moms

Women of the Word: How to Study the Bible with Both Our Hearts and Our Minds

Parenting: 14 Gospel Principles That Can Radically Change Your Family

Shepherding a Child's Heart

Pitchin' A Fit!: Overcoming Angry and Stressed-Out Parenting

Give Them Grace: Dazzling Your Kids with the Love of Jesus

Raising Real Men: Surviving, Teaching and Appreciating Boys

Praying for Girls: Asking God for the Things They Need Most

Praying for Boys: Asking God for the Things They Need Most

Knights in Training: Ten Principles for Raising Honorable, Courageous, and Compassionate Boys

More Than Just the Talk: Becoming Your Kids' Go-To Person About Sex

---
Parenting in the Strength of the Lord
It can be a challenge to discipline, instruct, and herd (what, you never have to herd kids?) and communicate love, grace, and discerning counsel all at the same time. In fact, on my own, I am incapable of any of that. Thankfully, I'm not doing this super-hard-oh-so-challenging gig on my own. Nope. I'm doing it in the strength of the Lord.
All that fruit I'm supposed to be bearing? Jesus said I can only bear fruit if I remain in Him: "Remain in me, as I also remain in you. No branch can bear fruit by itself; it must remain in the vine. Neither can you bear fruit unless you remain in me." (John 15:4).
If my fruit isn't standing the test of parenting with the windows open, it's time to get back to the Word, back to praying. It's time to focus my eyes on HIM.
---
Help Your Kids Learn and Love the Bible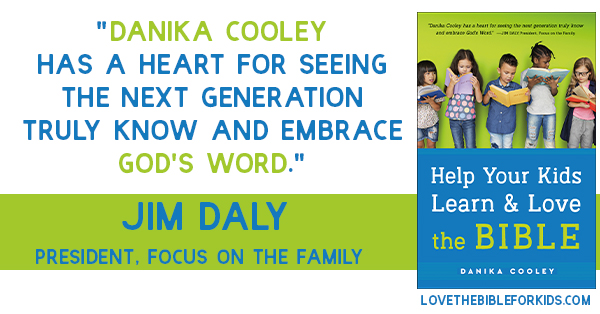 You want your kids to learn and love the Bible. 
You want to teach the Bible…
As parents, we deeply desire the best for our kids. We look for the right schools, we make them eat right and exercise, and we get them involved in extracurricular activities. We take our job as parents seriously.
But are we also putting our time and energy into
teaching them the Bible? Giving them the life-changing, soul-nourishing words of Scripture is not only doable, it's an essential part of parenting kids for Jesus. And the good news is, studying God's Word as a family doesn't have to be difficult!
2 Timothy 2:15, ESV, says:
Do your best to present yourself to God as one approved,
a worker who has no need to be ashamed, rightly handling the word of truth.
Our job, as parents who love Jesus, is to help our kids become approved workers, unashamed and rightly handling the word of truth.
The good news? Teaching the Bible isn't hard. Your family can learn the Bible together.
…and you can!
A Crash Course in Teaching the Bible to Your Kids
Danika Cooley's book, Help Your Kids Learn and Love the Bible, will give you the tools and confidence to study the Bible as a family. It will help you identify and overcome your objections and fears, give you a crash course in what the Bible is all about and how to teach it, and provide the guidance you need to set up a family Bible study habit.
You will finish this book feeling encouraged and empowered to initiate and strengthen your child's relationship with the Lord through His Word.

Help Your Kids Learn and Love the Bible will equip you with everything you need to know to teach the Bible to your kids!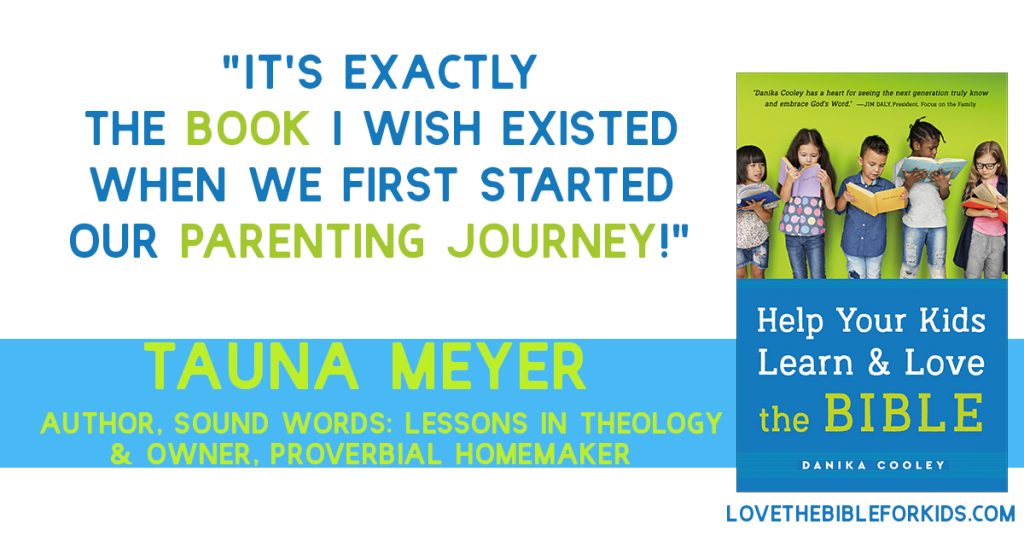 ---
More Thinking Kids Posts You'll Love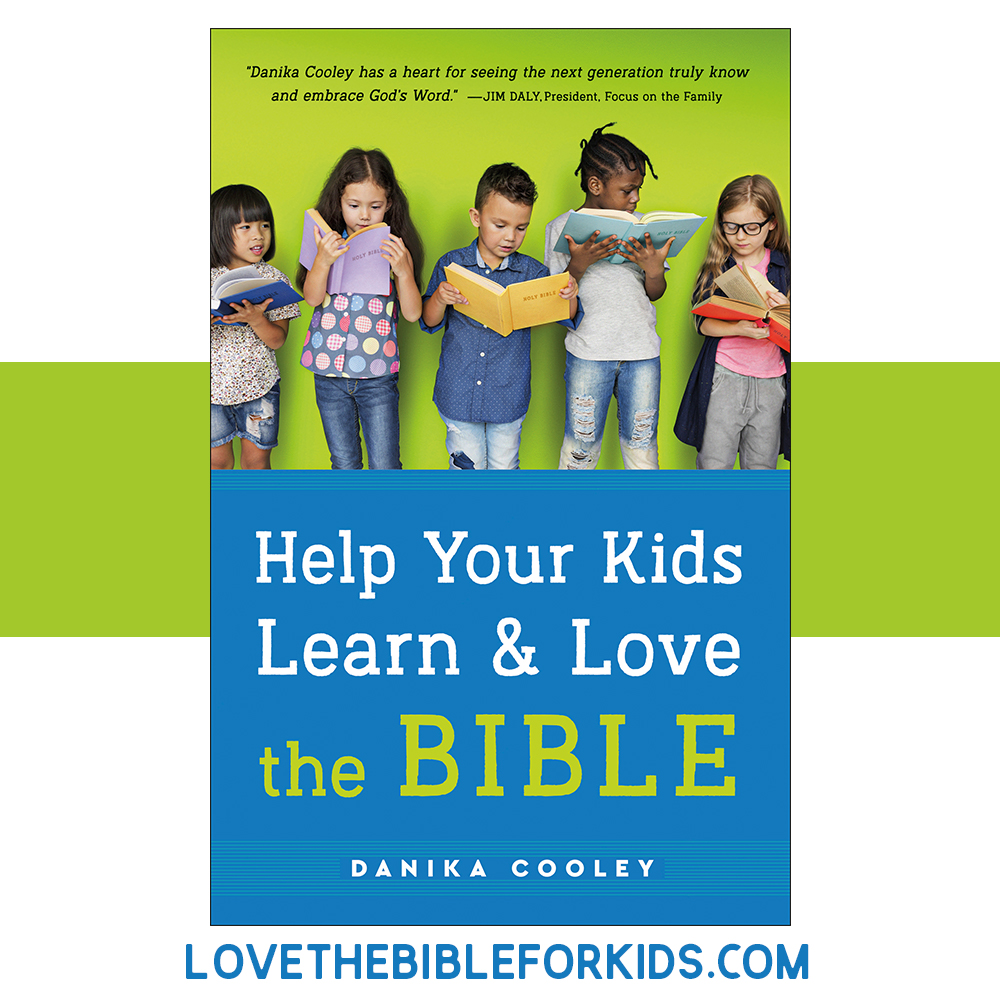 Help Your Kids Learn and Love the Bible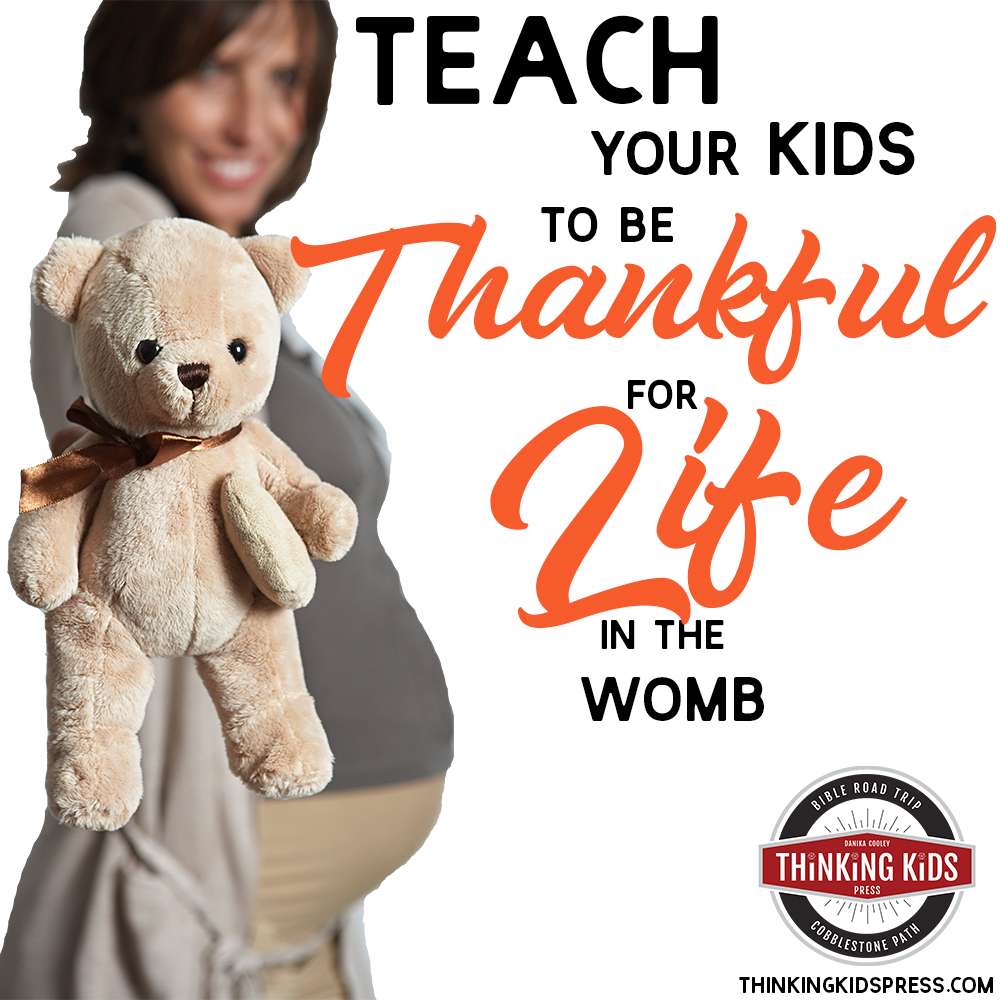 Teach Your Kids to be Thankful for Life in the Womb
Martin Luther: When Lightning Struck! Book Discussion Guide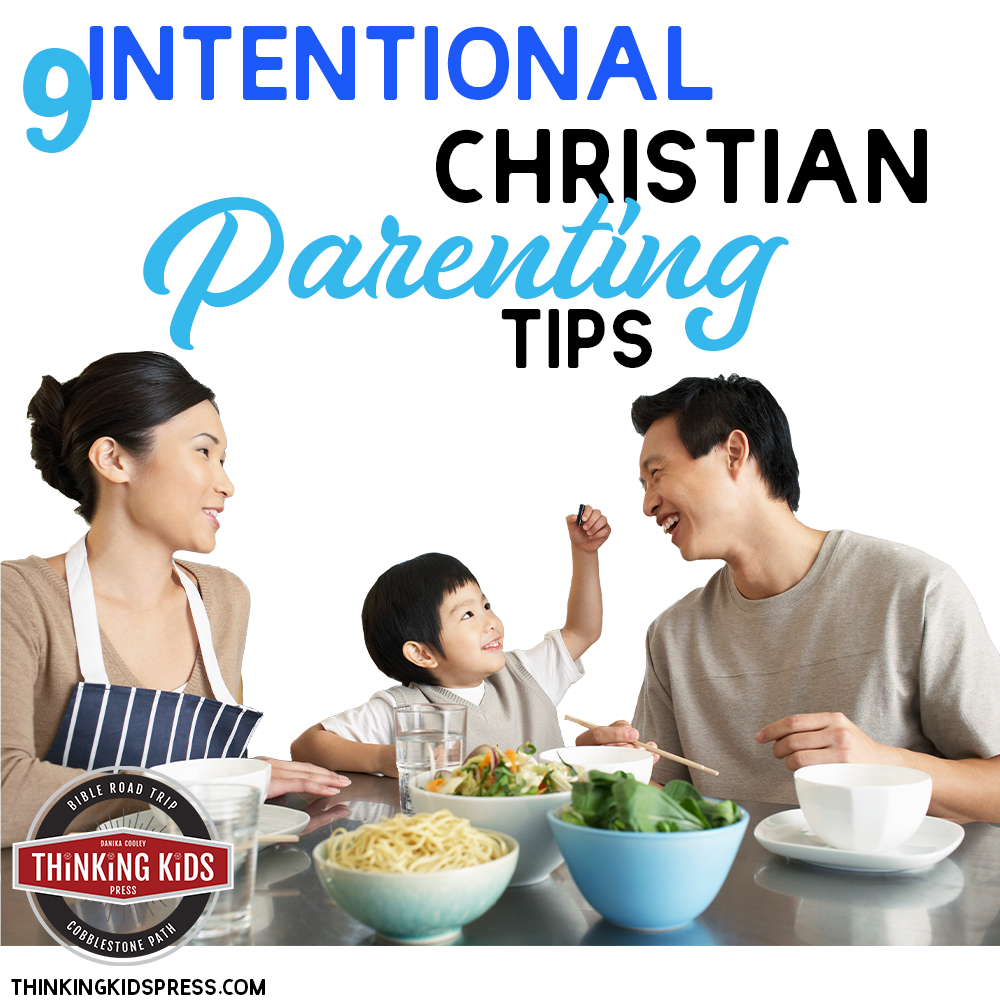 9 Intentional Christian Parenting Tips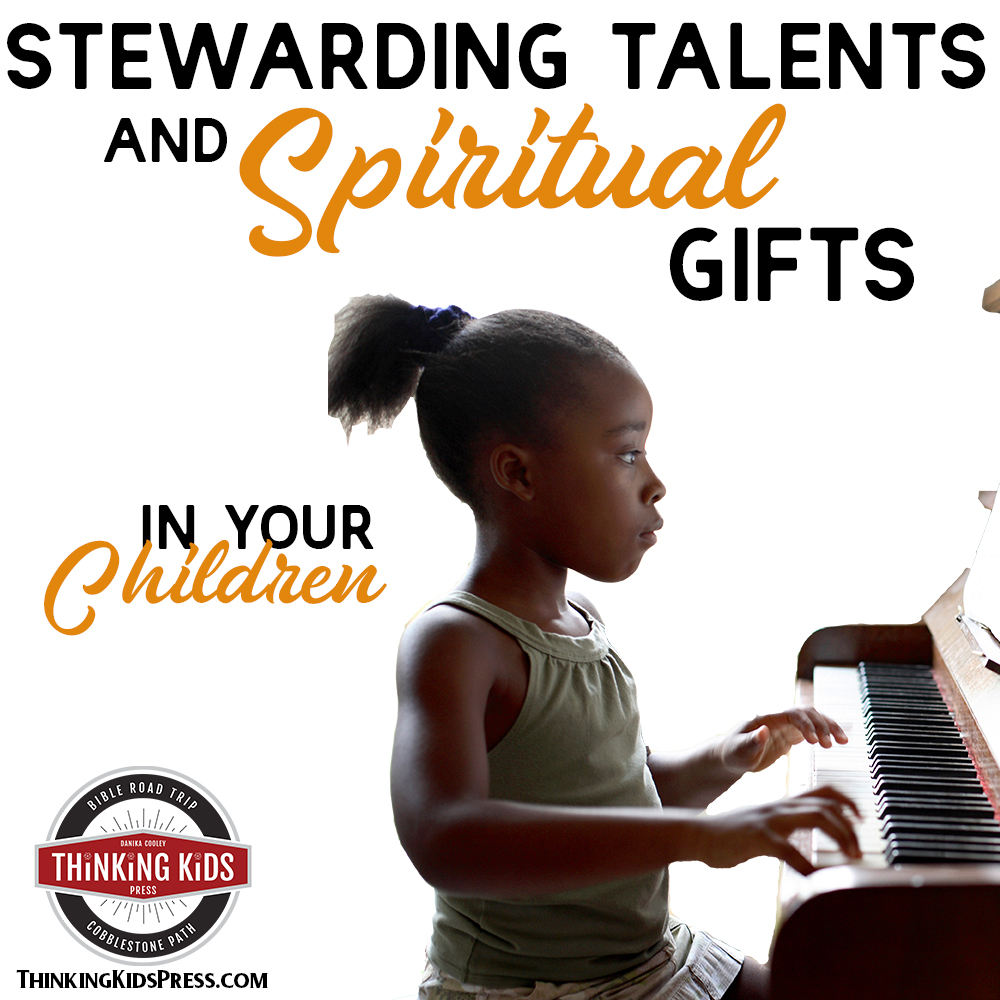 Stewarding Talents and Spiritual Gifts in Your Children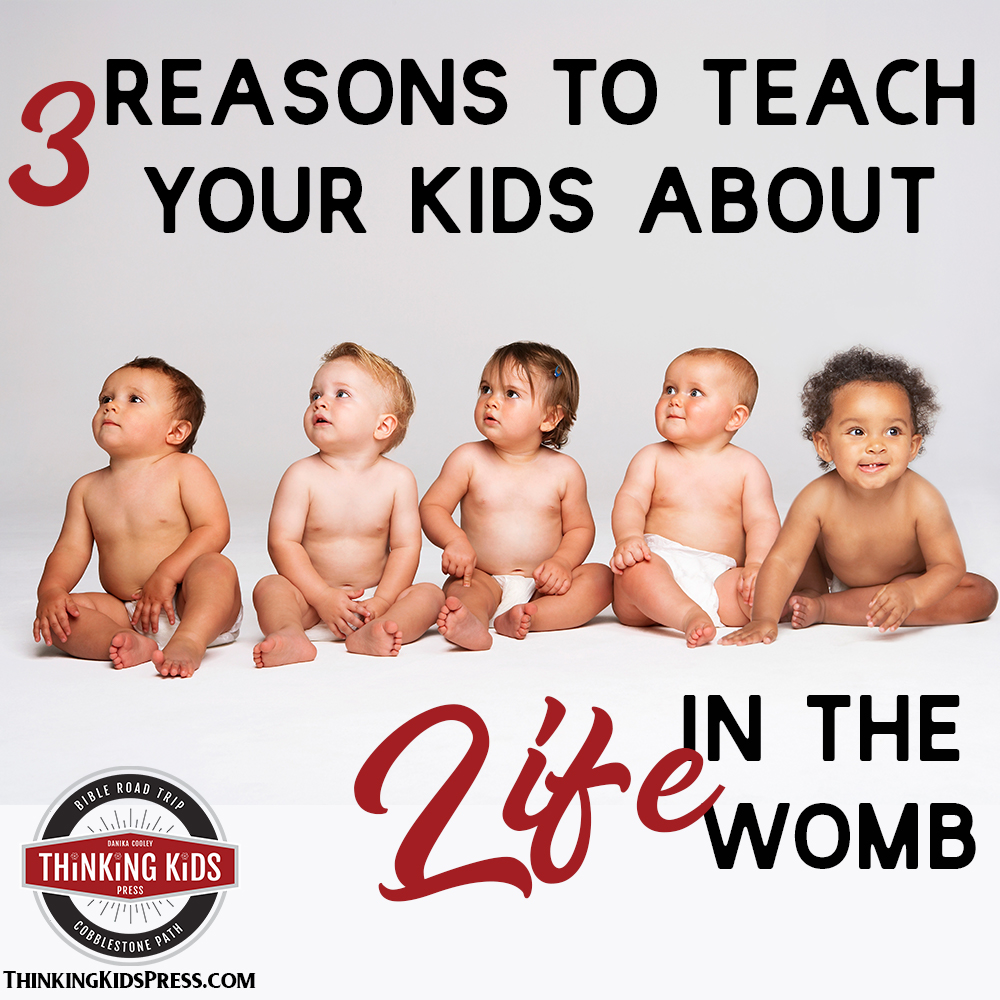 3 Reasons to Teach Kids About Life in the Womb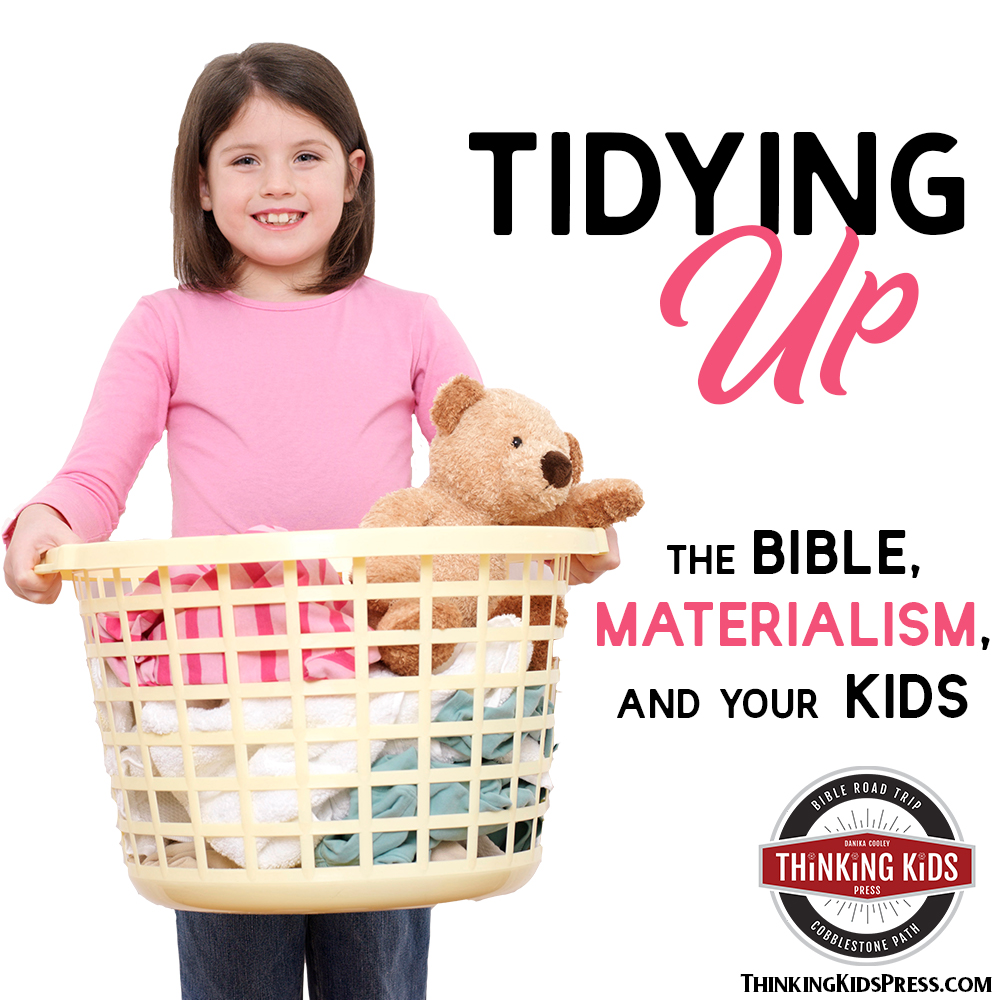 Tidying Up | Materialism, the Bible, and Your Kids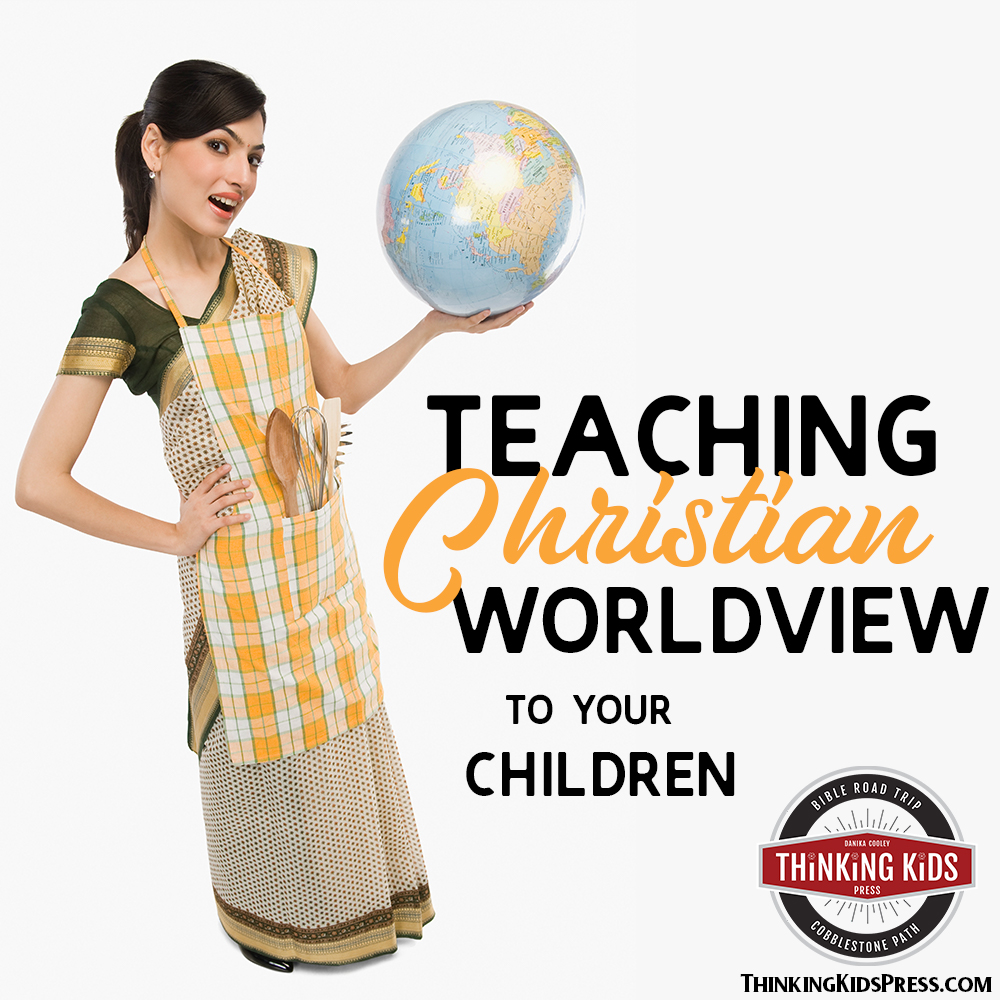 Teaching Christian Worldview to Your Children in a Way They'll Understand
How to Volunteer with Kids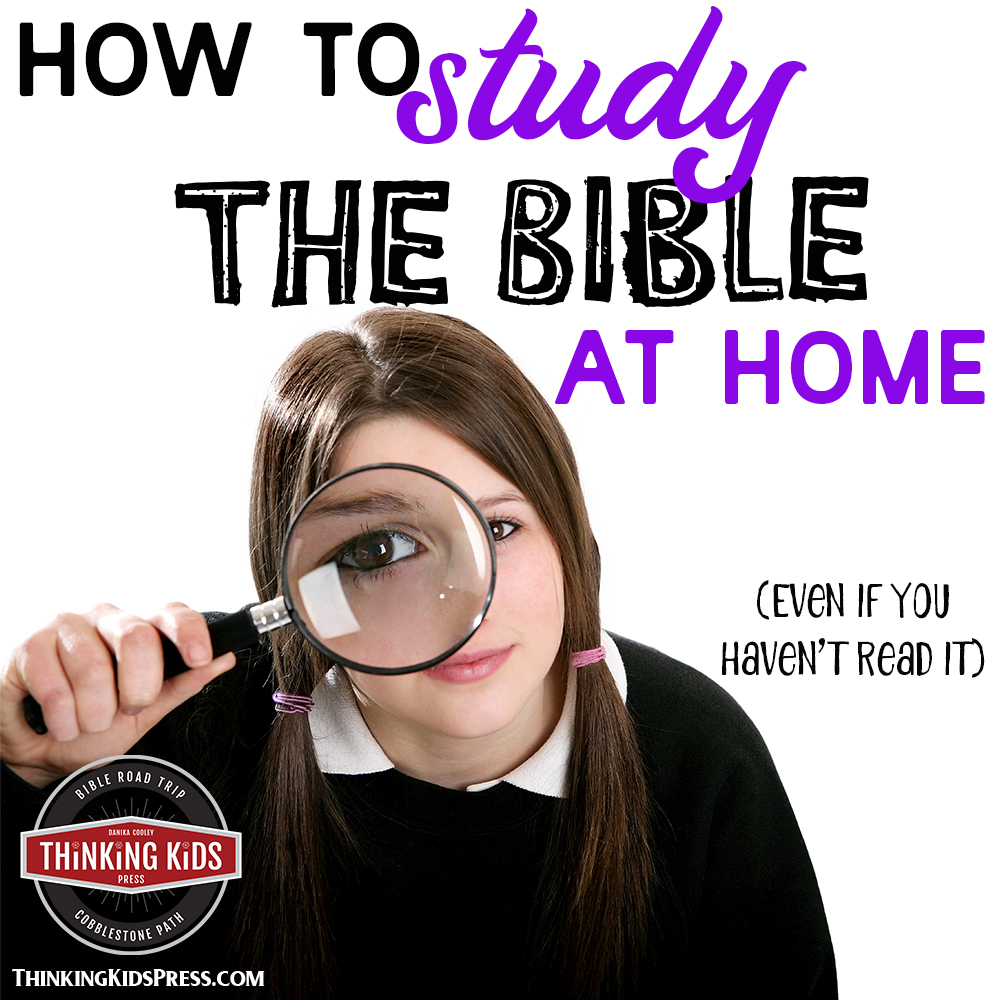 How to Study the Bible at Home (Even If You Haven't Read It)
Life Lessons from Motherhood
Four Reasons to Teach Christian History to Your Kids
Children in Church: Teach Kids to Worship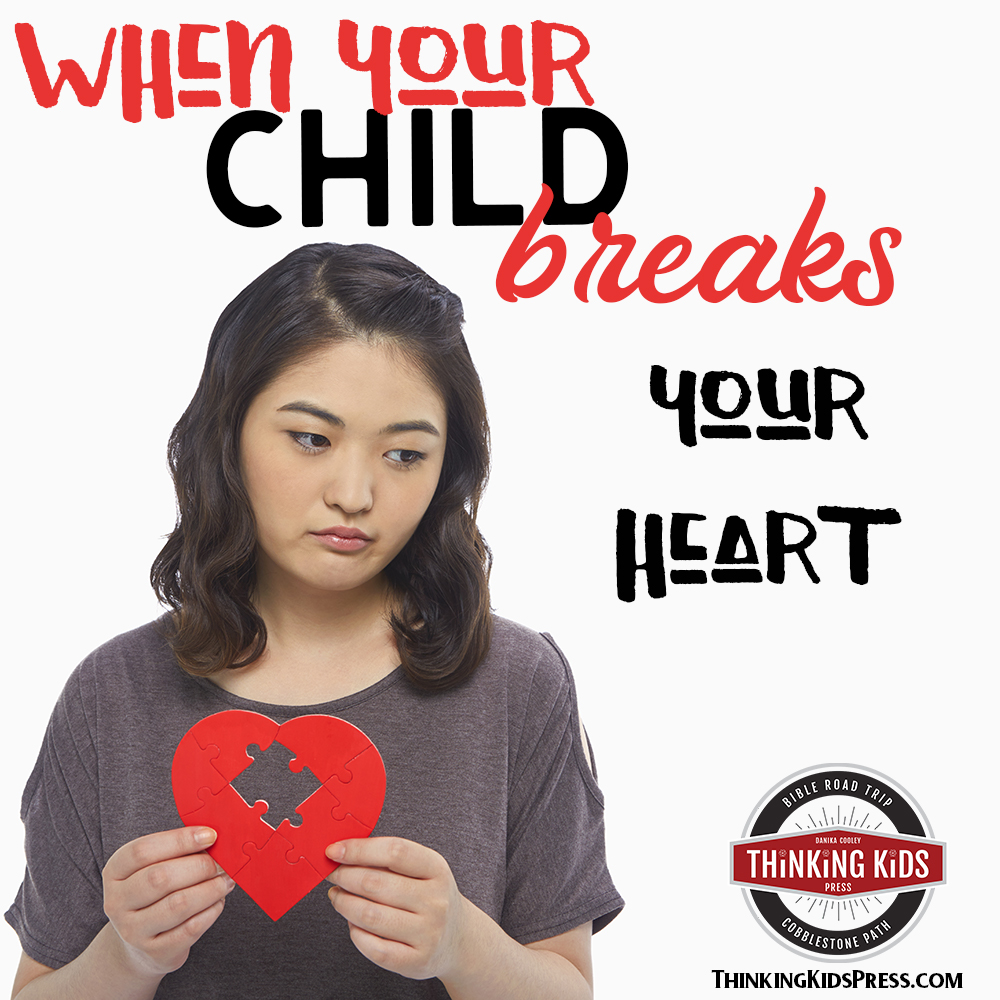 When Your Child Breaks Your Heart | How to Survive
5 Things That Occur When I Complain about My Kids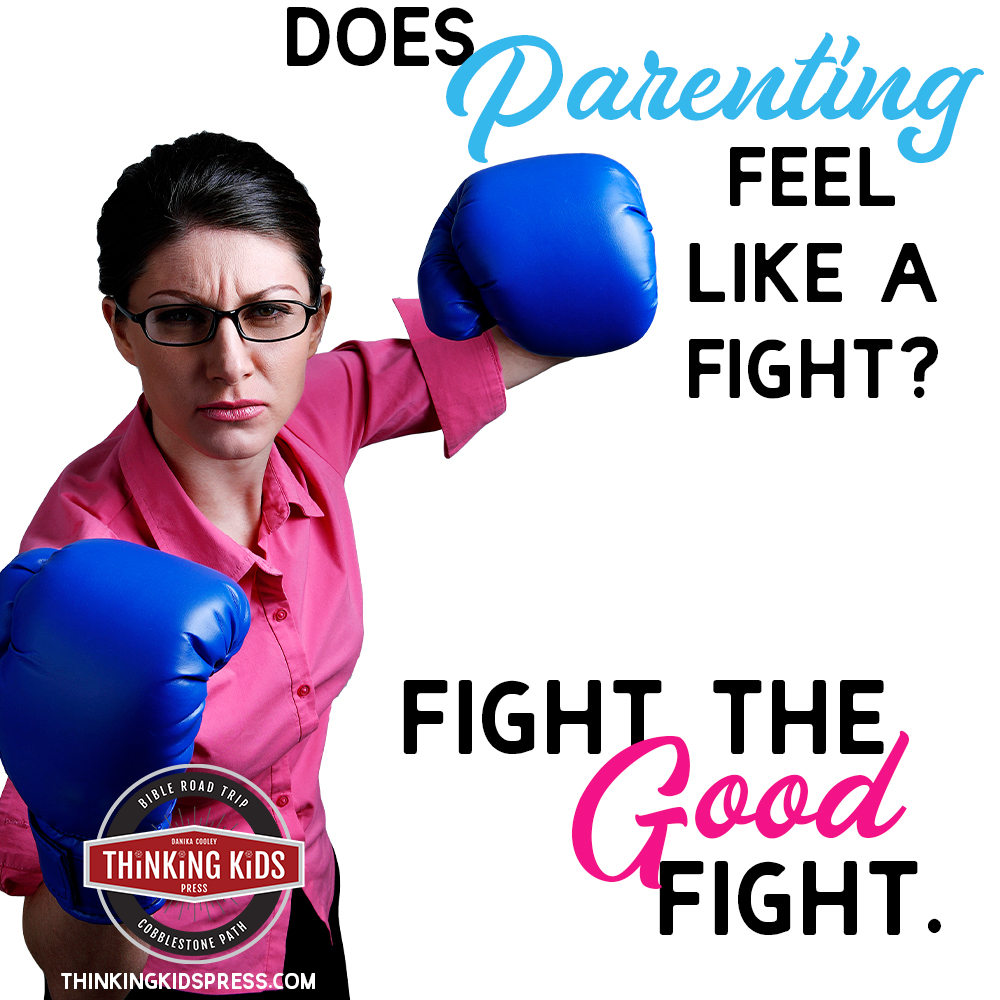 Christian Parenting. Fight the Good Fight.
100 Ways to Encourage Your Child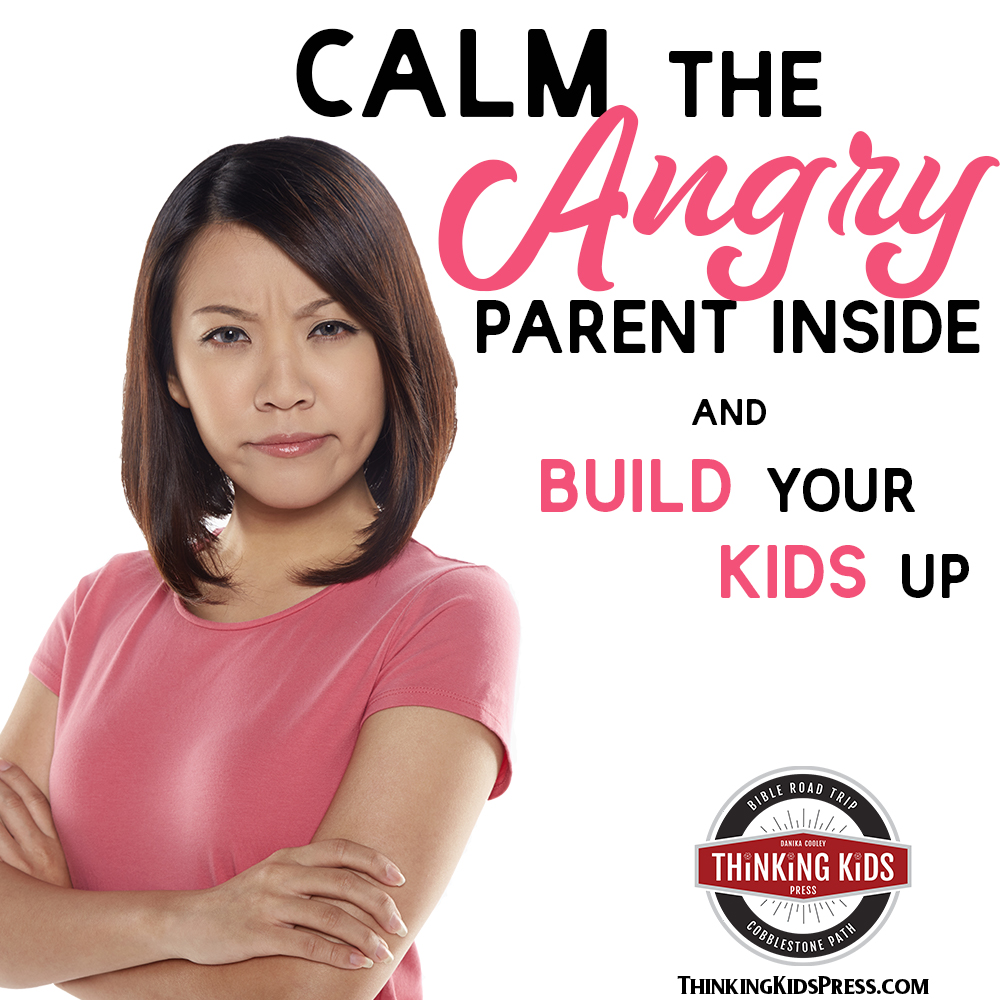 Calm the Angry Parent Inside and Build Your Kids Up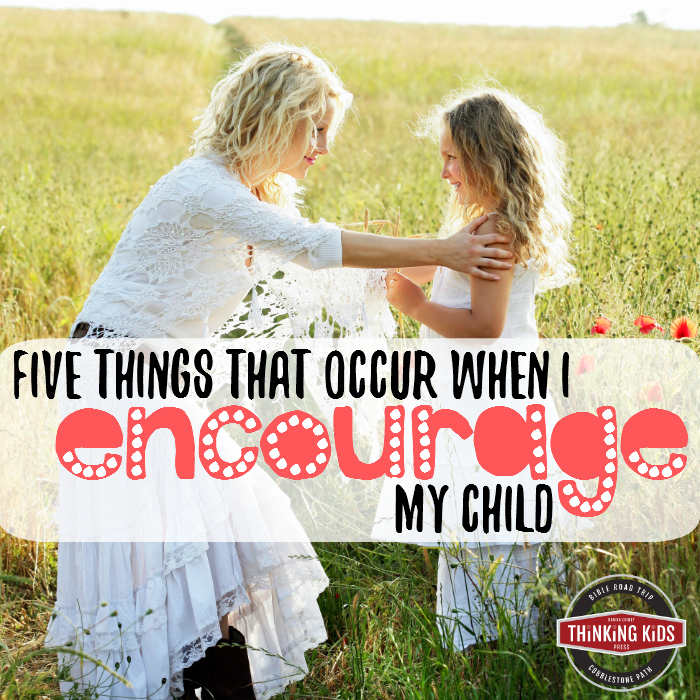 Five Things That Occur When I Encourage My Child
5 Things that Occur When I Overreact to My Child's Offense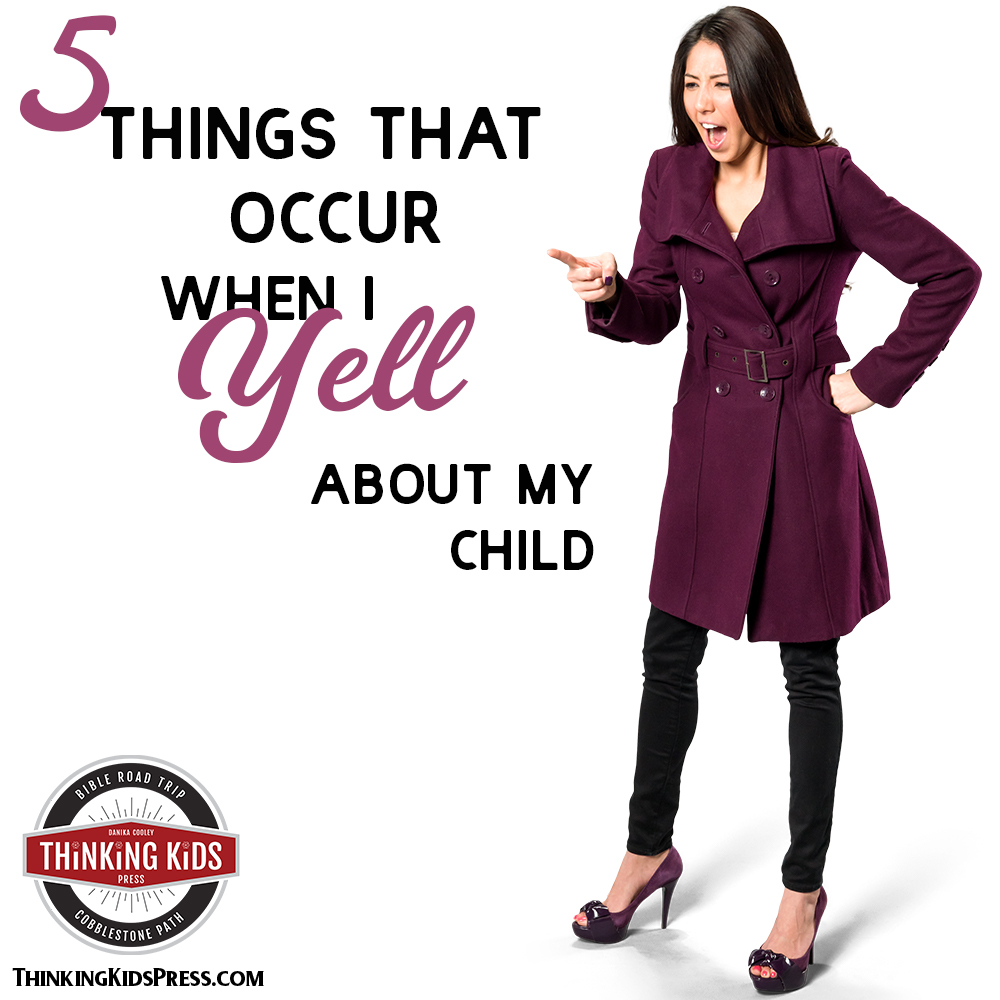 5 Things That Occur When I Yell at My Child
Teach Kids the Bible Using the Bible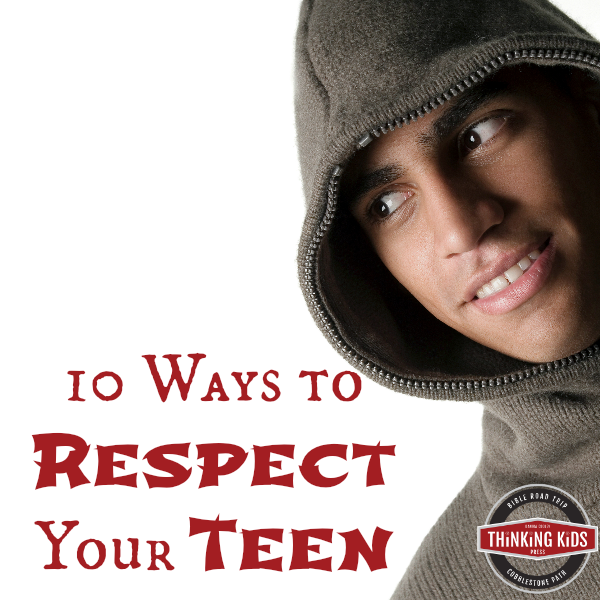 Ten Ways to Show Respect for Your Teen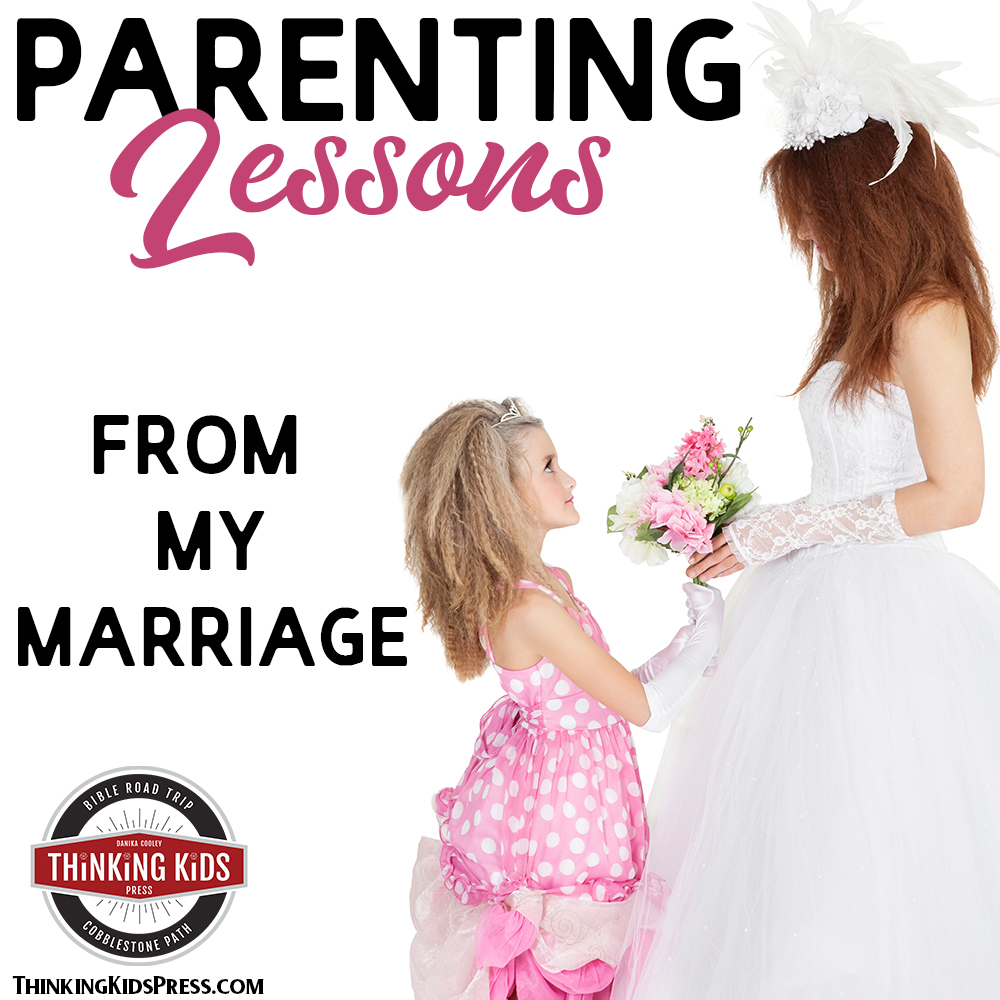 Parenting Lessons from Early in my Marriage
---
Join the newsletter
Get the Family Prayer Box Project FREE!
Teach your children to pray with this fun project that includes 7 printable sets!