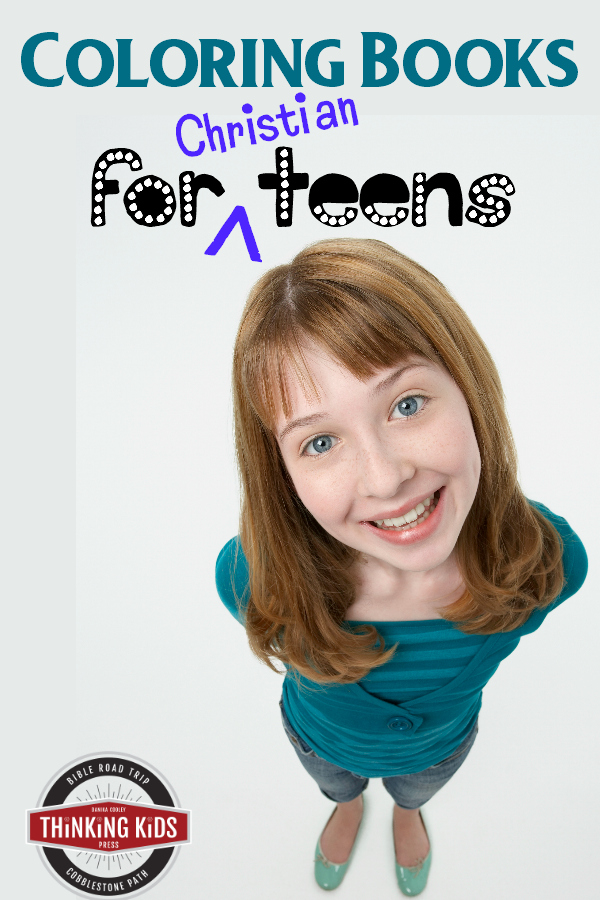 Coloring (or painting as I prefer) is so much fun for teens (and also for their moms). I have four new coloring books for teens from Bethany House to introduce you to. I'm excited about these!
At the end of this post, you'll find an $84 giveaway for all four books and a bunch of  my favorite coloring supplies!
I want to thank Bethany House for sending me copies of each of the four books so I could paint them, and also for providing a copy of each for the giveaway winner!
….
Continue reading