In our modern first-world culture, we have a strong allergy to making lasting life choices for our children in ways that were once considered a normal part of life.
We reject the idea of choosing a spouse for our child. We wouldn't dream of picking a career path for our kids. We don't like the idea of indoctrinating our kids with our beliefs about any number of life issues. Even we Christians who believe in discipleship sometimes avoid huge topics in our homes. Think: politics, logic, economics, sex, modesty, sin…
We certainly don't want to force our children to eat tomatoes.
OK, maybe that's not a cultural thing. Maybe it's just in my house that I allow tomatoes to be picked out of food. Perhaps if my kiddos didn't do such a great job of eating their fruits and veggies overall, I'd push the tomato thing. Poor kids. I mean, most of our dinners include tomatoes. In fact, I grow seven different kinds of tomatoes every summer–green, zebra, yellow pear, black Russian, cherry, sungold, and Early Girl. It's GREAT. Unless you are my kids.
I may be off track.
In our culture, we don't like to force things on our kids that may affect them for the rest of their lives. Right? We tend to want our kids to choose their own paths. It's a whole thing–a matter of parenting pride. We let our children choose their own paths.
Until it comes to their brains.
When it comes to their brains, we shove a steady diet of questionable material into their heads, hoping for the best. Open skull, insert innuendo-risqué-dress-violence-crude-humor-insert-media-thing-here. I'm looking at me too, here.
Why do we do that? Why do we set our children in front of a screen, or hand them a Scripturally questionable book–and hope for the best? Why do we desensitize our kids to violence, the Occult, sexual immorality, crude language, and disrespect toward parents and adults?
---

---
Love Comes
In the musical "Fiddler on the Roof", Golde and Tevye had been married for 25 years. Their marriage was arranged by their parents, and in all the time they'd been married, they'd never talked about love.  Remember that song in "Fiddler" where Tevya asks Golde, "But do you love me?"…  and she stumbles around for an answer before deciding that after all that time caring for him, giving him kids, sharing his bed, and so forth, it must be love… or something like that?
Golde and Tevya didn't love each other in the beginning, but they grew comfortable with each other. They were committed. Love came.
Kids and Media
We set our kids in front of the television, or we give them library cards, and fail to oversee their reading and viewing materials. We want to share with them the media we love. We want them to see the same scenes we saw as children–when media was brand new, and a giant social experiment. Now that media is amazing, and the scenes are incredibly real, we want them to see those super-cool things too.
We forget to monitor the violence, the Occult, the sexual immorality, the crude language, and the disrespect.
We forget because we grew comfortable with all of it ourselves. We became committed. Love came.
Our kids don't necessarily love what they see in the beginning. They may even be scared witless, or confused, or (should I whisper it?) indoctrinated in the culture— in the ways of the world. But they grow comfortable with it. They become committed. Love comes.
---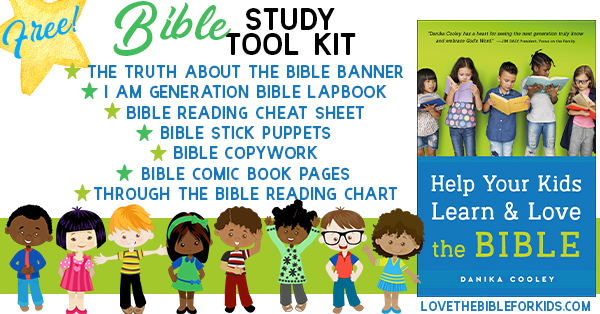 Grab your FREE Bible Study Tool Kit–over 130 pages of Bible resources for your family!
---
What if we made a different choice with our kids and media?
What if we don't have the right to decide for our children that their brains are going to be stuffed with violence, worldly themes, sexuality, witchcraft, and raw language? 
My husband and I have decided that our kids can make their own decisions about what they watch–when they're adults. Until then, we don't want to decide for them. We don't want to stuff their brains with scenes they can never get rid of.
We do want to educate our children, so we expose them to a LOT of books, and a few movies here and there. We choose carefully, and sometimes we make mistakes. In fact, sometimes we turn off movies 20 minutes in or chuck a book 3 chapters in–and our kids know why. We probably choose differently than your family does–after all, this boils down to a conscience issue. We work hard to choose media intentionally, and with an eye for the future. We don't want to marry our children to worldly ideas and images they may later learn to love. We don't want them to grow comfortable viewing sin. We don't want them to become committed to the images that fill their heads. We don't want love to come.
We want them to make their own choices–when they are grown, and educated enough to choose wisely.
Finally, brothers, whatever is true, whatever is honorable, whatever is just, whatever is pure, whatever is lovely, whatever is commendable, if there is any excellence, if there is anything worthy of praise, think about these things. – Philippians 4:7-9
---
Help Your Kids Learn and Love the Bible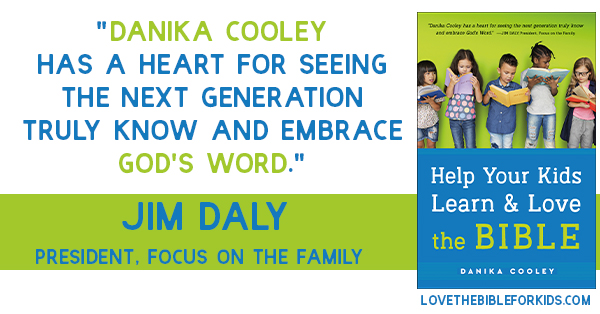 You want your kids to learn and love the Bible. 
You want to teach the Bible…
As parents, we deeply desire the best for our kids. We look for the right schools, we make them eat right and exercise, and we get them involved in extracurricular activities. We take our job as parents seriously.
But are we also putting our time and energy into
teaching them the Bible? Giving them the life-changing, soul-nourishing words of Scripture is not only doable, it's an essential part of parenting kids for Jesus. And the good news is, studying God's Word as a family doesn't have to be difficult!
2 Timothy 2:15, ESV, says:
Do your best to present yourself to God as one approved,
a worker who has no need to be ashamed, rightly handling the word of truth.
Our job, as parents who love Jesus, is to help our kids become approved workers, unashamed and rightly handling the word of truth.
The good news? Teaching the Bible isn't hard. Your family can learn the Bible together.
…and you can!
A Crash Course in Teaching the Bible to Your Kids
Danika Cooley's book, Help Your Kids Learn and Love the Bible, will give you the tools and confidence to study the Bible as a family. It will help you identify and overcome your objections and fears, give you a crash course in what the Bible is all about and how to teach it, and provide the guidance you need to set up a family Bible study habit.
You will finish this book feeling encouraged and empowered to initiate and strengthen your child's relationship with the Lord through His Word.

Help Your Kids Learn and Love the Bible will equip you with everything you need to know to teach the Bible to your kids!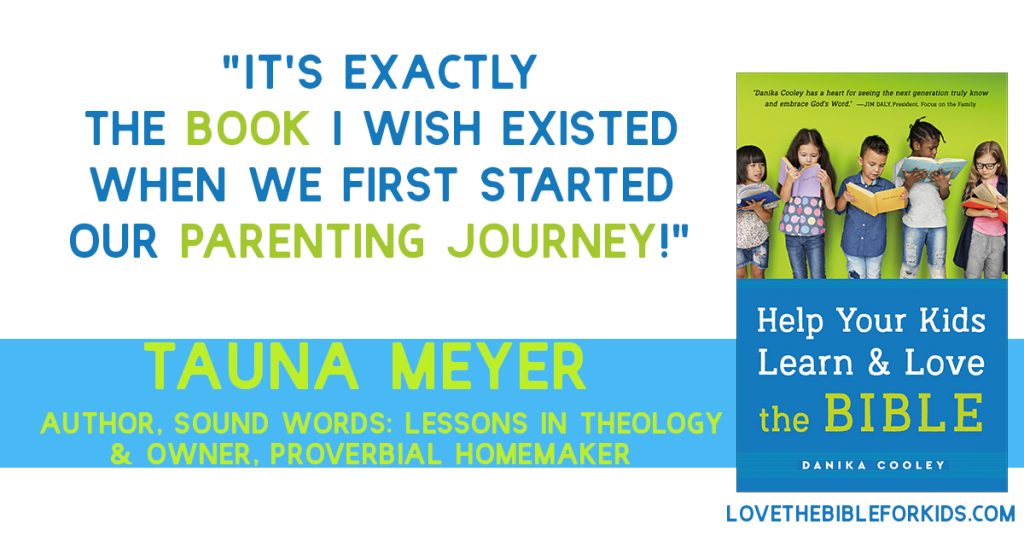 ---
More Thinking Kids Posts You'll Love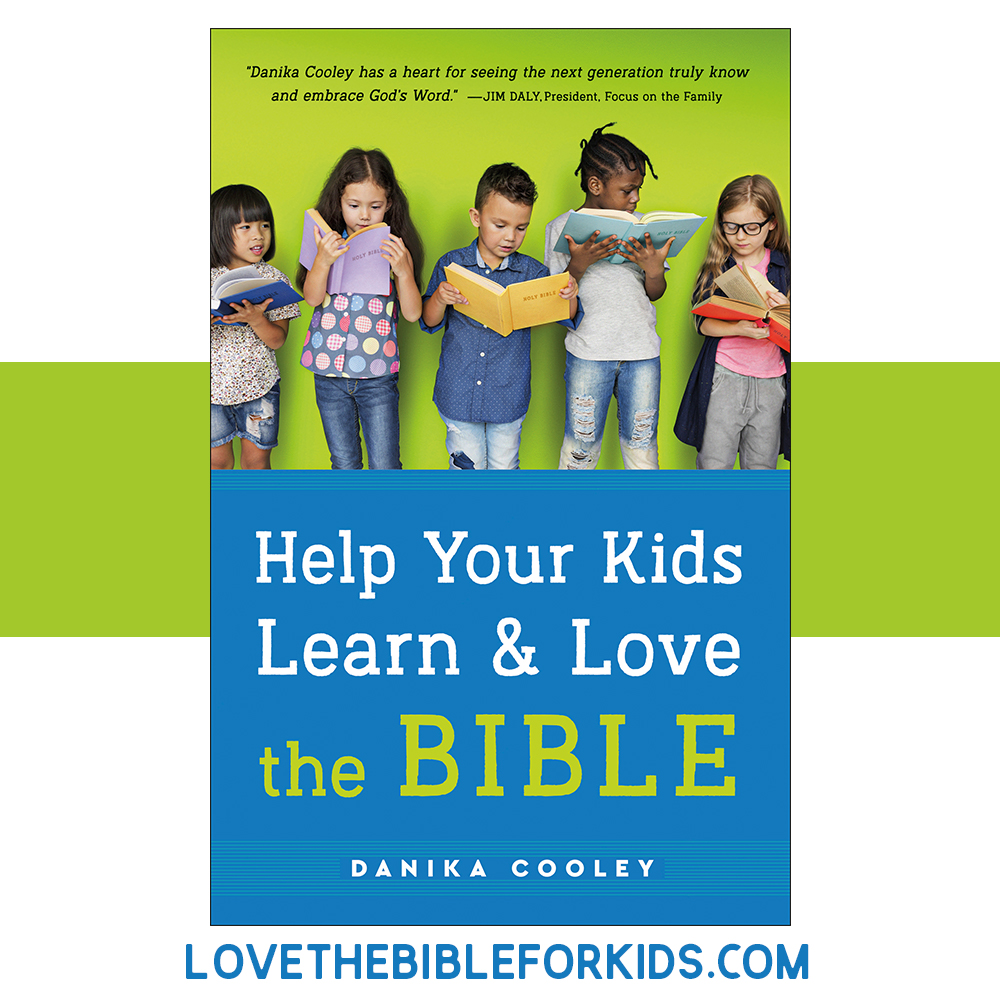 Help Your Kids Learn and Love the Bible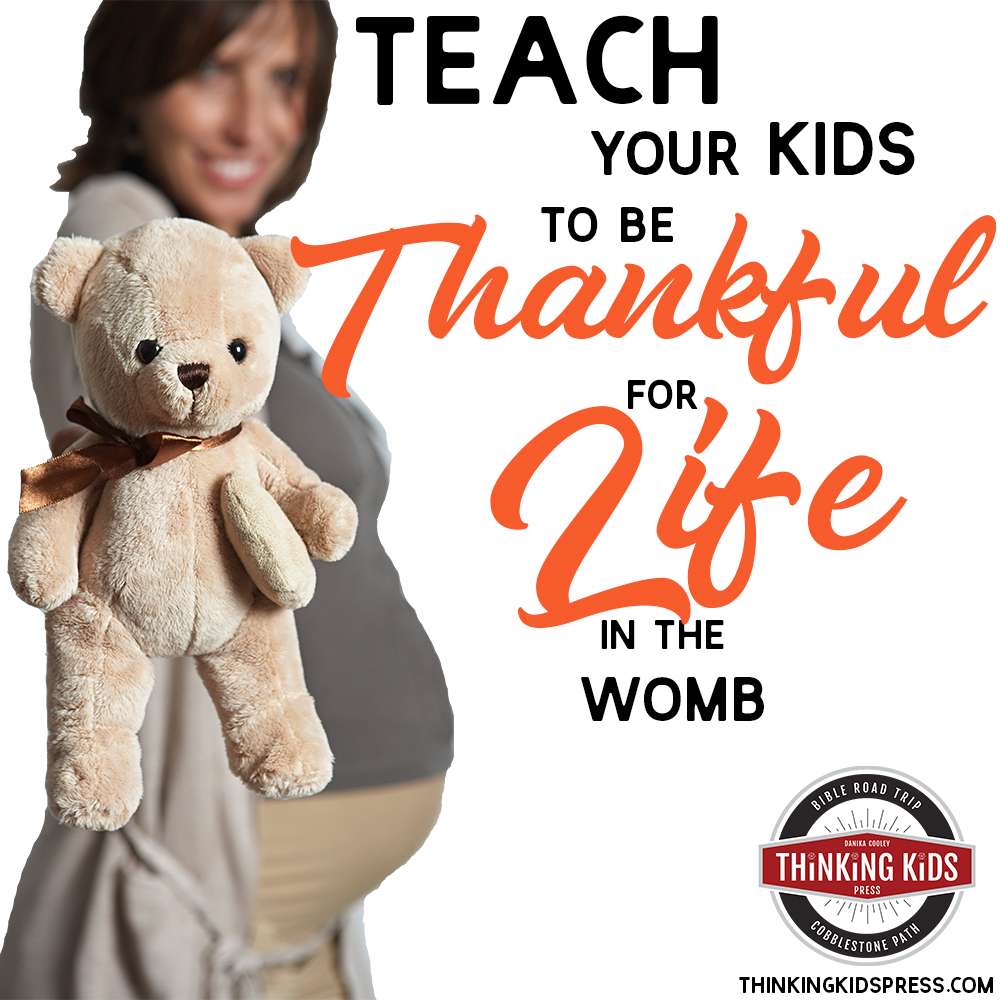 Teach Your Kids to be Thankful for Life in the Womb
Martin Luther: When Lightning Struck! Book Discussion Guide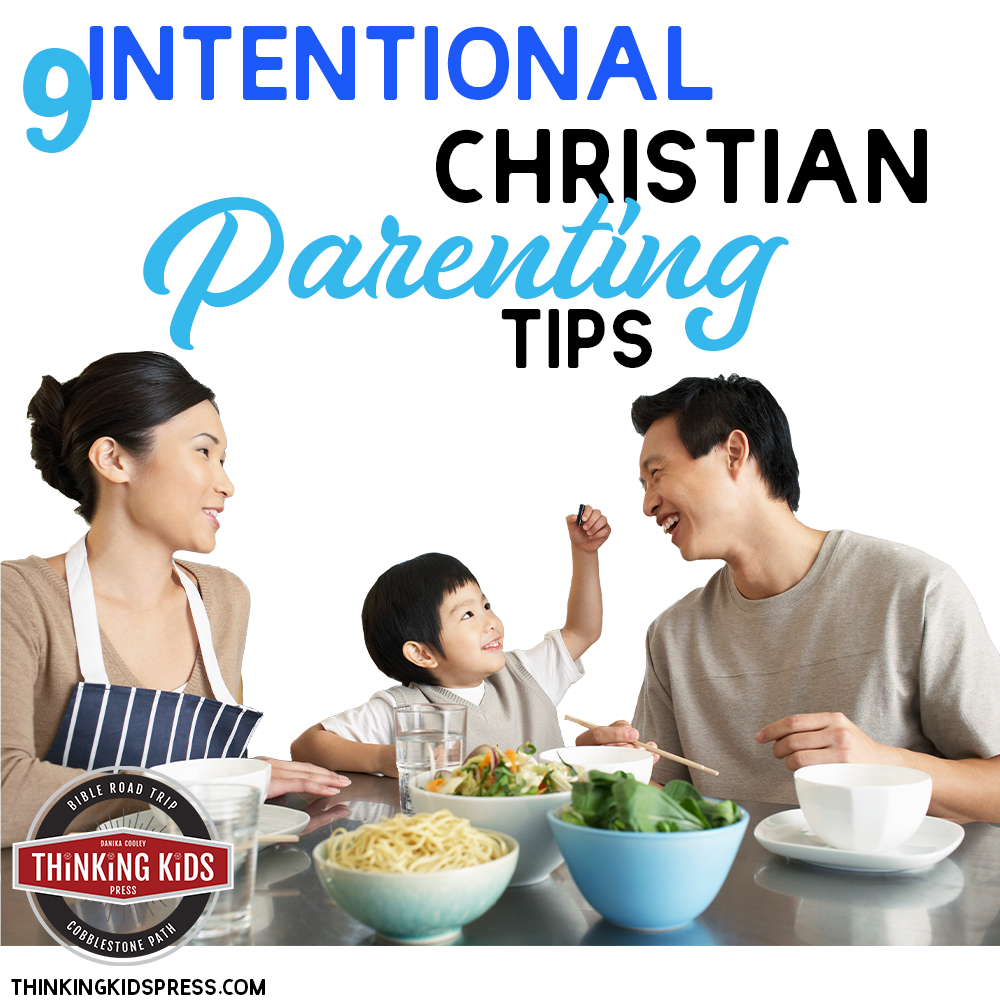 9 Intentional Christian Parenting Tips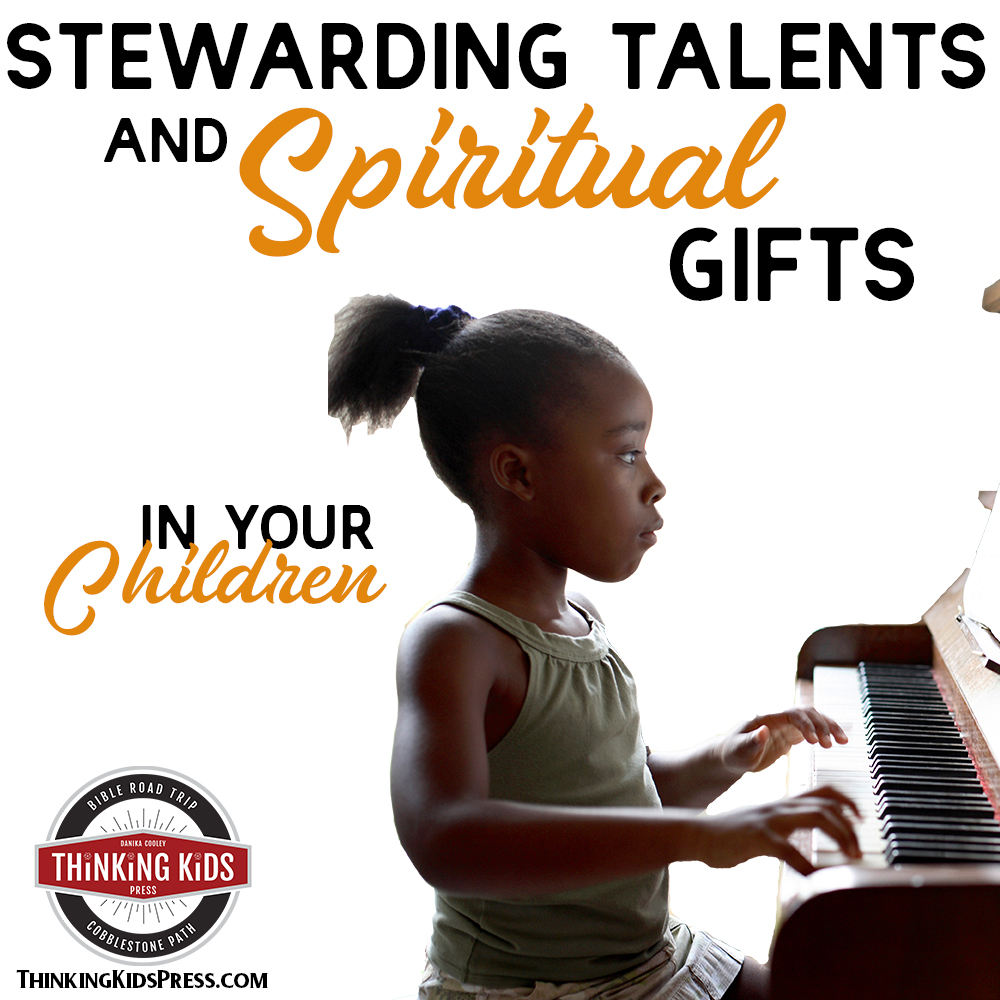 Stewarding Talents and Spiritual Gifts in Your Children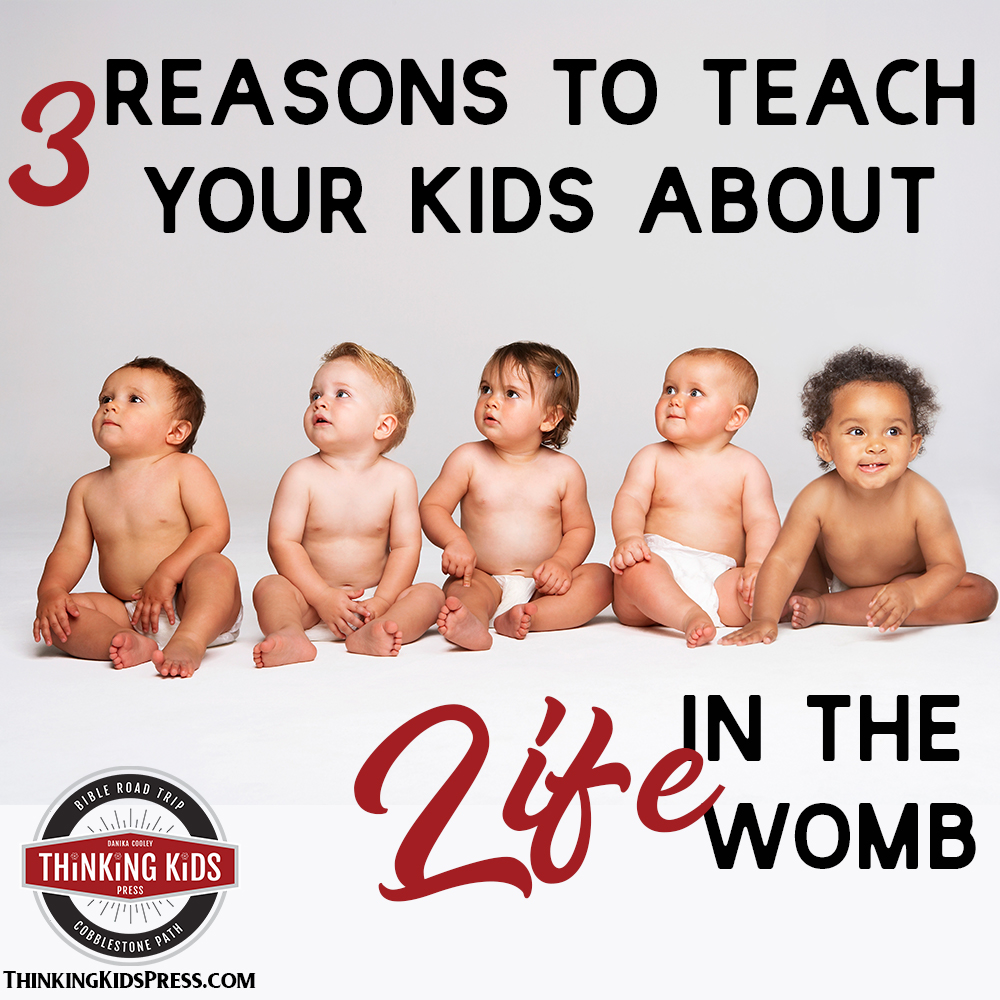 3 Reasons to Teach Kids About Life in the Womb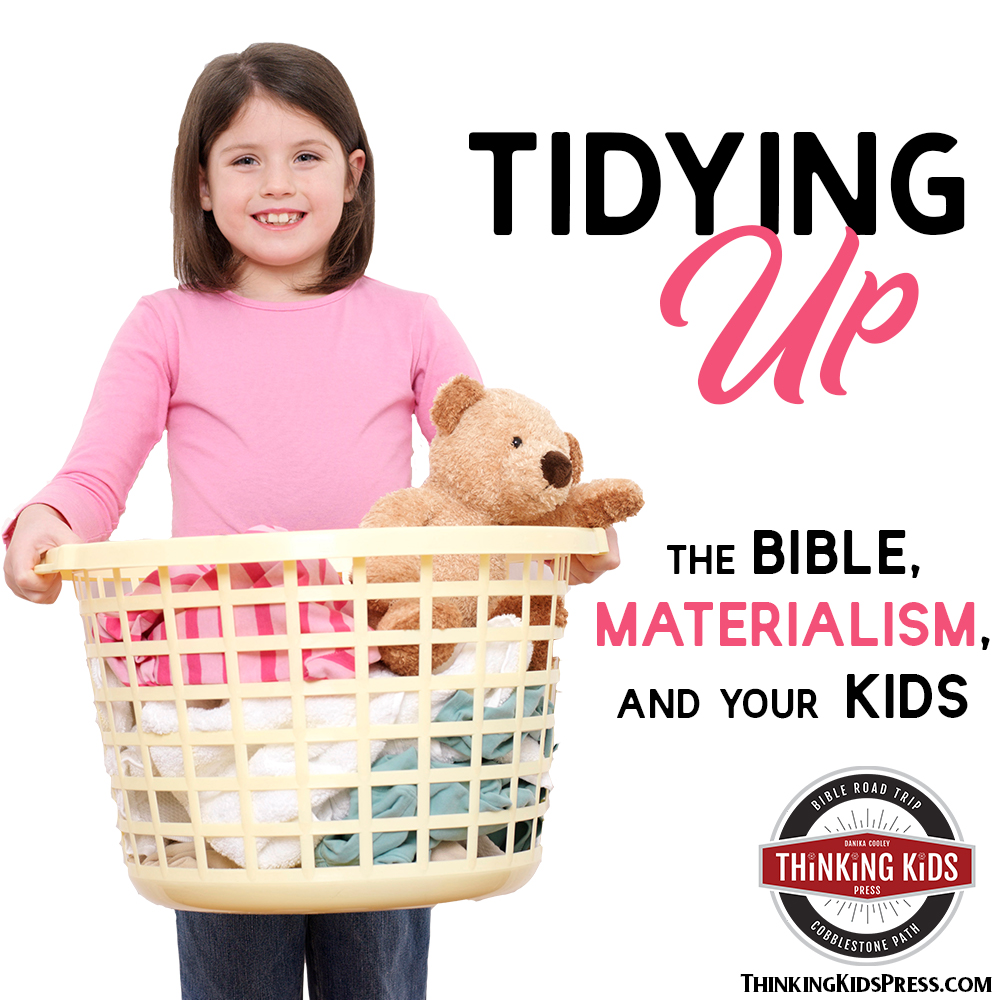 Tidying Up | Materialism, the Bible, and Your Kids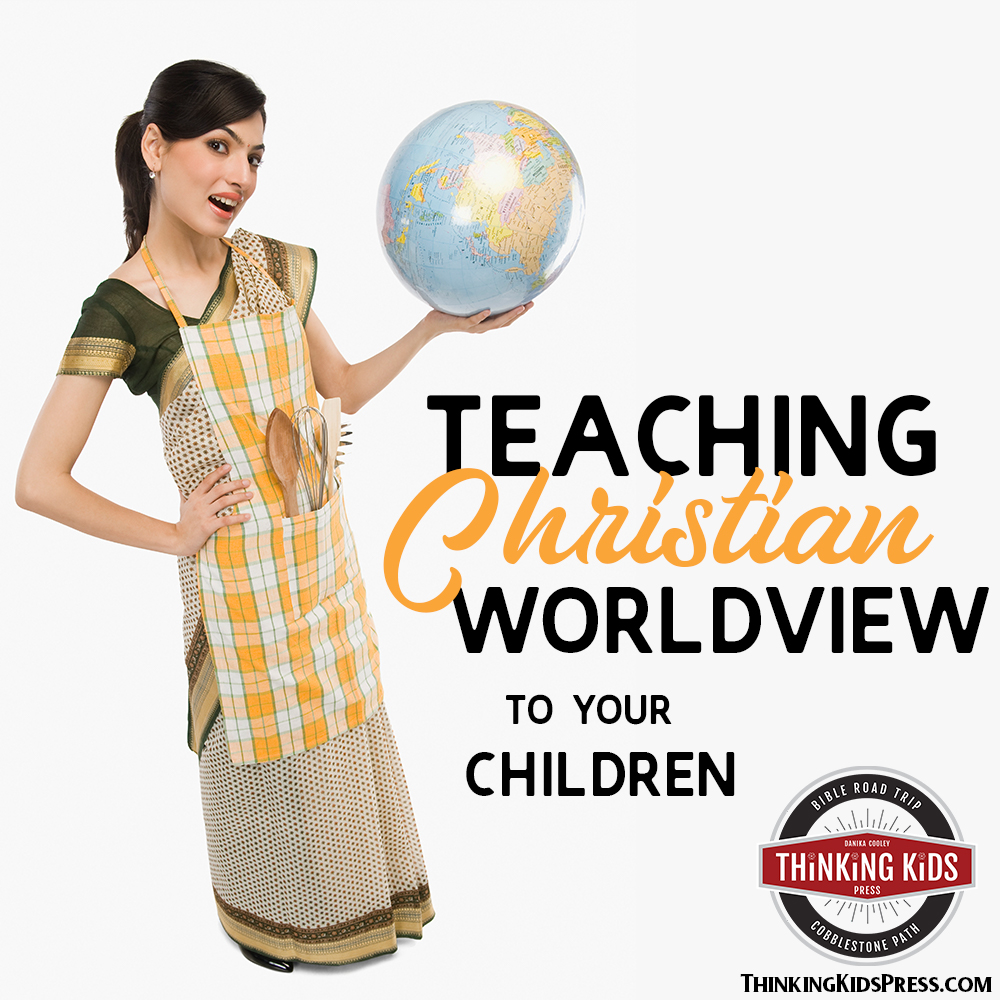 Teaching Christian Worldview to Your Children in a Way They'll Understand
How to Volunteer with Kids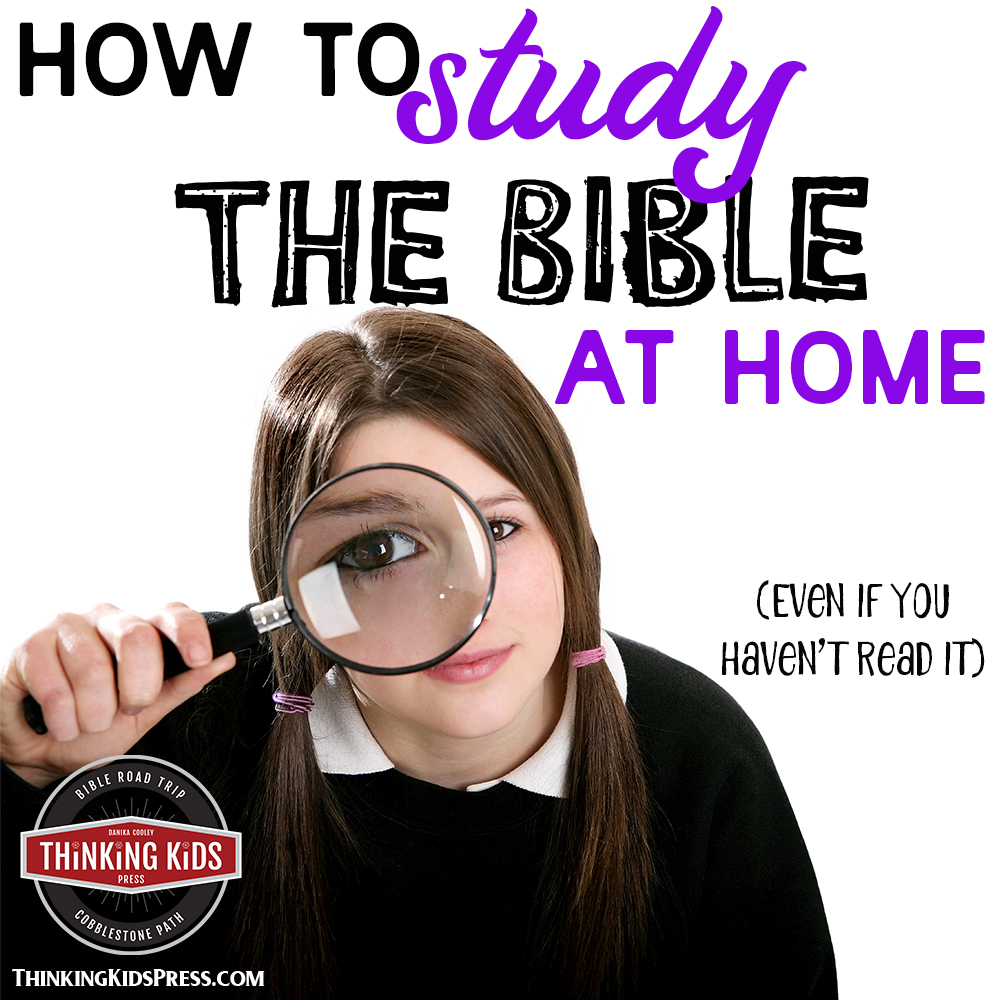 How to Study the Bible at Home (Even If You Haven't Read It)
Life Lessons from Motherhood
Four Reasons to Teach Christian History to Your Kids
Children in Church: Teach Kids to Worship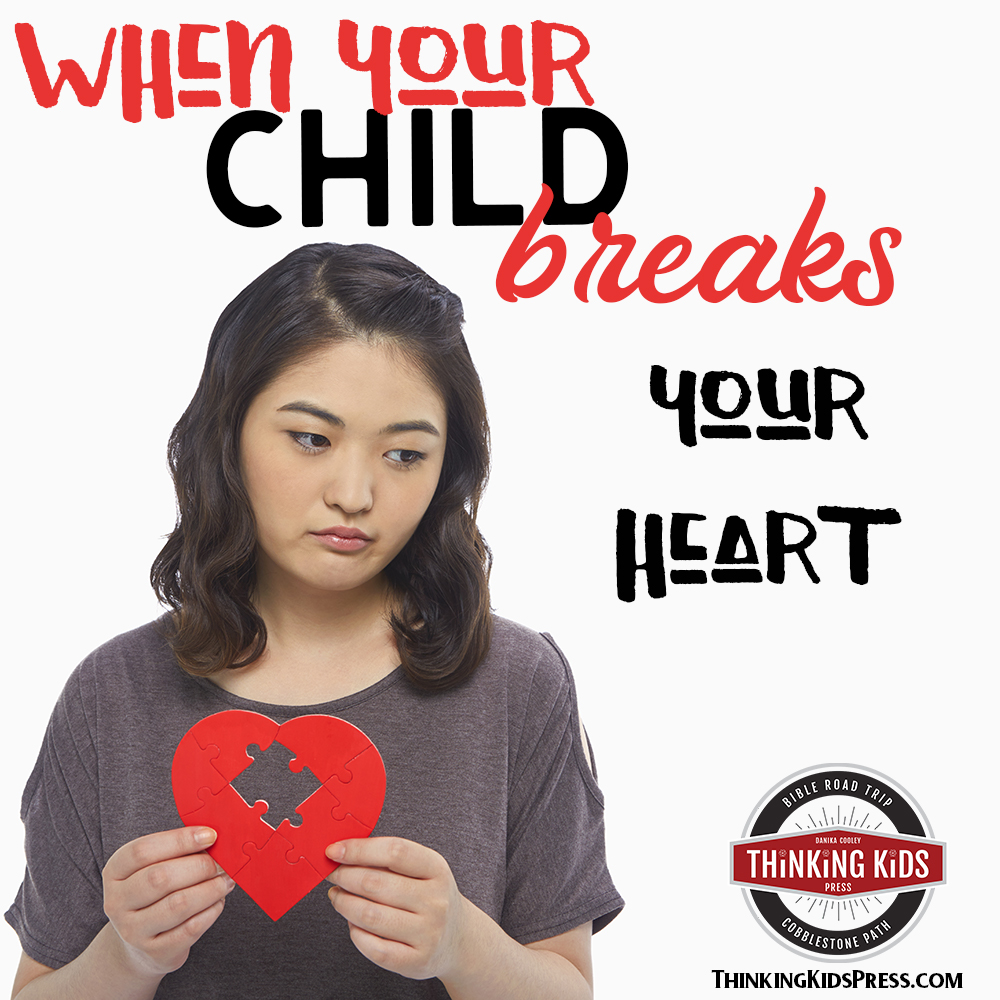 When Your Child Breaks Your Heart | How to Survive
5 Things That Occur When I Complain about My Kids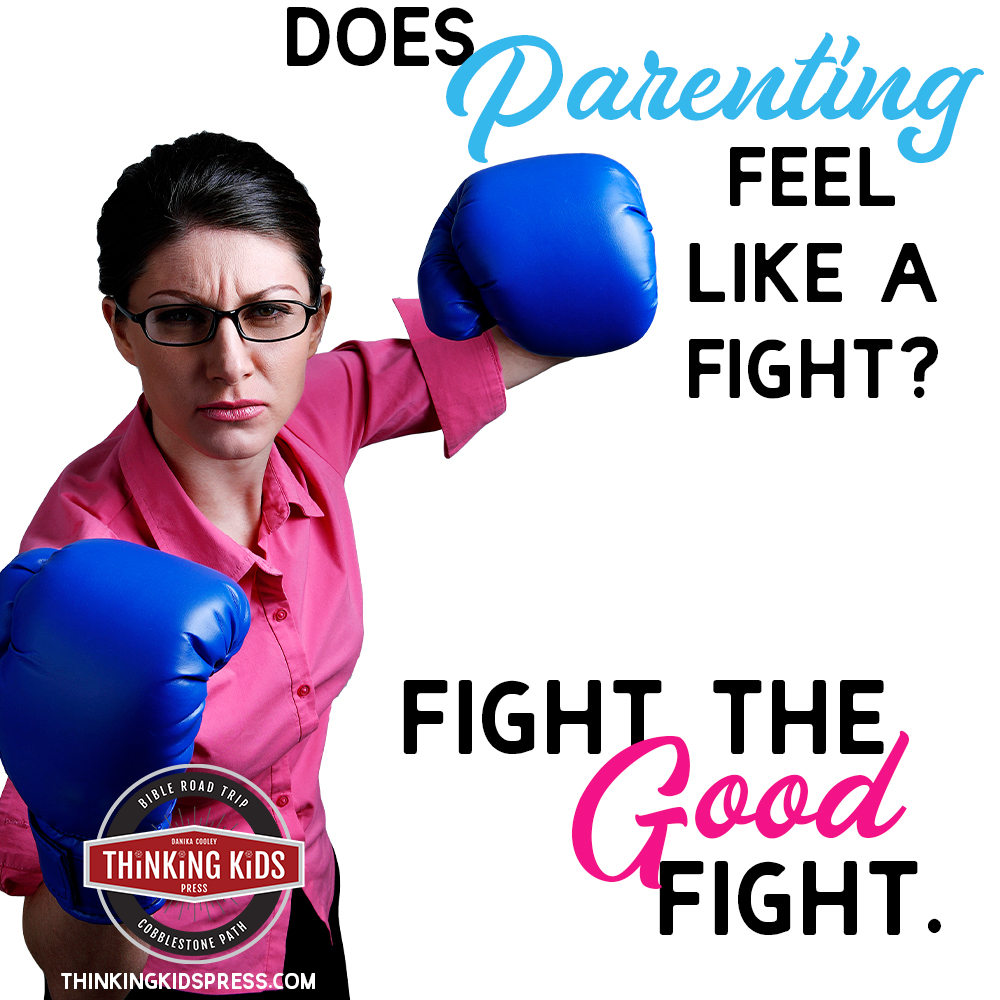 Christian Parenting. Fight the Good Fight.
100 Ways to Encourage Your Child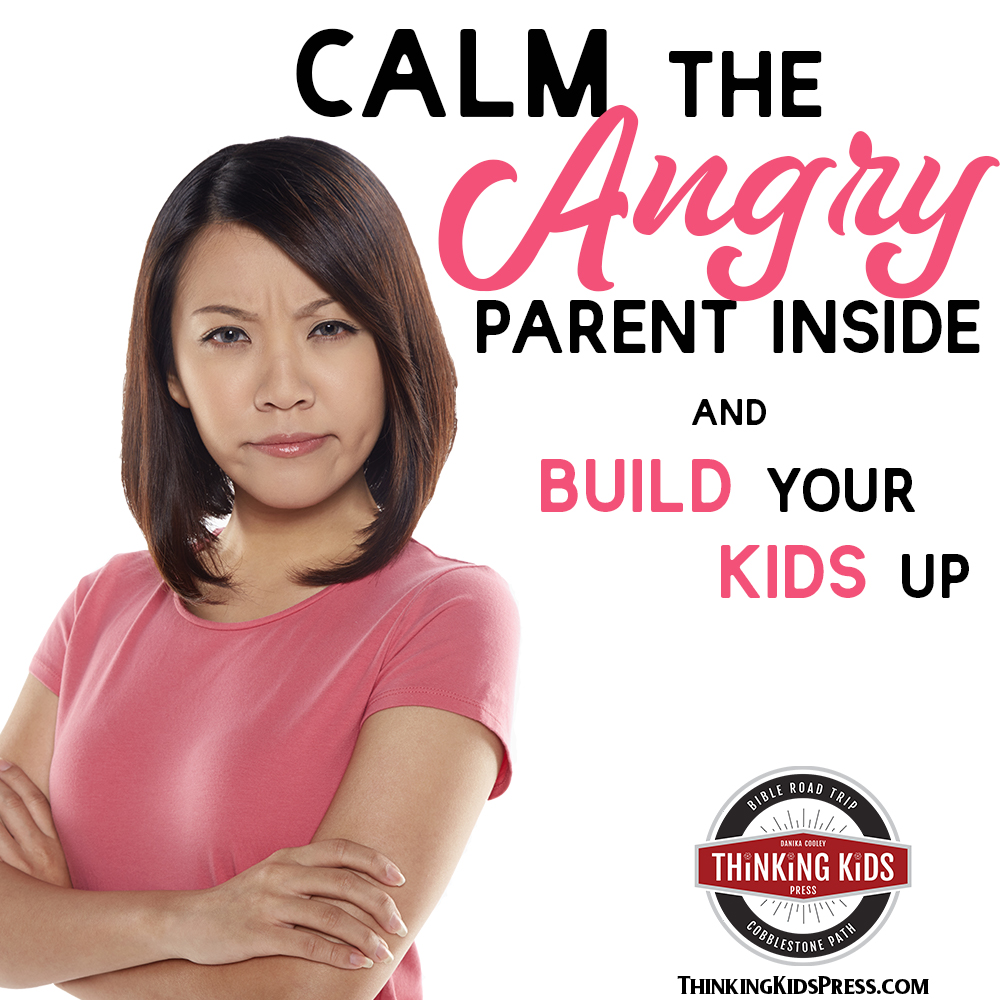 Calm the Angry Parent Inside and Build Your Kids Up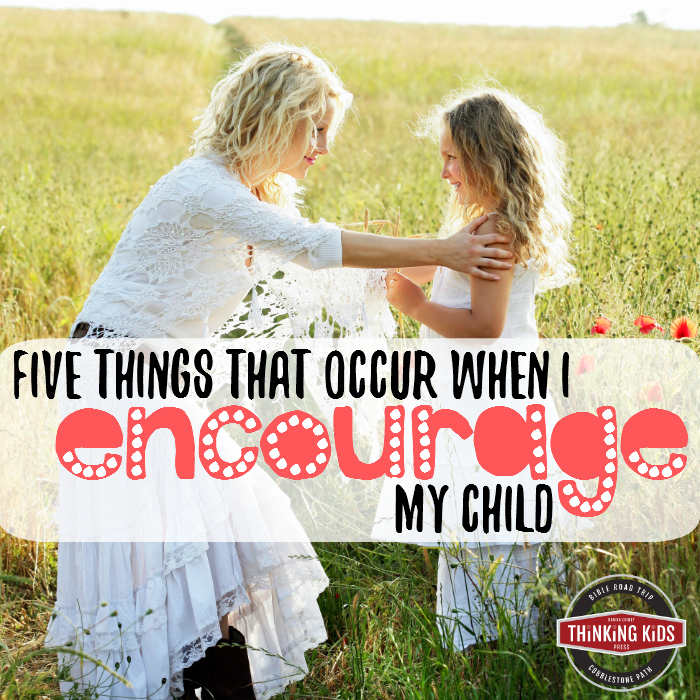 Five Things That Occur When I Encourage My Child
5 Things that Occur When I Overreact to My Child's Offense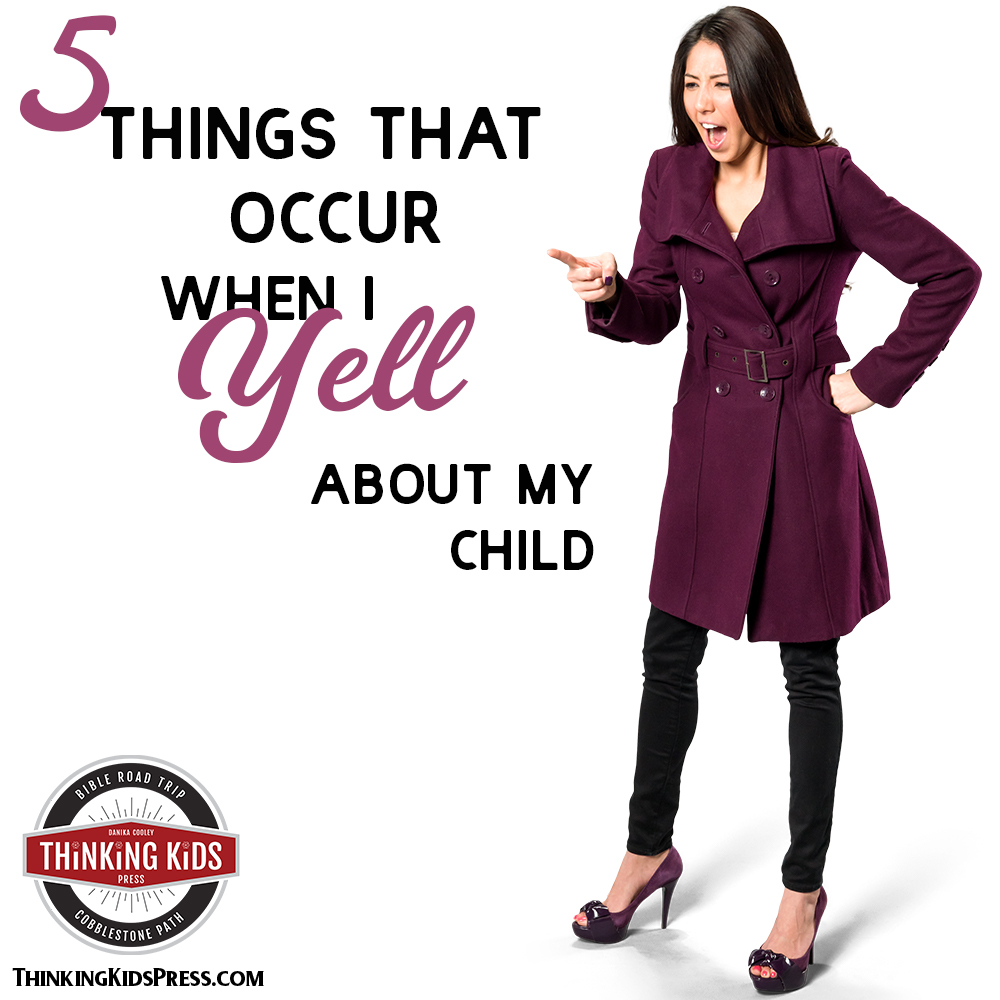 5 Things That Occur When I Yell at My Child
Teach Kids the Bible Using the Bible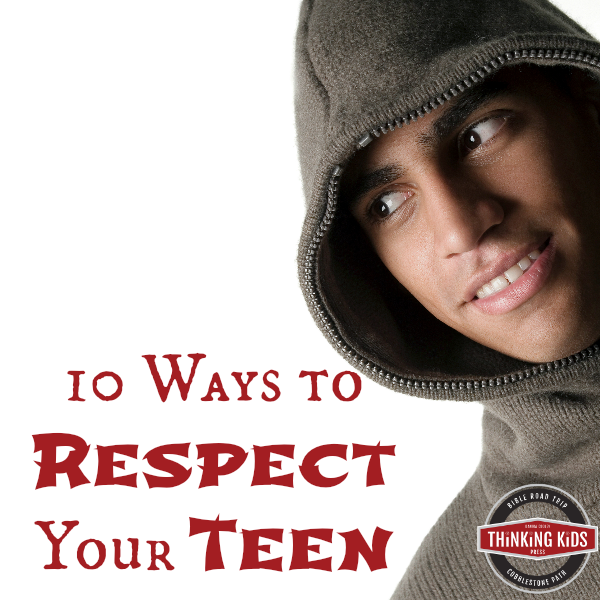 Ten Ways to Show Respect for Your Teen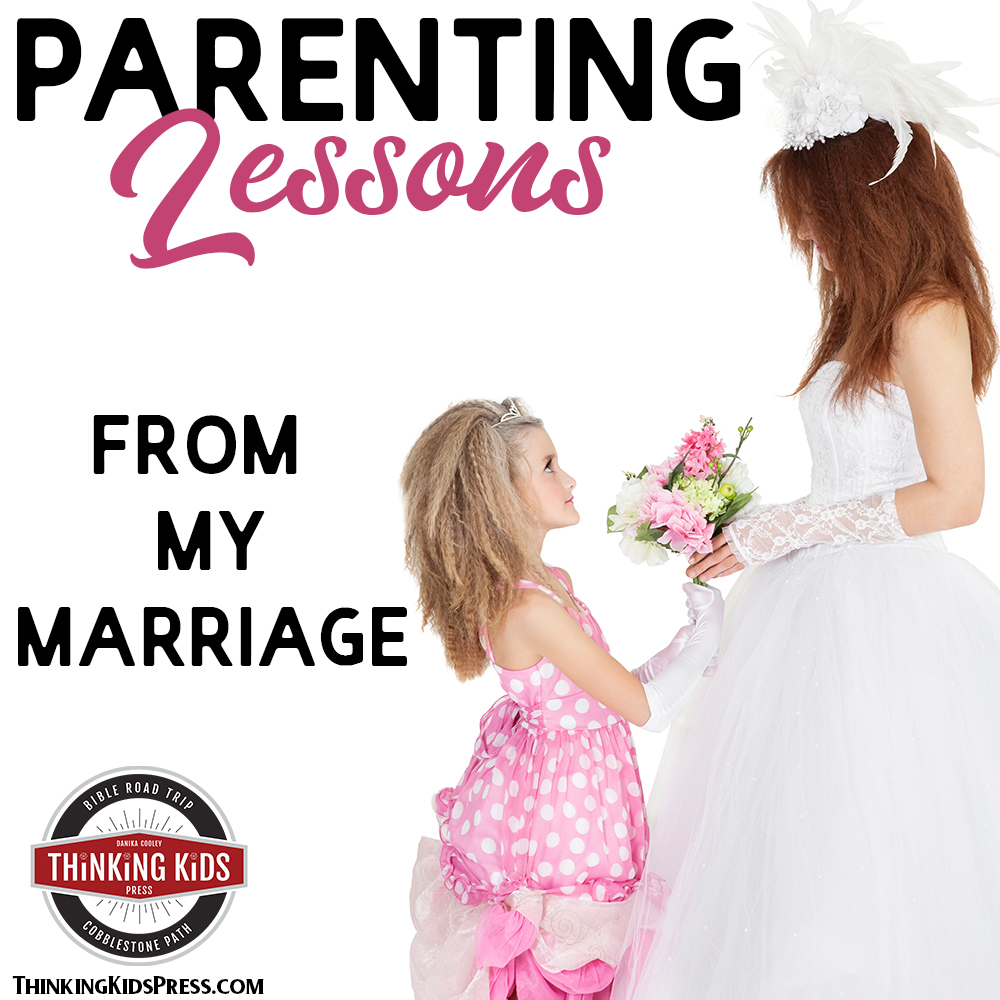 Parenting Lessons from Early in my Marriage
---
Join the newsletter
Get the Family Prayer Box Project FREE!
Teach your children to pray with this fun project that includes 7 printable sets!