Looking for a fun way to engage the neighborhood kids–or just your own tribe?
Try this fun "gingerbread" house craft. We've even had teens get in on the action with these. After all, what "kid" doesn't love frosting and candy?
This is not a gluten-free craft, but you can always make it gluten-free by using cardboard as the sides and hot glue as the cement. It won't be edible, but it would still be fun. (I've done it! You can frost cardboard!)
A Gingerbread House Playdate
The day before, you'll need:
 4 full size

graham crackers

per house (or 8 halves). Be sure to have extras on hand, as they often come broken, and cutting the roof cross-pieces can be an exercise in patience.

Fairly stiff frosting or

royal icing

. To make it vegan for allergies, we use a half stick of dairy-free margarine, about a pound or so of powdered sugar, roughly 3T of water and 1T vanilla.
The day of the craft, have on hand:
Plastic cups with frosting (again fairly stiff).  Don't give them too much – they will eat anything they don't stick to the house.

Plastic knives or spoons to spread the frosting.

Little paper cups with a variety of candy in them.

Plastic table coverings (This is the most important part.  Otherwise you'll be scraping frosting glue off your table for days!)
Prepare your gingerbread houses the night before.
Start by constructing the "boxes" for the houses. You'll want to use plenty of frosting. Let the frosting harden completely before moving on to the next step. (Otherwise your house will fall apart!)
While your boxes harden, cut triangles for the roof cross-sections. You'll need two triangles per house.
Once the sides are fully cemented (the frosting has hardened), attach your roof cross-pieces. Allow that frosting to harden completely.
Attach your roof pieces (use LOTS of frosting!). Let these harden overnight.
The Day of Your Gingerbread House Playdate
Set your table with plastic tablecloths, little cups with fresh frosting, cups of candy, and plastic spoons or knives. Don't forget to label your plates so no one loses their decorated house to a friend.
Then, just stand back and let the kids decorate!
---
More Thinking Kids Posts You'll Love
Bible Christmas Crafts for Kids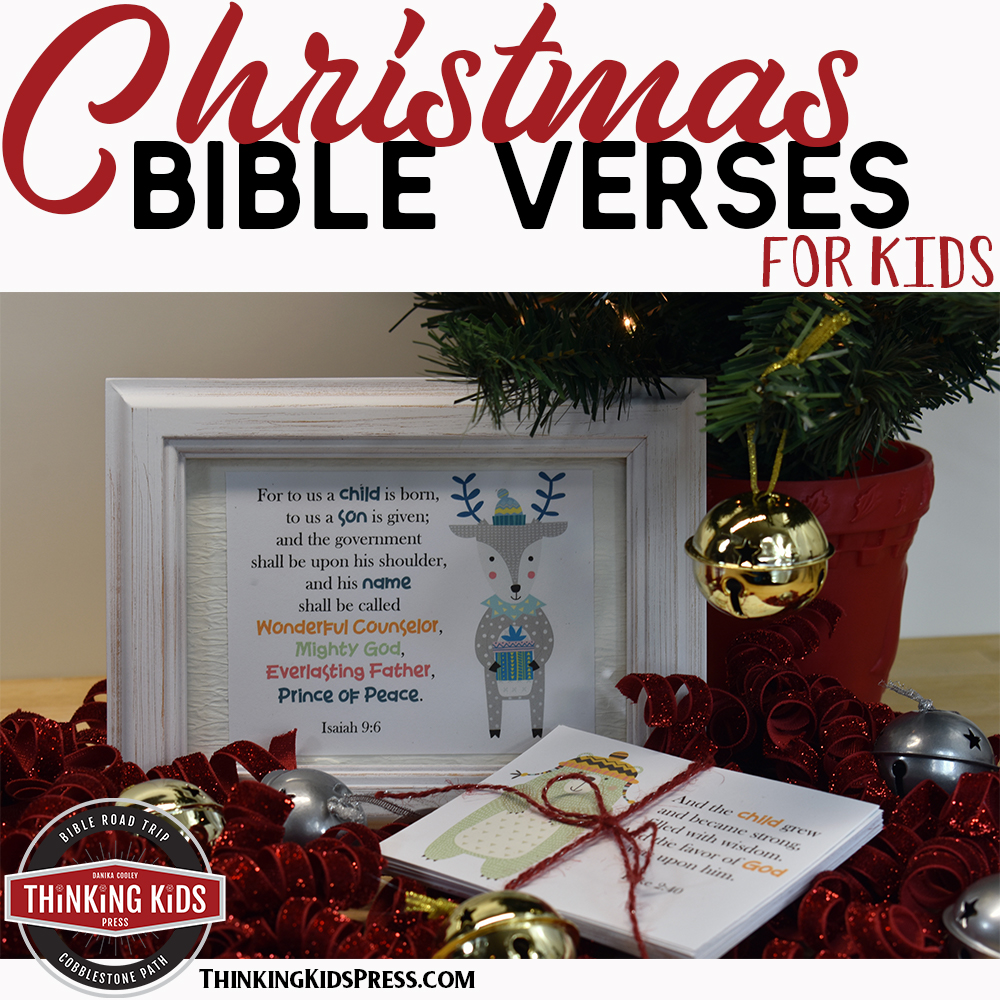 Christmas Bible Verses for Kids
Christmas Advent Calendar with Bible Verses
Printable Advent Calendar for Kids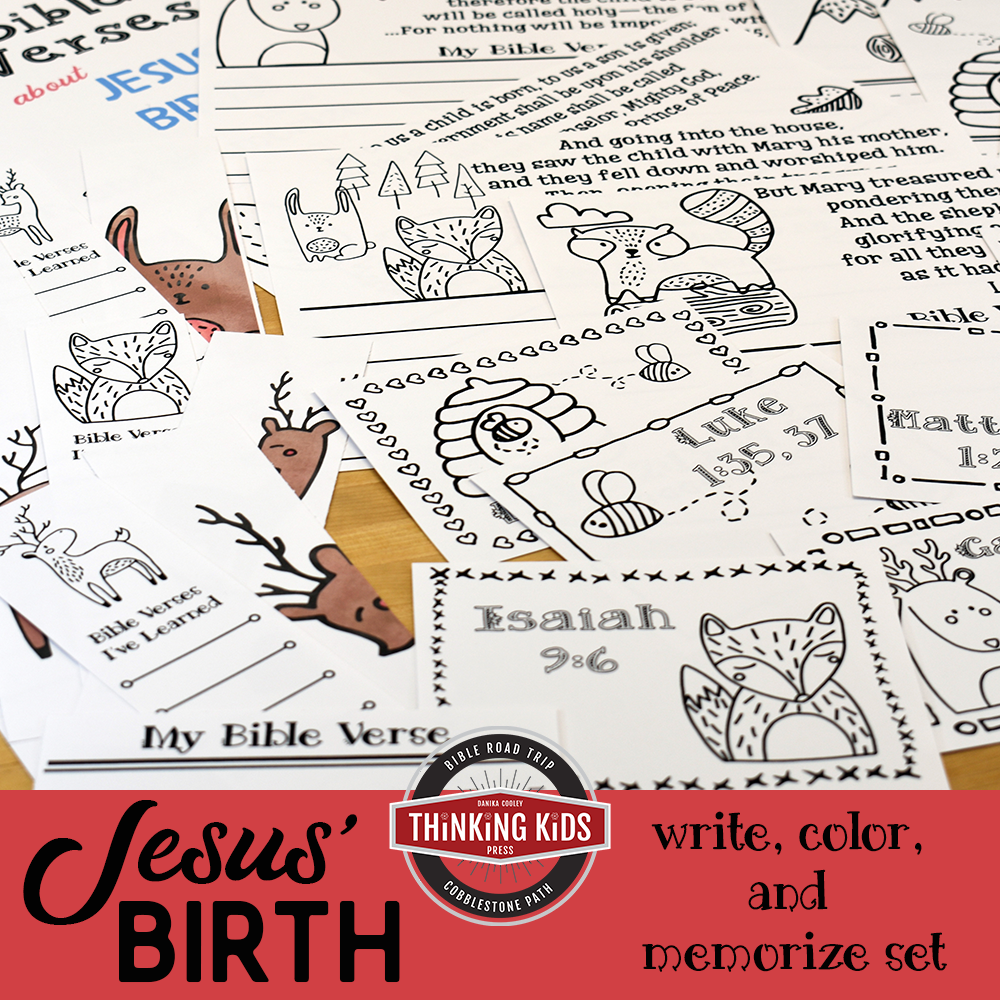 Bible Verses About Jesus' Birth | Write, Color, & Memorize Set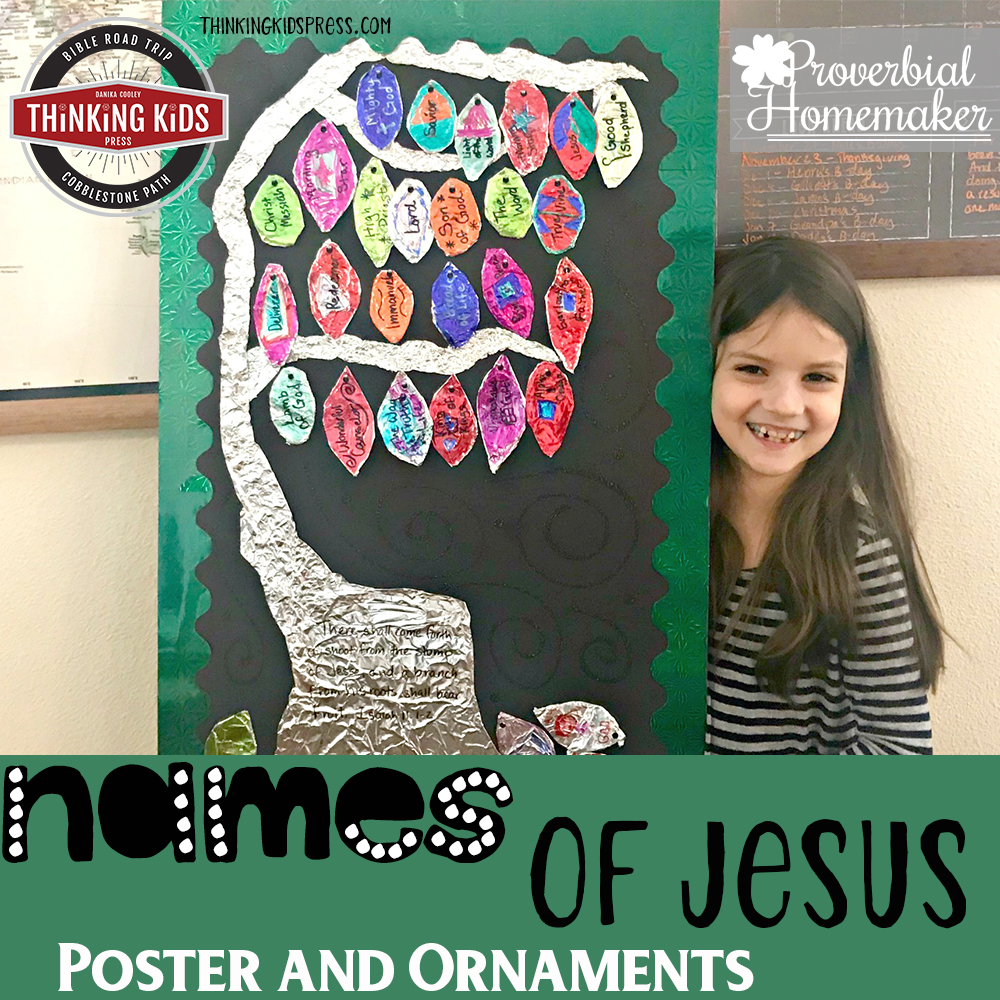 Names of Jesus Poster and Ornaments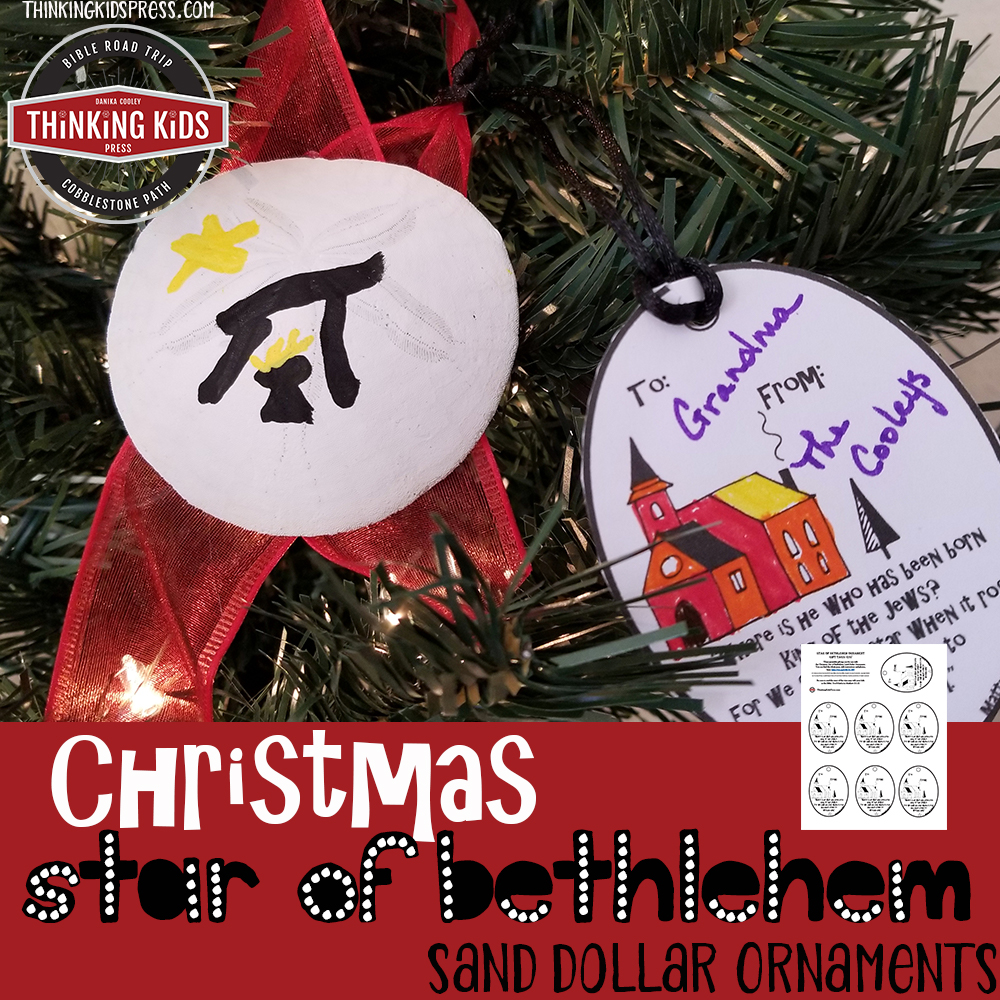 Christmas Star of Bethlehem Sand Dollar Ornaments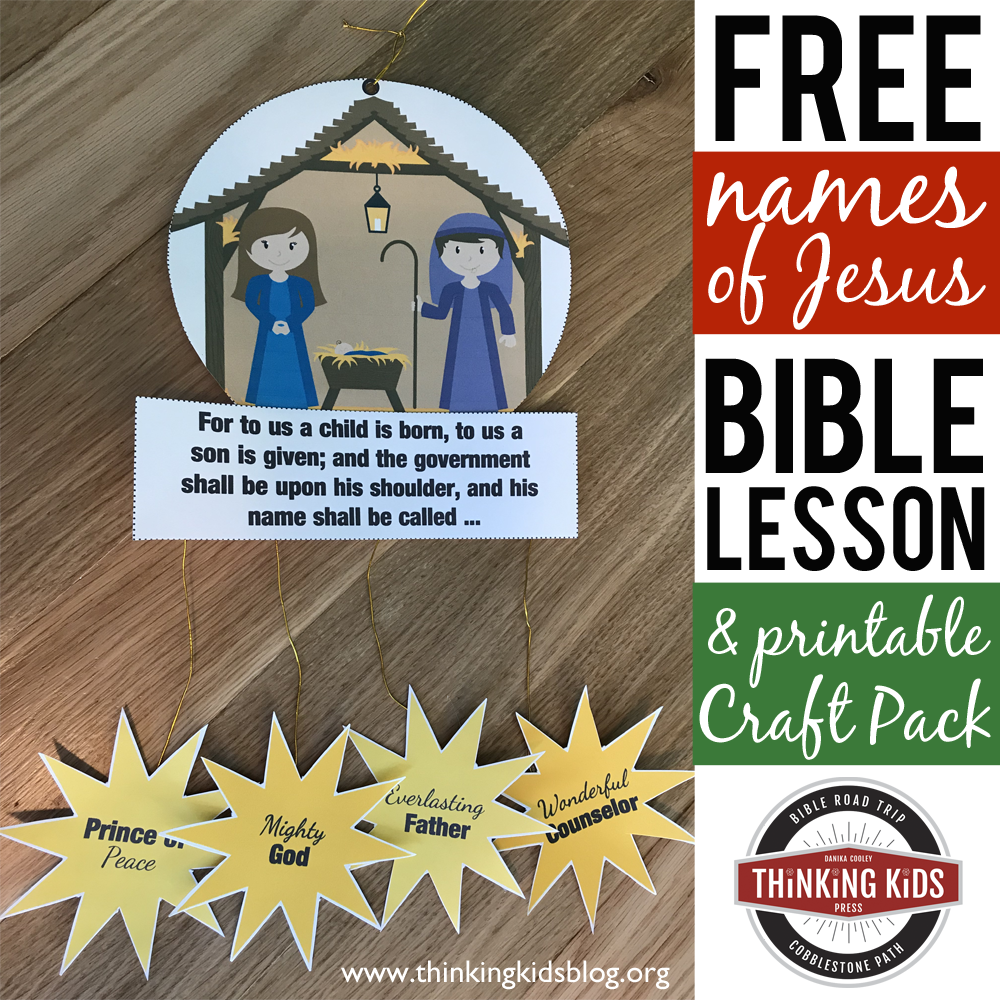 Names of Jesus Bible Lesson and Craft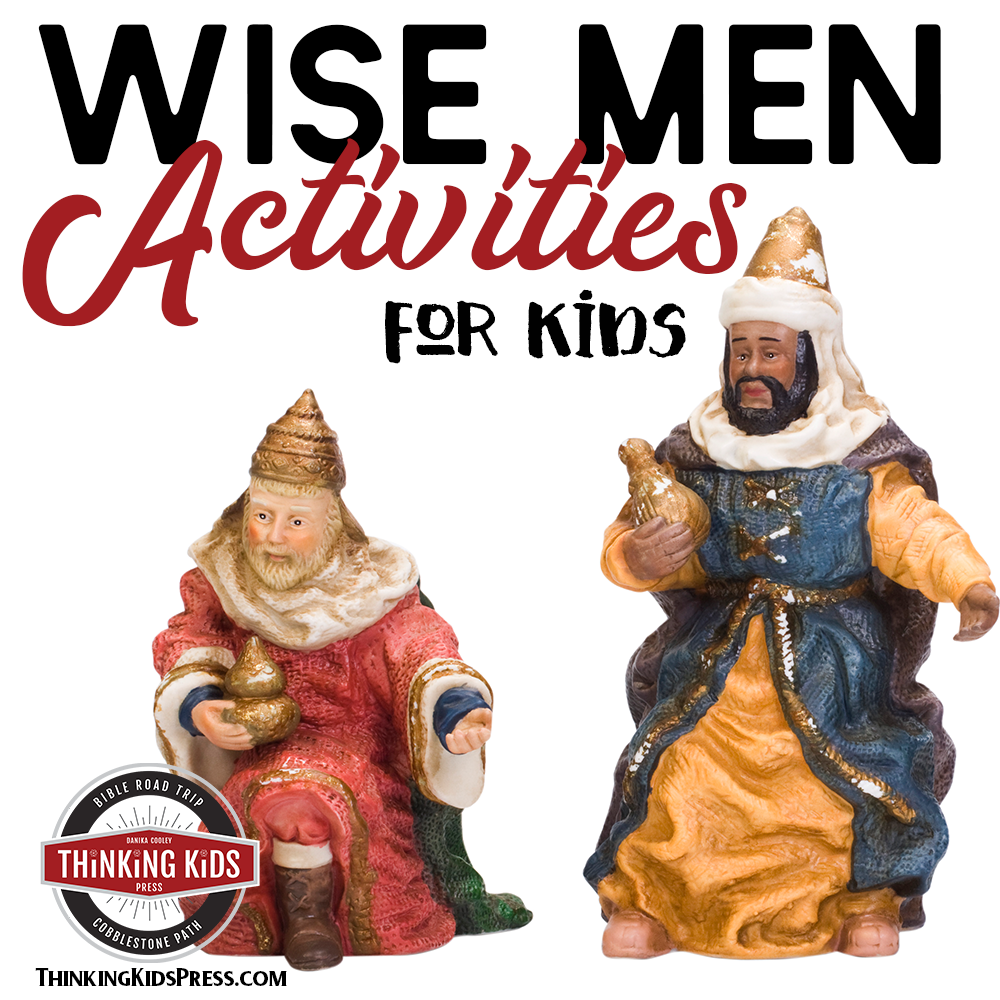 Wise Men Lessons and Activities
Shepherd Studies and Activities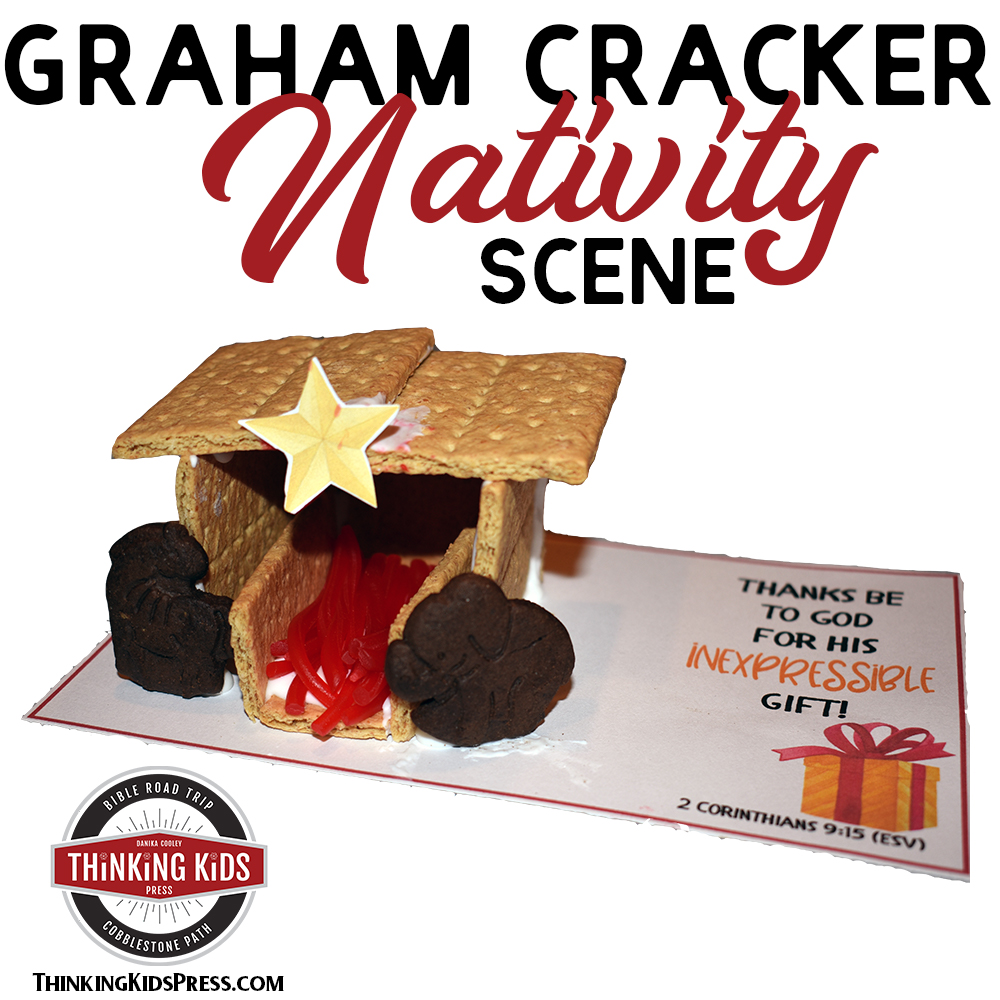 Easy Graham Cracker Nativity Scene
Christmas Stained Glass Art
Jesus' Family Tree Minibook
Jesus, the Light of the World Christmas Craft for Kids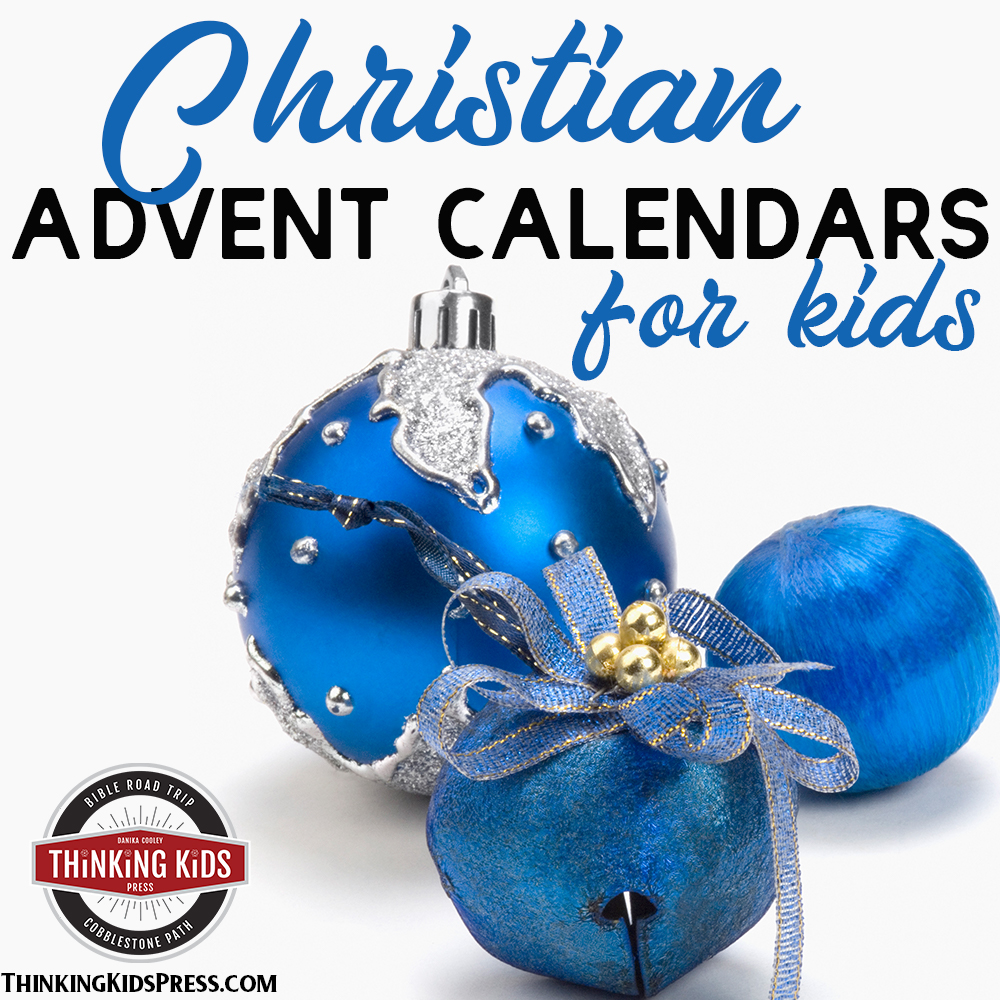 Christian Advent Calendars for Kids
Best Christmas Books for Kids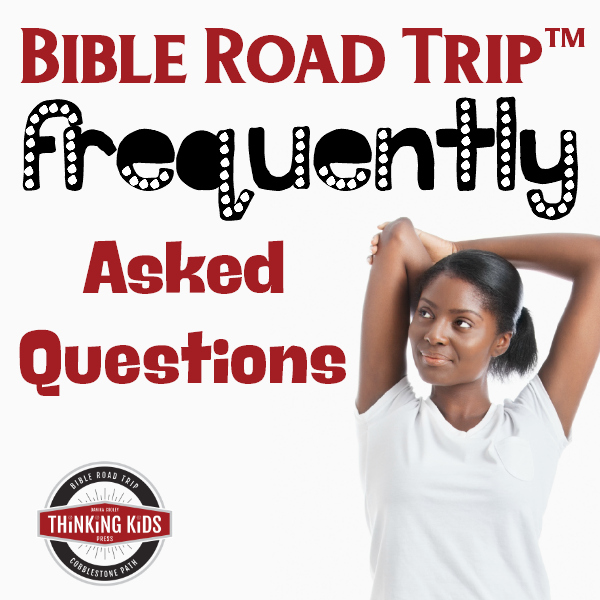 Bible Road Trip™: Frequently Asked Questions
Three Wise Men Christmas Ornaments to Make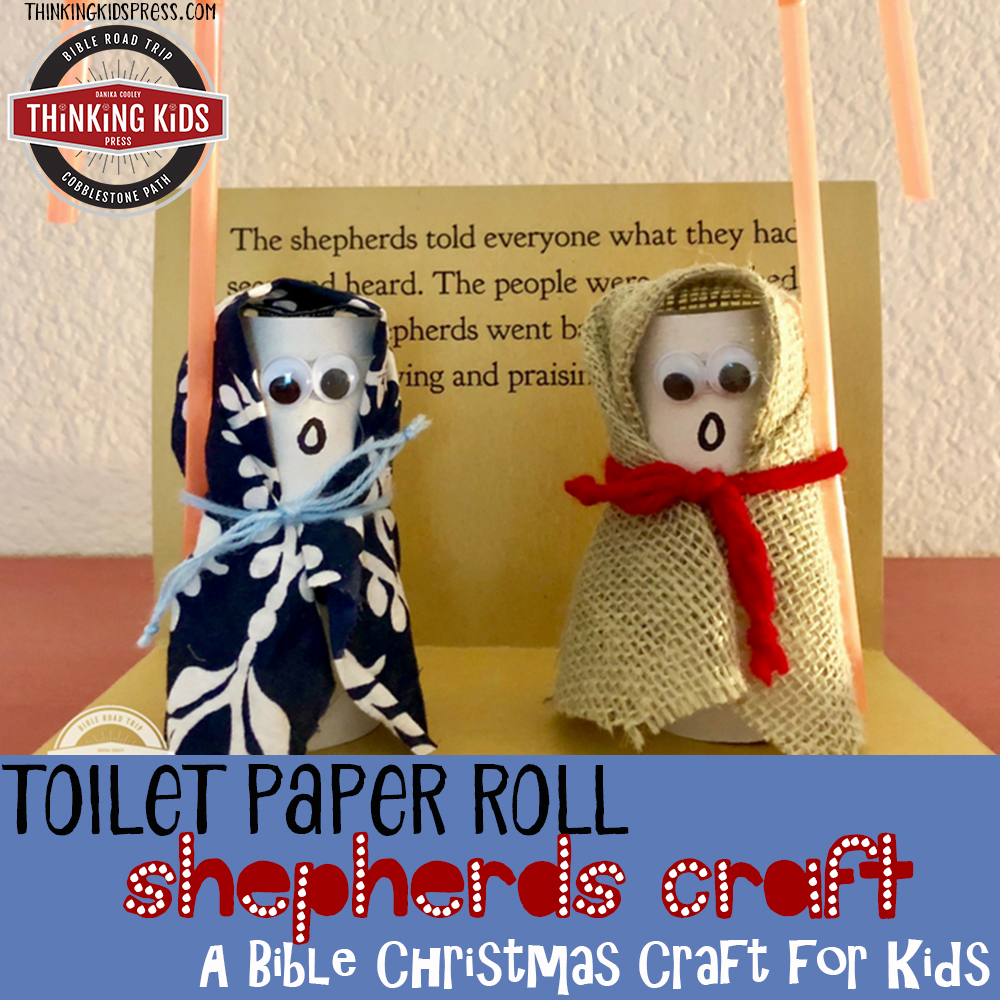 Toilet Paper Roll Shepherds Craft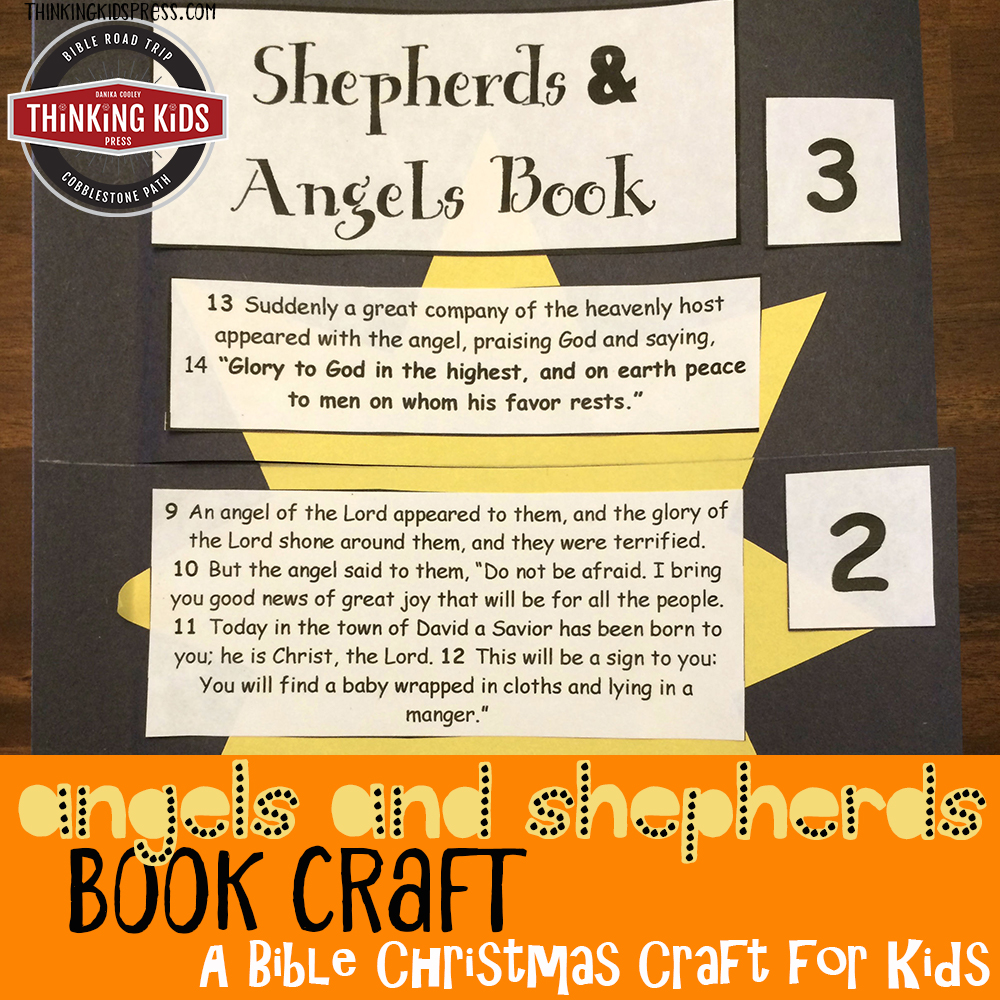 Angels and Shepherds Craft Book
Nativity Scene Craft for Kids
Christmas Coupons for Kids
---
Join the newsletter
Get the Family Prayer Box Project FREE!
Teach your children to pray with this fun project that includes 7 printable sets!