Welcome! If you're interested in discipling children for Christ, I'd love to have you
subscribe to Thinking Kids
. Also, please
follow me on Pinterest
where I've compiled a library of discipleship and homeschool resources for you. Thinking Kids posts contain affiliate links. You can find out more about those on the
disclosure page
.
There's so much information in our society about love, isn't there? Help your kids understand real, biblical love with this fun Bible verses about love set.
You can make Bible memorization fun for your kids with coloring activities, copywork, and a way to show their progress as they work on eight love verses from the Bible.
Work through one Bible verse for children at a time with your family using this fun
Write, Color, and Memorize Set
, and your kids will hide God's Word in their heart a little at a time!
---
….
Write, Color, and Memorize Sets
In the video below, I explain the Bible Verses for Children: Write, Color, and Memorize Set. It should help you understand the Bible Verses about Love set, although this Love Bible Verses set has verses already chosen for you.
---
Bible Verses About Love
The
Bible Verses about Love set
has fun family scenes for your child to color, eight Bible verses about love for your kids to copy and memorize. The set also allows your children to record the Bible verses about love that they've memorized.
There are two different line widths for your children to use, so they'll have exactly the right size width for their developmental level, and you can choose between either ESV or KJV, depending upon your personal preference.
You'll want to print a copy for each child so they'll have their Bible Verses about Love set–the sets come with a household license, so you can print a copy for each of your children without worry.
If you are using the Bible Verses about Love set for a school or Church class, you'll need a classroom license. Those are available at ThinkingKidsPress.com.

---
Until February 14, 2018, you can get the Bible Verses about Love set FREE. Just register using the form below!
---

---
Printing Your Bible Verses About Love Set
Sometimes readers are concerned about using colored ink. If this is the case for you, there should be a setting on your printer that allows you to print in black and white. Printing in grayscale will still use some color, but it will come out prettier than black and white. (The only color is the gold on the back of the bookmarks.)
Print the bookmarks and memory verse cards duplex (double-sided) and have them flip on the short side. (Copywork and the first three pages should be printed single-sided.)
I recommend printing the bookmarks and memory verse cards on white cardstock so they will be more durable with no bleed-through. This is my very favorite cardstock: Neenah Premium Cardstock.
---
Love Verses from the Bible that I've Memorized Bookmarks
You'll find a set of five "Verses I've Memorized" bookmarks. You can print these double-sided for your kids to color. As they learn each verse or passage they can write the reference on their bookmark.
These bookmarks serve two purposes:
They commemorate the memorization of a new Bible verse about love.
They also provide a list of verses to practice periodically.
The bookmarks are perfect for marking your child's place in their Bible or their favorite book.

---
Bible Verse About Love Memory Cards
The
Bible Verses about Love
memory cards are available in 8 designs, with two different line widths available.
Your child will find the reference for a Bible verse about love on the front of a card. On the back of the card, your child can write the memory verse. If your child needs more room, they can use two cards. (Just print an extra one!)
Each card has a fun family scene for your child to color in.
---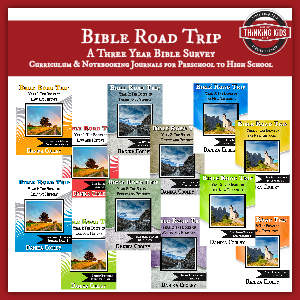 Bible Road Trip
Neenah Astrobrights Premium Color Card Stock, 65 lb, 8.5 x 11 Inches, 250 Sheets, Stardust White
Crayola Fun Effects Mini Twistables Crayons, 24-Count, 1 pack
Crayola Different Colored Pencils, 100 Count, Adult Coloring
Wonderfully Made: God's Story of Life from Conception to Birth
Hidden in My Heart Scripture Memory Bible NLT
My ABC Bible Verses: Hiding God's Word in Little Hearts
My First Book of Memory Verses (My First Books)
Awesome Bible Verses Every Kid Should Know: …and What They Mean
---
Love Bible Verses Copywork Pages
Copywork is a great way for your children to meditate on Scripture, memorize verses, and practice good handwriting. There are 8 different copywork pages on the love Bible verses, with two line widths available. Each of the verses is printed next to the family scene. Just have your child copy the verse on the lines below.
Your child can work on copying a verse until they've learned the verse–just print the page for that verse as many times as necessary.
Make Bible memorization fun for your children with lots of joyful encouragement!
Hiding God's Word in their hearts will benefit your children for life.

---
More Posts You'll Love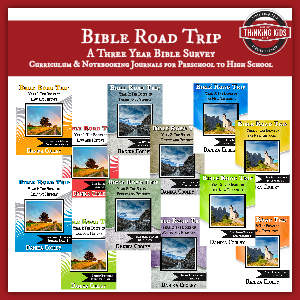 Bible Road Trip
Spiritual Disciplines Calendar for Kids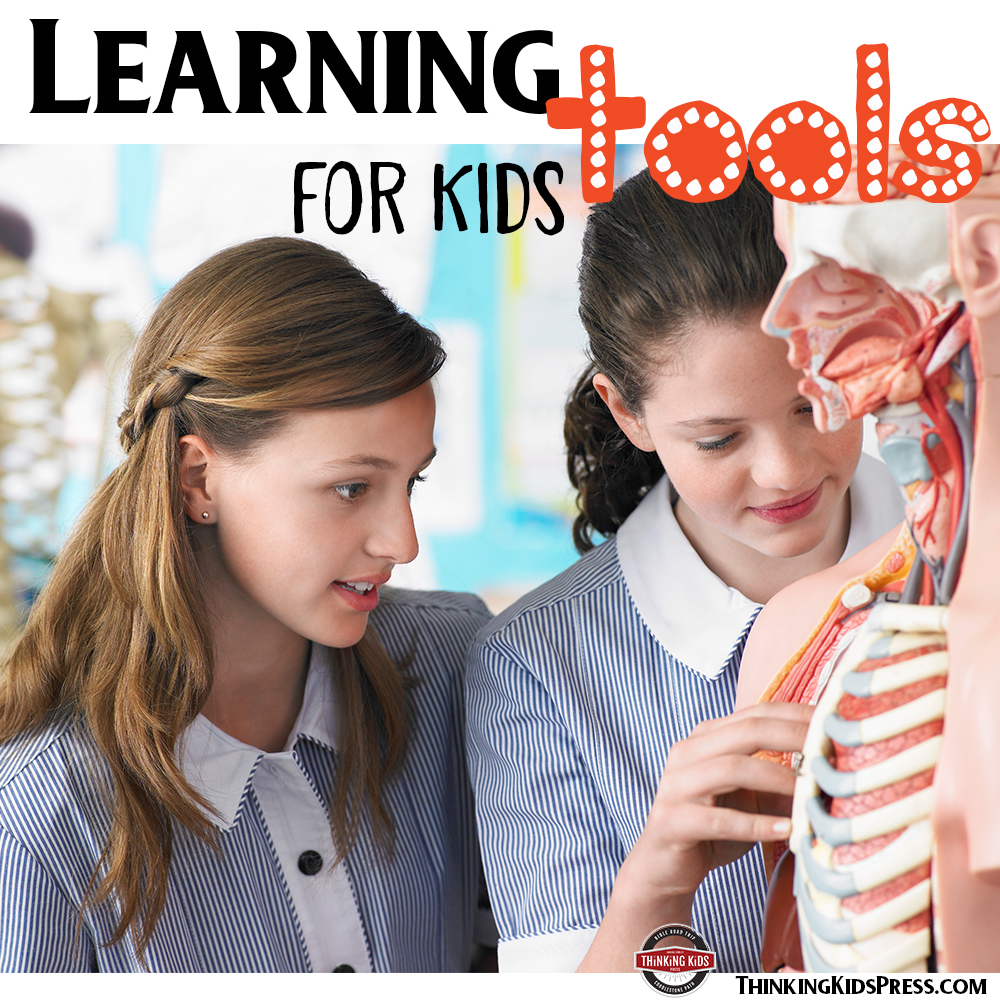 Learning Tools for Kids
Memorize Bible Verses with Bible Road Trip™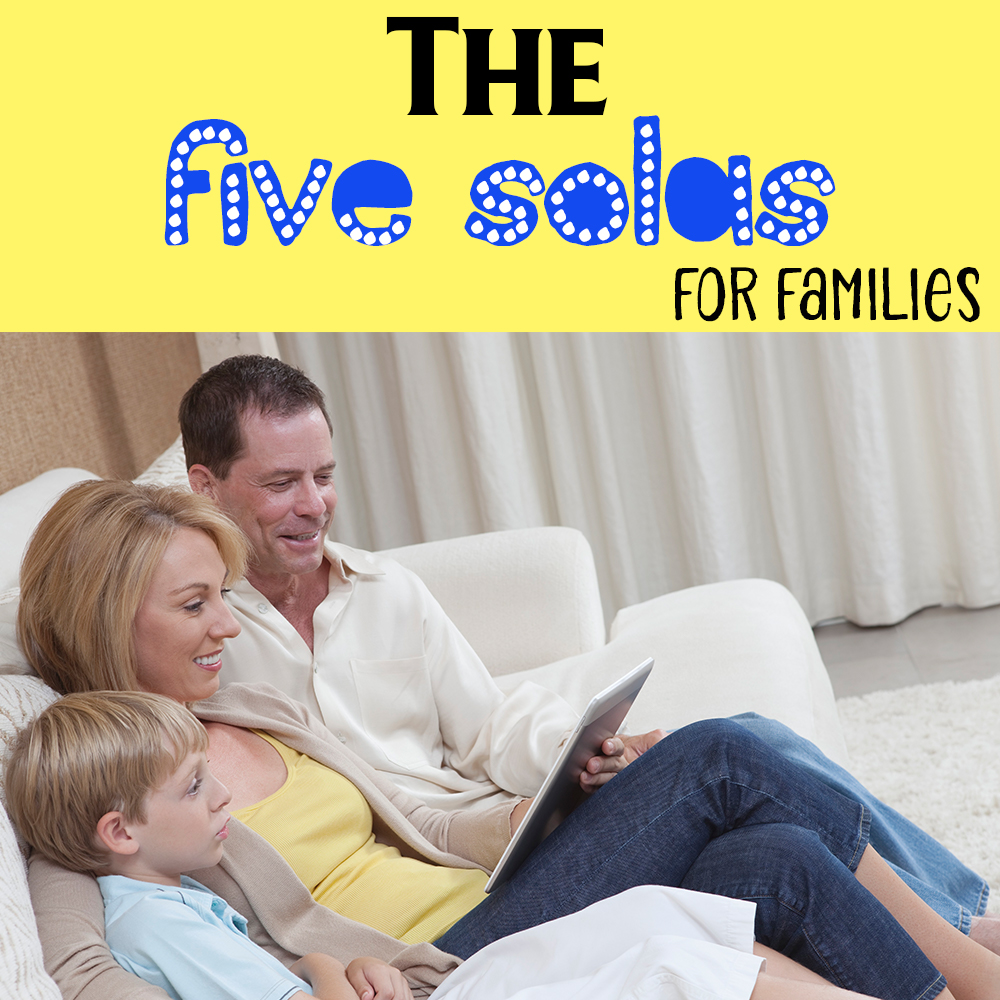 The Five Solas for Families
Bible Verses for Children: Write, Color, and Memorize Set
---
Join the newsletter
Get the Family Prayer Box Project FREE!
Teach your children to pray with this fun project that includes 7 printable sets!
~ Danika Cooley
Danika Cooley is the author of When Lightning Struck! The Story of Martin Luther (Fortress Press, 2015), Wonderfully Made (CF4K, 2016), and Bible Road Trip. Her work has been featured in internationally-recognized children's magazines over 150 times.