I love the biblical story of the angels announcing Jesus' birth to the shepherds in the area around Bethlehem, told in
Luke 2:8-21
. The Lord of the Host of Heaven sent His multitude of the heavenly host to let some poor, dirty shepherds know His Son–the King of Kings–had become man.
As you read the story of the shepherds with your family, there are a few things you may want to point out:
In Luke 2:9, the Bible tells us: "And an angel of the Lord appeared to them, and the glory of the Lord shone around them, and they were filled with great fear." Ask your kids if they remember the glory of the Lord leading the Israelites through the wilderness and filling the Temple. Read Exodus 24:12-18 and 2 Chronicles 5:2-14. Ask your children if they can think of a reason the shepherds were afraid.
The shepherds were very humble people, and Jesus was born in a very humble manner. Talk to your kids about what it would be like for a mother to lay her baby in a manger.
The angels weren't just a messenger service. They came to praise God. The shepherds too, hurried to see Jesus and to tell Mary and Joseph about what they had heard. On their way home, the shepherds praised God. We can praise God for the gift of His Son every day.
In John 10:11, Jesus says: "

 

I am the good shepherd. The good shepherd lays down his life for the sheep." You can read Psalm 23 with your family to find out more about what our good shepherd does for us.
I've compiled some fun shepherd studies and activities for you below to help your children really understand the story of the shepherds from Luke 2. Check them out!
Shepherd Studies and Activities
Here are some studies and activities about the shepherds for you to try with your kids this year!
The Interrupted Nativity by Stephen O'Rear from Clubhouse Jr. ~ Perform this short skit as a family! Older kids can use this skit as an example as they write their own!
 Learn How to Draw A Shepherd with Art for Kids Hub ~
These simple instructions should make every kid feel like a pro!
Sammy and His Shepherd by Susan Hunt ~ Spend several nights on this family read-aloud to learn about Jesus as our Shepherd.
More Fun Ideas
More Posts You'll Want to See!
Keeping Christ in Christmas Giveaway ~ Ends 12/1/16
The Christmas Story by Carine MacKenzie
More Posts You'll Love
Bible Christmas Crafts for Kids
Printable Advent Calendar for Kids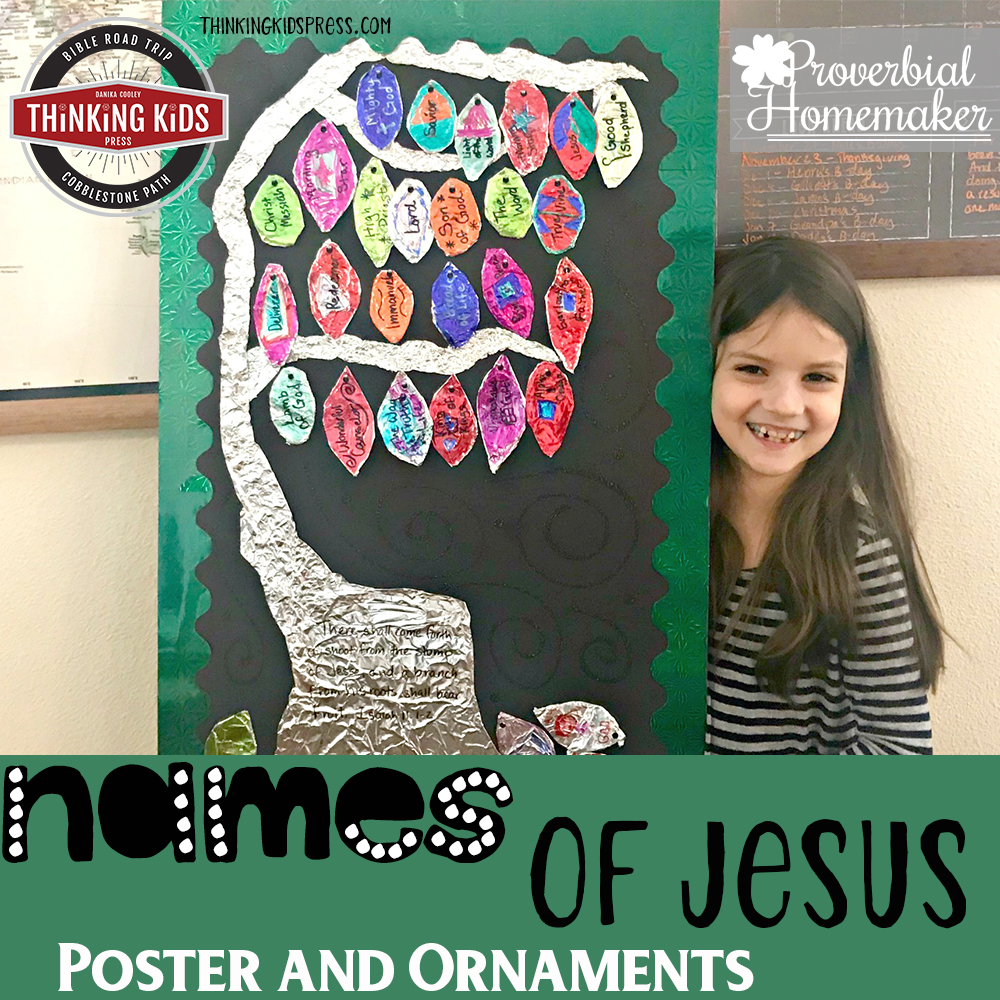 Names of Jesus Poster and Ornaments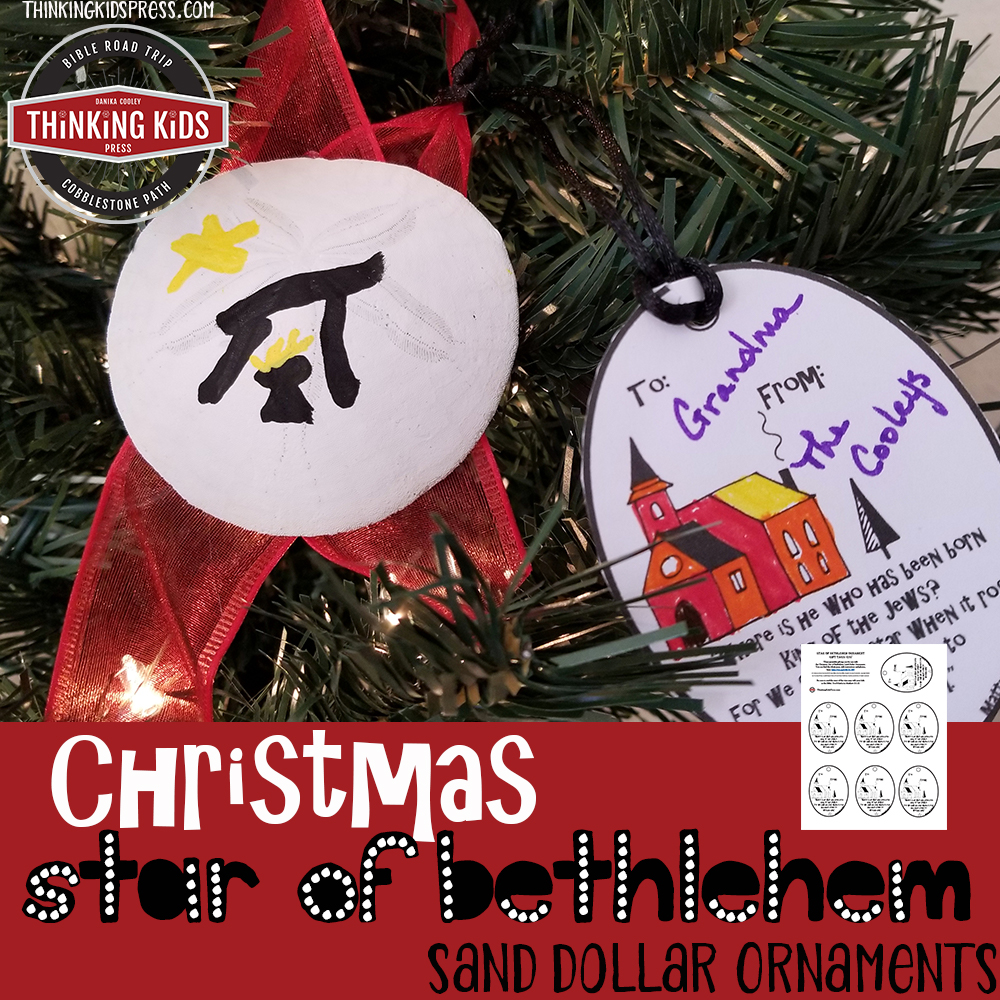 Christmas Star of Bethlehem Sand Dollar Ornaments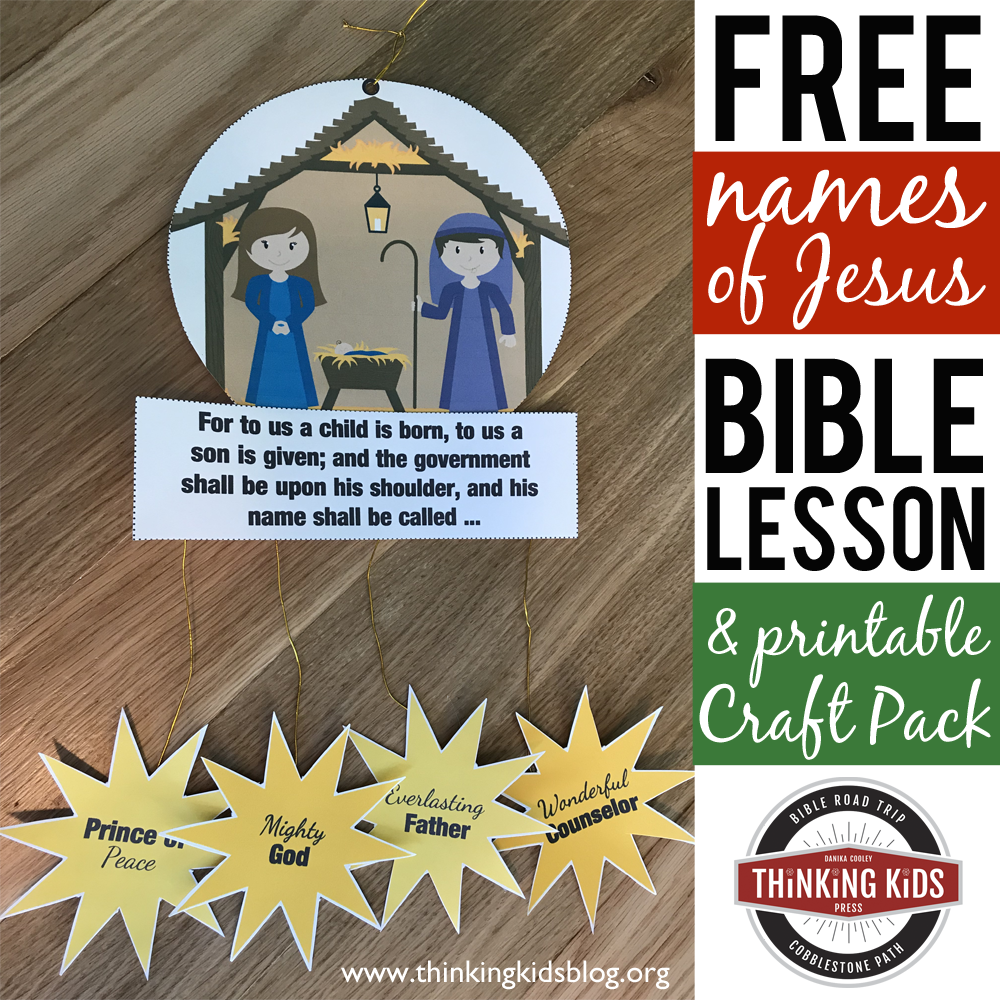 Names of Jesus Bible Lesson and Craft
Jesus' Family Tree Minibook
Christmas Stained Glass Art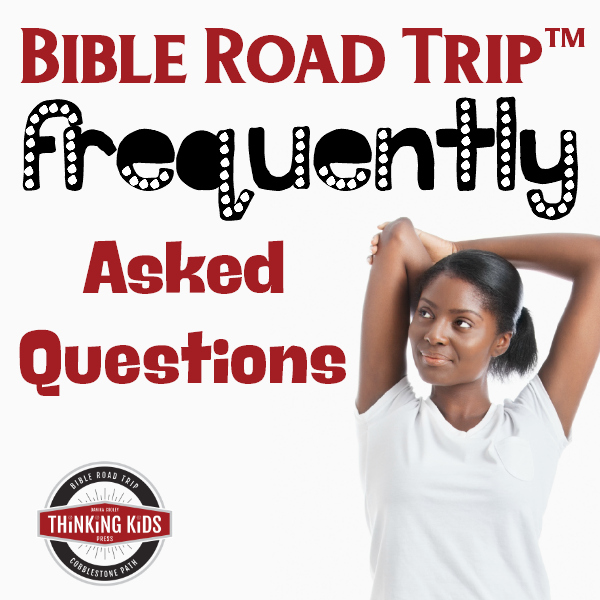 Bible Road Trip™: Frequently Asked Questions
Jesus, the Light of the World Christmas Craft for Kids
Three Wise Men Christmas Ornaments to Make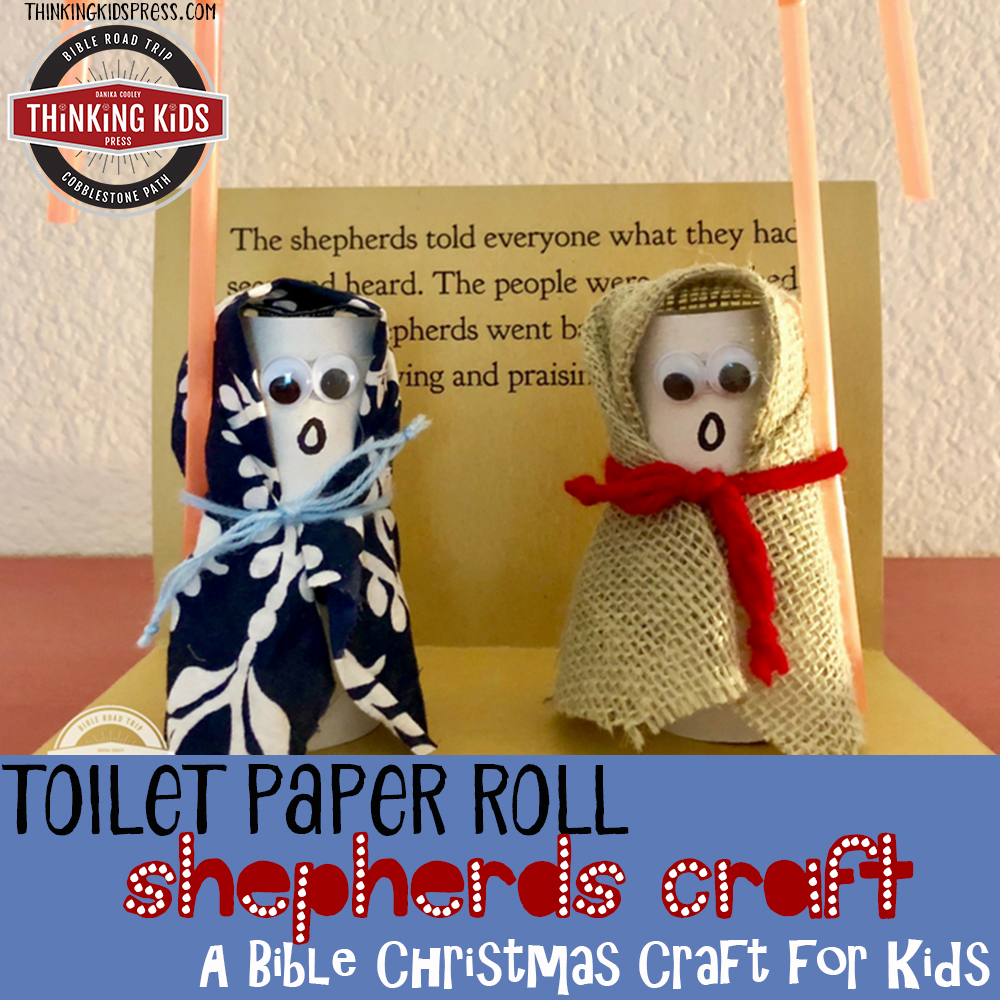 Toilet Paper Roll Shepherds Craft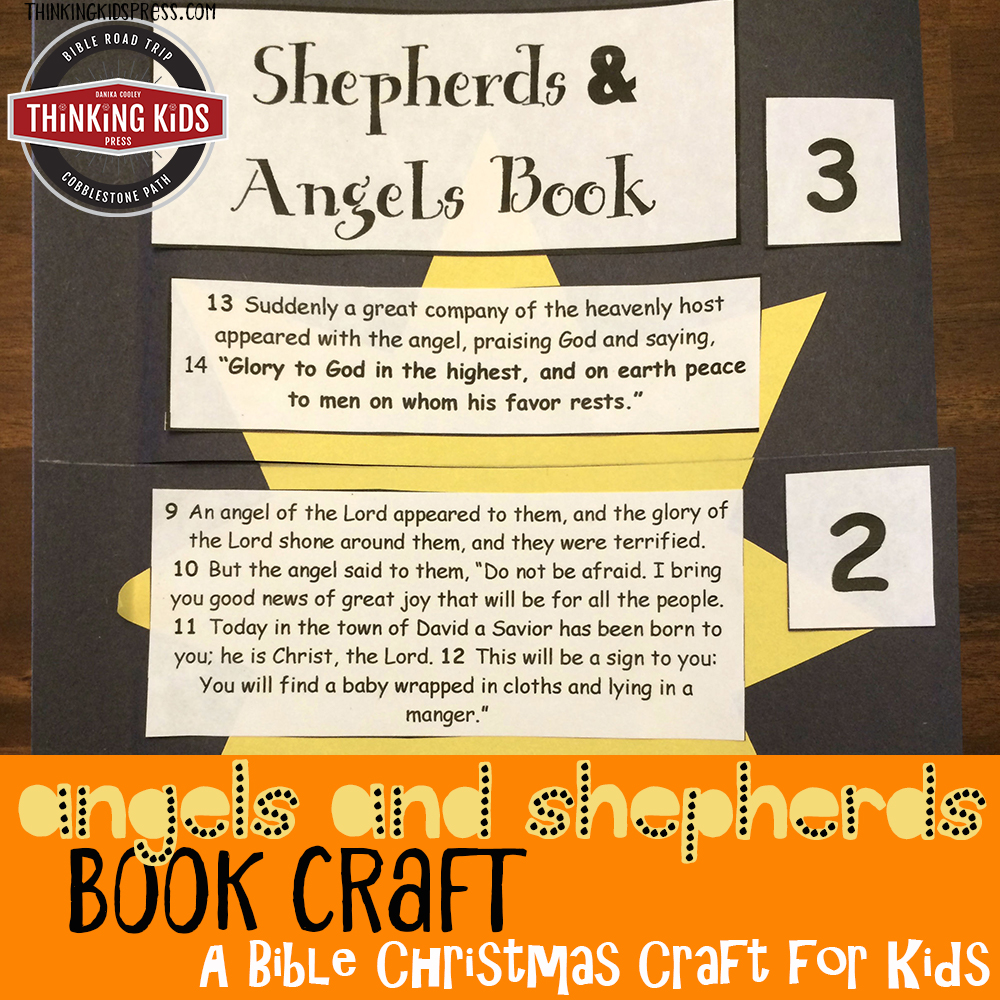 Angels and Shepherds Craft Book
Nativity Scene Craft for Kids
Christmas Coupons for Kids
Wise Men Lessons and Activities
Shepherd Studies and Activities
Join the newsletter
Get the Family Prayer Box Project FREE!
Teach your children to pray with this fun project that includes 7 printable sets!